¿China debería desapalancarse?
BEIJING – El problema de la creciente deuda de China recientemente pasó a estar en el candelero cuando Moody's rebajó la calificación soberana del país. Ahora bien, ¿la rebaja estaba realmente justificada?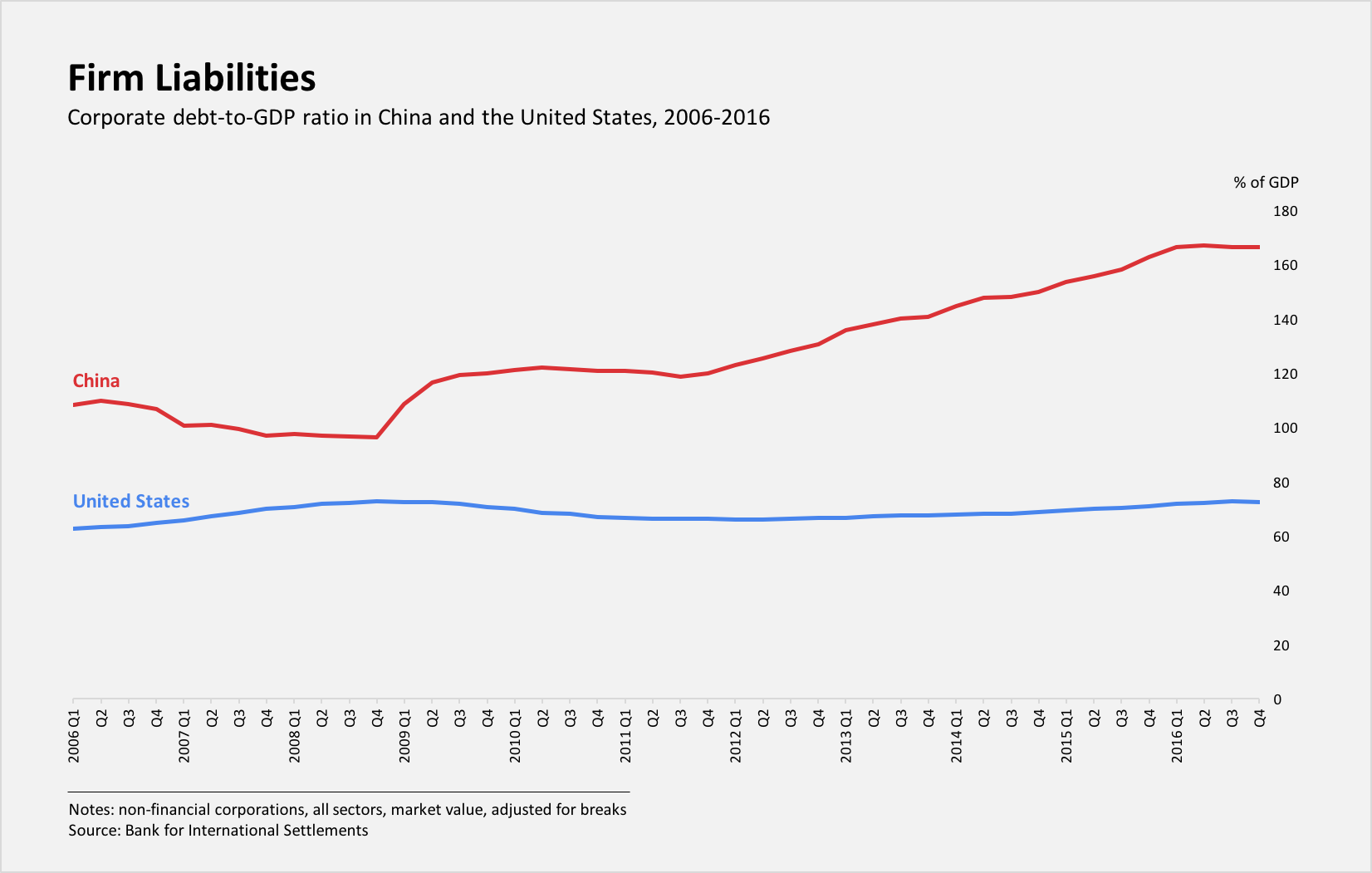 Si bien el ratio de deuda general-PIB de China no es un caso atípico entre las economías de mercados emergentes, y sus niveles de deuda de los hogares y del gobierno son moderados, su ratio de deuda corporativa-PIB, en un 170%, es el más alto del mundo, dos veces más grande que el de Estados Unidos. El ratio (deuda-capital) de apalancamiento corporativo de China también es muy alto, y está creciendo.
To continue reading, please log in or enter your email address.
To read this article from our archive, please log in or register now. After entering your email, you'll have access to two free articles every month. For unlimited access to Project Syndicate, subscribe now.