Un nuevo modelo para la Nueva Europa
,
VARSOVIA – Hace cinco años, Europa Central y del Este era el escenario de una de las historias de crecimiento más impresionantes del mundo. El crecimiento anual de su PBI era cercano al 5 %, a escasa distancia del chino y el indio. La inversión directa extranjera llovía sobre Bulgaria, Croacia, la República Checa, Hungría, Polonia, Rumania, Eslovaquia y Eslovenia, a un ritmo superior a los $40 mil millones anuales. Uno de cada seis automóviles vendidos en la gran Europa era exportado desde fábricas en la región. La productividad y el PBI per cápita aumentaban con brío, reduciendo la brecha con Europa Occidental.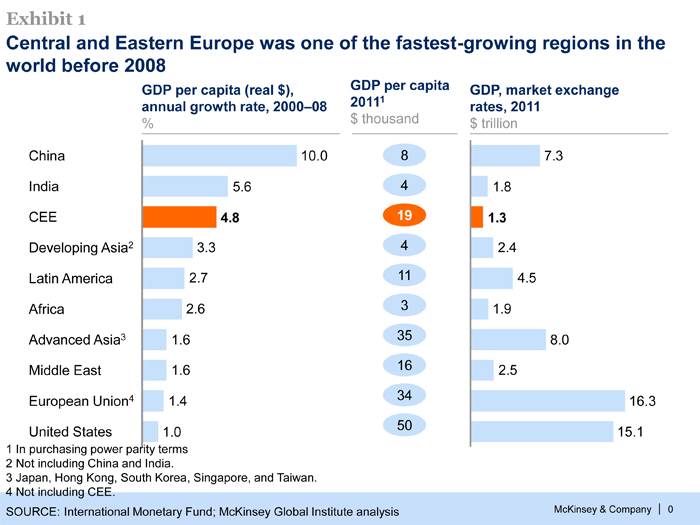 Pero la región ha tenido problemas para recuperar su impulso desde la crisis financiera mundial y la posterior recesión. Las tasas de crecimiento económico han caído a menos de un tercio de sus valores previos a la crisis. La inversión extranjera directa (IED), que se desplomó el 75 % de 2008 a 2009, solo se ha recuperado parcialmente.
To continue reading, please log in or enter your email address.
To read this article from our archive, please log in or register now. After entering your email, you'll have access to two free articles every month. For unlimited access to Project Syndicate, subscribe now.