Un nuovo modello per una nuova Europa
,
VARSAVIA – Cinque anni fa l'Europa centrale e orientale viveva una delle storie di crescita più impressionanti del mondo. Il Pil annuo cresceva a un tasso prossimo al 5%, appena un passo dietro a quello di Cina e India. Gli investimenti diretti esteri si riversavano in Bulgaria, Croazia, Repubblica ceca, Ungheria, Polonia, Romania, Slovacchia e Slovenia a un tasso di oltre 40 miliardi di dollari l'anno. Una macchina su sei venduta in Europa veniva esportata dalle fabbriche della regione. La produttività e il Pil pro capite crescevano a dismisura, riducendo il divario con l'Europa occidentale.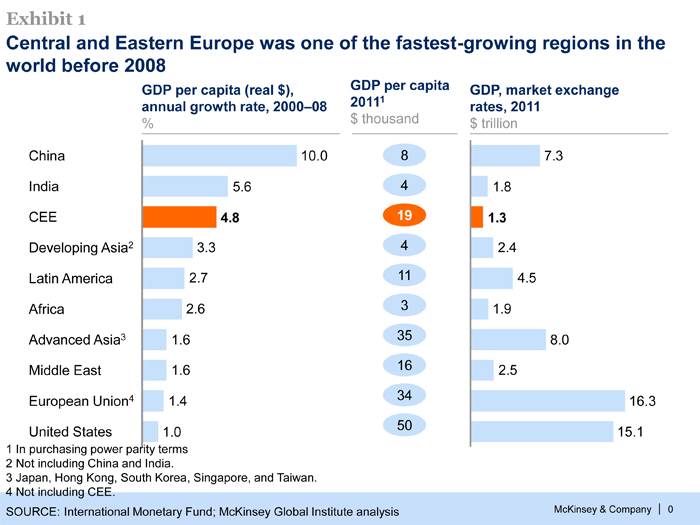 Ora la regione lotta per riguadagnare slancio da quando è scoppiata la crisi finanziaria globale e la conseguente recessione. I tassi di crescita economica sono scesi a meno di un terzo dei livelli pre-crisi. Gli investimenti diretti esteri, che sono affondati del 75% dal 2008 al 2009, si sono ripresi solo in parte.
To continue reading, please log in or enter your email address.
To read this article from our archive, please log in or register now. After entering your email, you'll have access to two free articles every month. For unlimited access to Project Syndicate, subscribe now.