Nový model pro novou Evropu
,
VARŠAVA – Před pěti lety se ve střední a východní Evropě odehrával příběh jednoho z nejpůsobivějších hospodářských růstů na světě. Roční růst HDP se blížil k pěti procentům, což bylo jen o málo méně než v Číně a Indii. Přímé zahraniční investice proudily do Bulharska, České republiky, Chorvatska, Maďarska, Polska, Rumunska, Slovinska a na Slovensko tempem přesahujícím 40 miliard dolarů ročně. Každý šestý automobil prodaný v širší Evropě se exportoval z továren v tomto regionu. Produktivita a HDP na obyvatele svižně rostly, což zmenšovalo zpoždění za západní Evropou.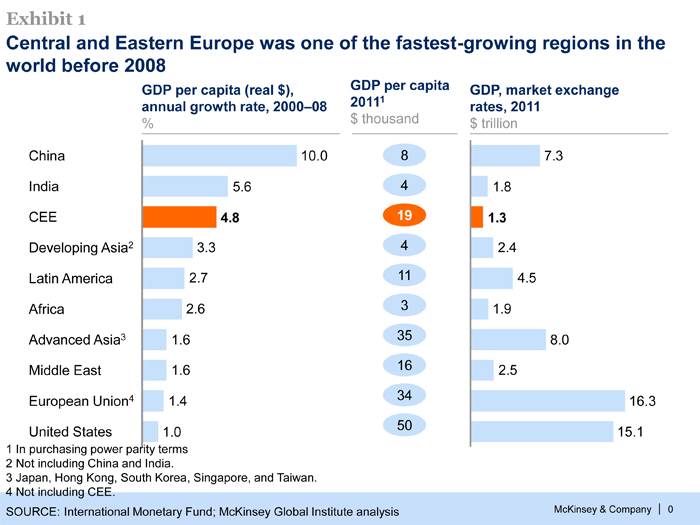 Po globální finanční krizi a následné recesi se však region jen těžko snaží získat zpět tehdejší dynamiku. Tempa hospodářského růstu klesla na necelou třetinu předkrizové úrovně. A přímé zahraniční investice, které se v letech 2008 až 2009 propadly o 75%, se zvýšily jen částečně.
To continue reading, please log in or enter your email address.
Registration is quick and easy and requires only your email address. If you already have an account with us, please log in. Or subscribe now for unlimited access.