Hungary's Holocaust Simulacrum
The memory of the Holocaust in Hungary and elsewhere is slowly becoming a simulacrum of historical reality, owing to a paradigm shift in the way the tragedy is memorialized. This change aims fundamentally to alter the Holocaust's universally recognized status as a moral landmark in European history, with major consequences for the continent's values and politics.
BUDAPEST – The exhibition at the House of Jewish Excellence in Balatonfüred, a small, picturesque town on the northern shore of Hungary's Lake Balaton, features some 130 prominent Jews in science, technology, engineering, and mathematics (STEM), many of them of Hungarian origin. The museum shop, however, has nothing specifically referring to Jews in the Hungarian context. At best, one can purchase a bottle of kosher wine or a mug with the iconic photo of Albert Einstein sticking out his tongue.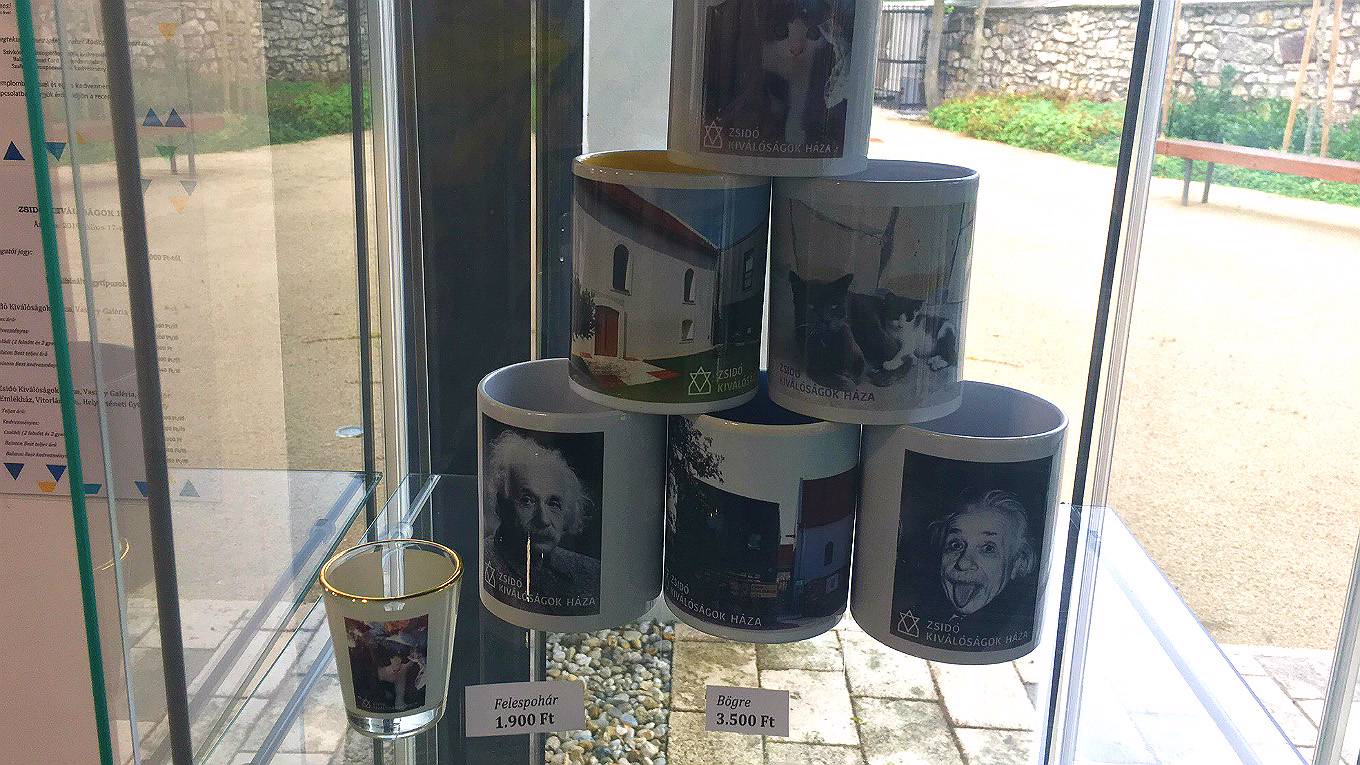 Perhaps this is not a problem. Maybe we should just celebrate the opening of another Jewish museum in Hungary, which has the second-largest Jewish community in Europe but very few Holocaust memorial sites. We might even overlook the fact that by identifying excellence only with STEM research, the museum renders invisible several other prominent Jewish scholars whose oeuvre is more closely related to progressive ideas and actions. That skewed view doubtless pleases the current Hungarian government, which is supporting the museum financially.
Yet it is impossible to ignore the exhibition's painful lack of critical reflection as to why even the talented Jews it did decide to feature were persecuted, and how they survived. The only three-dimensional, material object in the museum is a plaque by the entrance that refers in general terms to "wickedness" and "a plan to kill." This vagueness – or rather silence – about the Holocaust, and Hungarian collaboration in it, is part of a wider, disturbing trend in Hungary.