A Europa Precisa se Opor à Hungria e Polônia
NOVA YORK – A Hungria e a Polônia vetaram o orçamento de sete anos proposto pela União Europeia de € 1,15 trilhão (US$ 1,4 trilhão) e o fundo europeu de recuperação de
€ 750 bilhões. Embora os dois países sejam os maiores beneficiários do orçamento, seus governos opõem-se veementemente à condicionalidade do Estado de Direito que a UE adotou a pedido do Parlamento Europeu. Eles sabem que estão flagrantemente violando o Estado de Direito e não querem arcar com as consequências.
Não é a um conceito tão abstrato como o Estado de Direito que o Primeiro-Ministro húngaro, Viktor Orbán, e, em menor escala, o governante de fato da Polônia, Jarosław Kaczyński, se opõem. Para eles, o Estado de Direito representa um limite prático à corrupção pessoal e política. O veto é uma aposta desesperada de dois violadores em série.
Foi também uma atitude sem precedentes, vindo num momento em que a Europa está sofrendo um perigoso aumento nos casos de COVID-19, e que confundiu os representantes dos outros países da UE. Mas tão logo o choque passe, uma análise mais detalhada revela que há uma maneira de contornar o veto.
As regras do Estado de Direito foram adotadas. Caso não haja acordo sobre um novo orçamento, o antigo, que expira no final de 2020, é prorrogado anualmente. A Hungria e a Polônia não receberiam quaisquer pagamentos sob este orçamento, porque seus governos estão violando o Estado de direito.
Da mesma forma, o fundo de recuperação, denominado Next Generation EU (Próxima Geração UE), poderia ser implementado por meio de um melhorado procedimento de cooperação, conforme proposto por Guy Verhofstadt. Se a UE seguir esse caminho, o veto de Orbán-Kaczyński poderá ser contornado. A questão é se a UE, com a chanceler alemã Angela Merkel talvez na liderança, conseguirá aglutinar vontade política.
Subscribe to Project Syndicate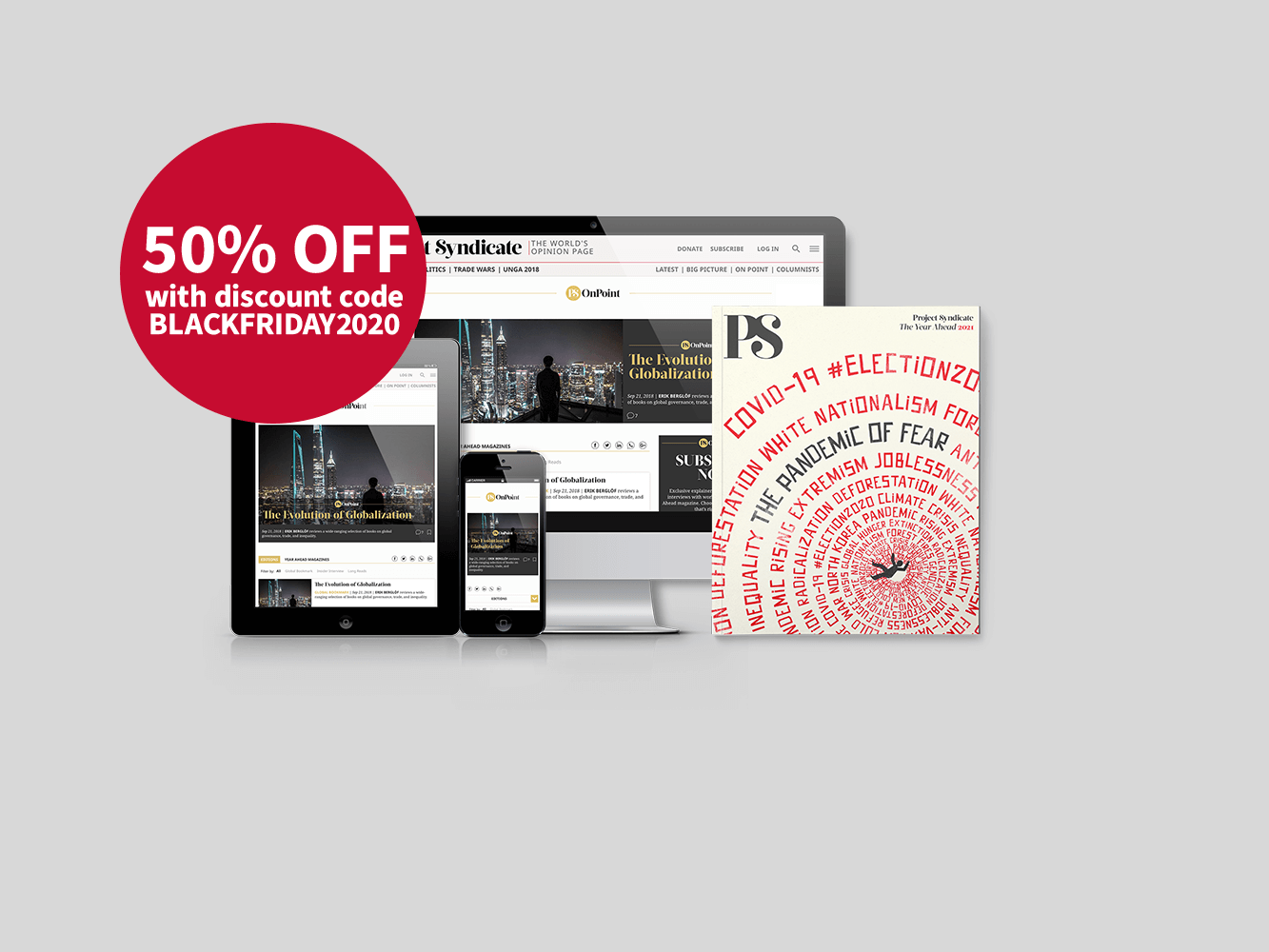 Subscribe to Project Syndicate
Enjoy unlimited access to the ideas and opinions of the world's leading thinkers, including weekly long reads, book reviews, and interviews; The Year Ahead annual print magazine; the complete PS archive; and more – All for less than $9 a month.
Sou um empenhado apoiador da UE como modelo de sociedade aberta baseada no Estado de Direito. Sendo de origem judaica húngara, estou particularmente preocupado com a situação na Hungria, onde atuo como filantropo há mais de 30 anos.
Orbán construiu na Hungria um elaborado sistema cleptocrático para roubar o país à vontade. É difícil estimar a quantia com a qual ele vem enriquecendo a própria família e amigos, mas muitos deles se tornaram extremamente ricos. Orbán está agora usando a nova onda de COVID-19 para inserir emendas na Constituição húngara e na lei eleitoral (mais uma vez), bem como para se firmar como Primeiro-Ministro vitalício por meios constitucionais. Isso é uma tragédia para o povo húngaro.
Permitam-me dar alguns exemplos de como Orbán tem roubado o povo húngaro. Ele vem transferindo enormes somas do dinheiro público para várias fundações privadas por ele controladas indiretamente. Por uma inteligente artimanha constitucional, Orbán está agora removendo permanentemente esses ativos do domínio público; seria necessária uma maioria de dois terços do Parlamento para devolvê-los ao povo húngaro. Os valores envolvidos chegam a quase US$ 2,8 bilhões.
Em uma série de transações fraudulentas, empresas próximas a Orbán compraram mais de 16.000 ventiladores em nome da Hungria por quase US$ 1 bilhão, excedendo em muito o número de leitos de terapia intensiva e equipe médica que poderiam operá-los. Uma análise dos dados do comércio internacional mostra que a Hungria foi o país que pagou mais caro em toda a UE pelos ventiladores da China, chegando a pagar 50 vezes mais que a Alemanha.
Uma dessas empresas também conseguiu um pedido de compra da Eslovênia, cujo Primeiro-Ministro, Janez Janša, é aliado político próximo de Orbán. O Organismo Europeu de Luta Antifraude (OLAF) precisa investigar se a UE foi fraudada. O recente contrato da vacina russa que tornará a Hungria o primeiro país europeu a utilizá-la também precisa ser investigado.
Ao mesmo tempo, Orbán está tentando evitar a responsabilidade por essas ações, bem como tomando medidas para evitar a repetição do resultado das eleições locais de 2019, quando seu partido Fidesz perdeu o controle do governo municipal de Budapeste e de outras cidades importantes. Ele está fazendo o possível para privar Budapeste de recursos financeiros, vetando o pedido da cidade de solicitação de empréstimo ao Banco Europeu de Investimento para comprar novos equipamentos de transporte coletivo que favoreçam o distanciamento social. Budapeste enfrenta agora um déficit de US$ 290 milhões em seu orçamento para 2021. Condições semelhantes prevalecem em outras cidades com governos locais que não são controlados pelo Fidesz.
Os partidos de oposição da Hungria estão corajosamente tentando desafiar Orbán formando uma lista comum de candidatos para as eleições gerais de 2022. Porém, suas chances de sucesso são limitadas porque Orbán pode mudar as regras rapidamente, como já fez várias vezes antes. Convenientemente, Orbán está planejando introduzir as últimas mudanças na lei eleitoral enquanto a pandemia se alastra, Budapeste está sob toque de recolher e soldados patrulham as ruas.
Além disso, Orbán exerce um controle quase total sobre o interior, onde vive a maioria da população. Ele controla as informações que a população recebe, e em muitas aldeias o voto não é secreto. Praticamente não há como a oposição ganhar.
Só a UE pode ajudar. Os fundos da UE, por exemplo, devem ser direcionados para as autoridades locais, onde ainda existe alguma democracia em funcionamento na Hungria, ao contrário do que acontece no nível nacional.
A UE não pode se dar ao luxo de comprometer as disposições do Estado de Direito. A forma como ela responder ao desafio colocado por Orbán e Kaczyński determinará se ela sobreviverá como sociedade aberta fiel aos valores sobre os quais foi fundada.
Tradução de Anna Maria Dalle Luche, Brazil