Evropa se musí postavit Maďarsku a Polsku
NEW YORK – Maďarsko a Polsko vetovaly navržený sedmiletý rozpočet Evropské unie ve výši 1,15 bilionu eur a evropský fond na podporu oživení v objemu 750 miliard eur. Přestože jsou obě země největšími příjemci z rozpočtu, jejich vlády zarytě odmítají podmíněnost vládou práva, již EU přijala z podnětu Evropského parlamentu. Vědí, že vládu práva nehoráznými způsoby porušují, a nechtějí platit za důsledky.
Maďarskému premiéru Viktoru Orbánovi a v menší míře faktickému vládci Polska Jarosławu Kaczyńskému v jejich odporu nejde příliš o abstraktní koncepci vlády práva. Pro ně představuje praktickou překážku osobní a politické korupce. Veto je zoufalá hazardní hra dvou sériových narušitelů vlády práva.
Zároveň se jednalo o bezprecedentní krok, který přišel ve chvíli, kdy Evropu sužuje nebezpečný vzestup případů covidu-19, a mezi zástupci ostatních zemí EU vyvolal pozdvižení. Když ale šok pominul, bližší analýza odhalila, že existuje cesta, jak veto obejít.
Pravidla vlády práva byla přijata. V případě, že nedojde k dohodě na novém rozpočtu, každoročně se bude prodlužovat ten starý, který vyprší na konci roku 2020. Maďarsko a Polsko by z tohoto rozpočtu neobdržely žádné platby, protože tamní vlády narušují vládu práva.
Obdobně fond na podporu oživení, nazvaný Next Generation EU, by bylo možné realizovat pomocí postupu posílené spolupráce, jak navrhl Guy Verhofstadt. Kdyby se EU vydala touto cestou, veto Orbána a Kaczyńského by mohla obejít. Otázkou je, zda EU, snad v čele s německou kancléřkou Angelou Merkelovou, dokáže shromáždit politickou vůli.
Jsem přesvědčeným stoupencem EU jako vzoru otevřené společnosti postavené na vládě práva. Vzhledem ke svému maďarskému židovskému původu jsem obzvlášť znepokojen situací v Maďarsku, kde jako filantrop působím už víc než 30 let.
Subscribe to Project Syndicate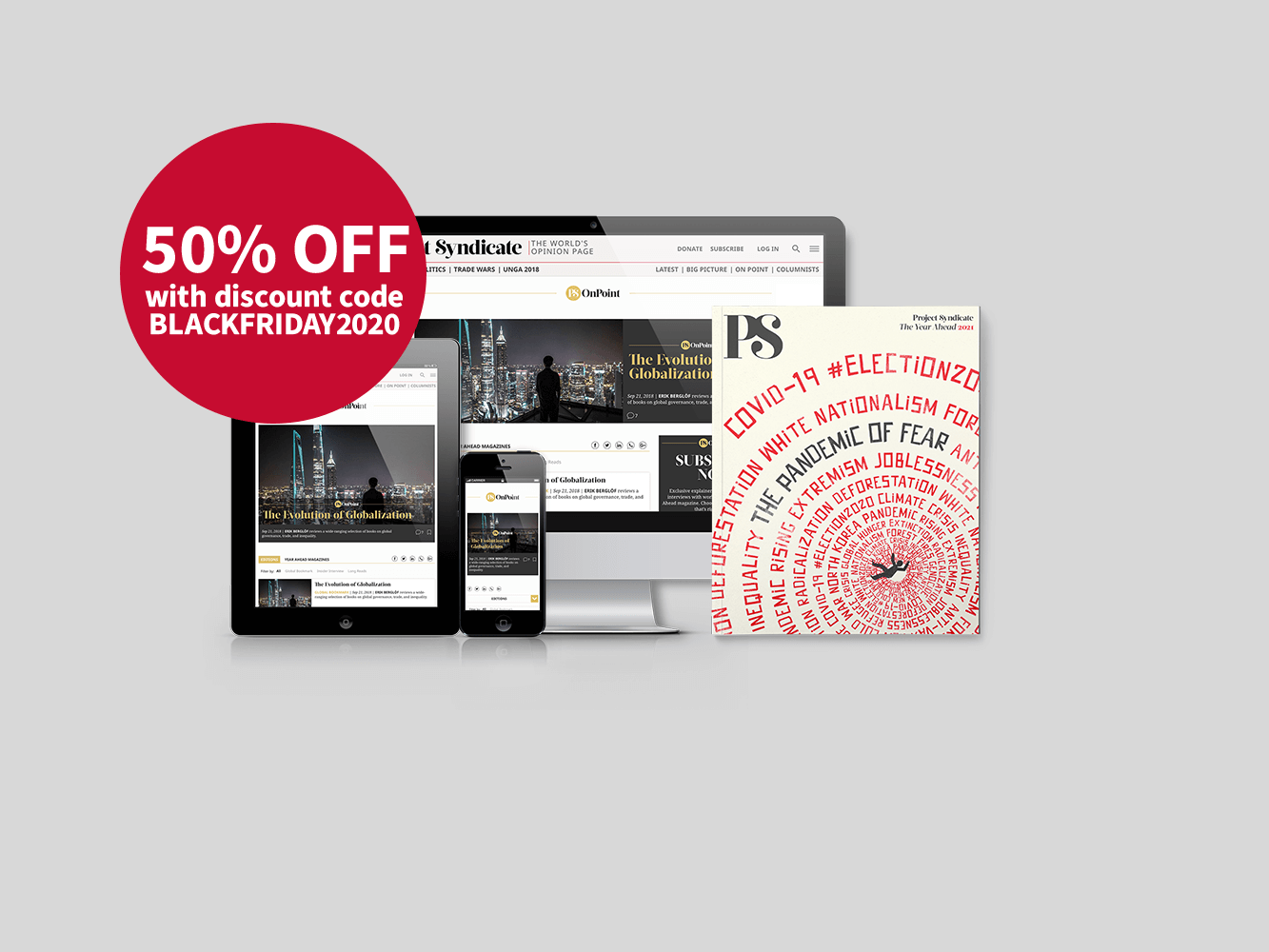 Subscribe to Project Syndicate
Enjoy unlimited access to the ideas and opinions of the world's leading thinkers, including weekly long reads, book reviews, and interviews; The Year Ahead annual print magazine; the complete PS archive; and more – All for less than $9 a month.
Orbán v Maďarsku stvořil vycizelovaný kleptokratický systém k okrádání oslepené země. O kolik obohatil svou rodinu a přátele, je těžké odhadnout, ale mnozí z nich nesmírně zbohatli. Teď Orbán využívá nové vlny covidu-19, aby novelizoval maďarskou ústavu a volební zákon (opět) a ústavními prostředky se na doživotí opevnil na postu ministerského předsedy. To je tragédie pro maďarský lid.
Dovolte mi předložit několik příkladů toho, jak Orbán okradl maďarský lid. Ohromné sumy veřejných peněz převedl na několik soukromých nadací, které nepřímo ovládá. Chytrými ústavními fígly Orbán teď tato aktiva natrvalo stahuje z veřejné sféry; aby se vrátily maďarskému lidu, bylo by zapotřebí dvoutřetinové většiny v parlamentu. Dotčené částky dosahují celkem téměř 2,8 miliardy dolarů.
Sérií podvodných transakcí společnosti blízké Orbánovi nakoupily přes 16 000 ventilátorů za bezmála miliardu dolarů na maďarský účet, což výrazně převyšuje počet lůžek intenzivní péče i zdravotnického personálu, který by je mohl ovládat. Analýza dat o mezinárodním obchodu dokládá, že Maďarsko zaplatilo za ventilátory z Číny nejvíc v celé EU, přičemž v jednu chvíli platilo víc než padesátinásobek oproti Německu.
Jedna z těchto společností zajistila také dodávku ze Slovinska, jehož premiér Janez Janša je Orbánovým blízkým spojencem. Evropský úřad pro boj proti podvodům (OLAF) musí prošetřit, zda došlo ke zpronevěře z prostředků EU. Vyšetřování si zaslouží také nedávný kontrakt na ruskou vakcínu, jenž z Maďarska udělá první evropskou zemi, která ji použije.
Zároveň Orbán vyvíjí snahu vyhnout se za tyto činy zodpovědnosti a podniká kroky k tomu, aby předešel opakování obecních voleb roku 2019, kdy strana Fidesz ztratila převahu ve vedení Budapešti a dalších velkých měst. Dělá vše pro to, aby Budapešť připravil o finanční zdroje a vetoval žádost města o půjčku od Evropské investiční banky na nákup vybavení do prostředků hromadné dopravy, které usnadní dodržování odstupů mezi lidmi. Před Budapeští je teď schodek ve výši 290 milionů dolarů v rozpočtu na rok 2021. Podobné poměry panují i v dalších městech, kde vedení nemá v rukou Fidesz.
Maďarské opoziční strany se odvážně pokoušejí Orbánovi postavit tím, že dávají dohromady společnou kandidátku pro všeobecné volby v roce 2022. Jejich šance na úspěch jsou ale omezené, protože Orbán může narychlo změnit pravidla, jak už dříve několikrát předvedl. Zavést nejnovější změny do volebního zákona má Orbán v plánu pohodlně v době, kdy řádí pandemie, v Budapešti platí zákaz nočního vycházení a v ulicích hlídkují vojáci.
Orbán má navíc téměř úplně v moci venkov, kde žije většina obyvatel. Ovládá informace, které se k nim dostanou, a hlasování v mnoha vsích není tajné. Prakticky neexistuje způsob, jak by mohla zvítězit opozice.
Pomoci může jedině EU. Fondy EU by například měly zamířit k místním samosprávám, kde v Maďarsku stále existuje funkční demokracie, na rozdíl od státní úrovně.
EU si nemůže dovolit dělat kompromisy ohledně ustanovení zajišťujících vládu práva. Způsob, jakým bude reagovat na výzvu, již představují Orbán a Kaczyński, rozhodne o tom, jestli přežije jako otevřená společnost věrná hodnotám, na nichž byla založena.
Z angličtiny přeložil David Daduč