¿Quién puede influir en el BCE?
ZÚRICH – Tres meses después de elegir a Christine Lagarde para suceder a Mario Draghi como presidente del Banco Central Europeo, los gobiernos de la eurozona ahora tienen que tomar otras decisiones importantes relacionadas al personal de la Junta Ejecutiva del BCE. Tras la renuncia inesperada el mes pasado de la alemana Sabine Lautenschläger, miembro de la junta, y ante el fin del mandato de ocho años de su colega francés Benoît Cœuré en diciembre, hay dos posiciones abiertas que deben llenarse.
Son puestos que importan. Los seis miembros de la Junta Ejecutiva, junto con los 19 gobernadores de bancos centrales nacionales de la eurozona, conforman el Consejo de Gobierno que fija la política monetaria del BCE. Como todos los miembros de la junta trabajan en Fráncfort, están en contacto estrecho entre sí y toman la delantera a la hora de proponer la dirección y las decisiones que el consejo debería adoptar.
Los gobiernos de la eurozona tienen un acuerdo informal según el cual Alemania, Francia, Italia y España, que en conjunto representan las tres cuartas partes de la economía de la eurozona, siempre pueden tener un ciudadano de su elección en la junta. Eso significa que las posiciones abiertas probablemente sean ocupadas por un alemán o un italiano (porque Lagarde, al igual que Cœuré, son franceses, mientras que el saliente Draghi es italiano).
Parece una manera sensata de ayudar a garantizar la legitimidad política continua del BCE. Desafortunadamente, no hay ninguna garantía de que los países grandes siempre tengan los mejores candidatos para proponer. De hecho, dos de los contendientes más creíbles para suceder a Draghi, los finlandeses Erkii Liikanen y Olli Rehn, vienen de un país pequeño. Fue el mismo caso del primer presidente del BCE, el holandés Wim Duisenberg.
Al considerar los nombramientos para el BCE, los gobiernos naturalmente piensan en candidatos que vayan a respaldar enérgicamente "la visión nacional", si es que algo así existe. El gobierno alemán, por lo tanto, probablemente prefiera un defensor del dinero duro que crea que la política del banco central es demasiado expansionista y que las tasas de interés son demasiado bajas para los ahorristas individuales, los fondos de pensiones y las compañías de seguro por igual. Mientras tanto, el gobierno italiano puede proponer un candidato que piense que el BCE debería implementar un programa de compra de activos en gran escala, recortar aún más su tasa oficial de depósitos y no ejercer demasiada presión sobre los bancos para que resuelvan su cartera de préstamos morosos.
Pero es poco probable que esos candidatos sean muy influyentes en el Consejo de Gobierno del BCE –como ilustra el ejemplo del presidente del Bundesbank, Jens Weidmann-. Weidmann sin duda tiene todas las capacidades necesarias para ser un presidente exitoso del BCE: tiene un conocimiento impresionante de teoría monetaria, una vasta experiencia en materia de políticas y es un orador público claro y atractivo.
Subscribe now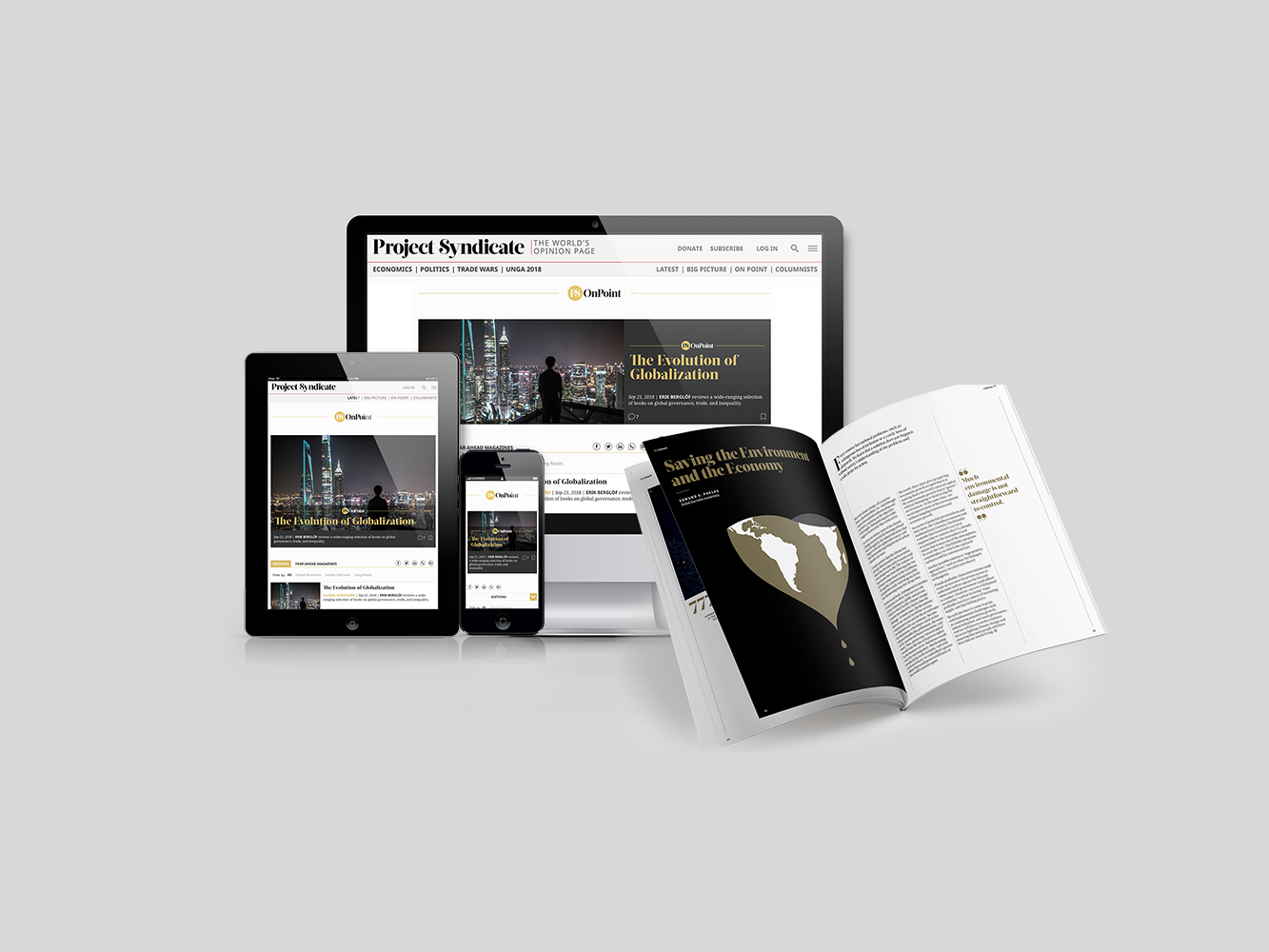 Subscribe now
Subscribe today and get unlimited access to OnPoint, the Big Picture, the PS archive of more than 14,000 commentaries, and our annual magazine, for less than $2 a week.
Desafortunadamente, parece haber querido imponer la visión alemana (o, quizá más precisamente, la de muchos analistas alemanes) con demasiada vehemencia. Si bien la postura inflexible de Weidmann puede haber fortalecido su perfil en Alemania como un firme defensor de la rectitud monetaria, hizo enojar a otros muchos miembros del consejo y gobiernos de la eurozona. Su candidato para suceder a Draghi, por ende, no logró recibir un amplio respaldo.
Por la misma razón, Weidmann ha tenido poco impacto en la política del BCE, que en efecto está determinada por dónde está el centro de gravedad del consejo sobre cualquier cuestión particular. Los miembros del consejo que están demasiado alejados de ese centro, aún si están en sintonía con el sentimiento nacional, no son tenidos en cuenta y pierden influencia.
La experiencia del ex senador de Estados Unidos Barry Goldwater quizá sea ilustrativa en este sentido. Goldwater tenía opiniones inflexiblemente conservadoras sobre muchas cuestiones y, al aceptar la candidatura presidencial republicana en 1964, dijo que "el extremismo en defensa de la libertad no es ningún vicio", y que "la moderación en búsqueda de la justicia no es ninguna virtud". Si bien ésta fue una buena frase con gancho, y aunque su candidatura probablemente preparó el escenario para la nominación de Ronald Reagan una generación más tarde, Goldwater perdió abrumadoramente ante el presidente Lyndon Johnson.   
En consecuencia, en lugar de proponer candidatos para la Junta Ejecutiva que promuevan enérgicamente las opiniones nacionales, los gobiernos alemán e italiano deberían, en cambio, considerar candidatos que quizá puedan influir en la política del BCE. Eso requiere candidatos que no tengan opiniones previsibles y rígidas sobre las cuestiones que el Consejo de Gobierno enfrentará en el futuro cercano, como por ejemplo si el BCE debería o no extender sus compras de activos y/o cortar aún más las tasas de interés.
Los miembros de la Junta Ejecutiva del BCE deberían considerar cada cuestión política en base a sus méritos con la mente abierta, y estar dispuestos y poder ayudar a forjar acuerdos amplios en el Consejo de Gobierno en respaldo de las decisiones sobre políticas. En muchos sentidos, estos atributos son precisamente lo que el presidente francés, Emmanuel Macron, tenía en mente cuando propuso a Lagarde para suceder a Draghi.