La nuova alleanza italo-francese in Europa
STANFORD – Il premier italiano Mario Draghi e il presidente francese Emmanuel Macron sono in procinto di firmare un accordo bilaterale – denominato Trattato del Quirinale, dal nome del palazzo romano – concepito per rafforzare la cooperazione industriale e strategica tra i rispettivi paesi. Ma questo nuovo asse Roma-Parigi potrebbe avere dei risvolti che vanno ben oltre l'obiettivo iniziale, in quanto potrebbe alterare le dinamiche di leadership all'interno della stessa Unione europea.   
La nuova alleanza Draghi-Macron potrà apparire come un'accoppiata insolita, visto che alcuni francesi guardano gli italiani dall'alto verso il basso. Di questo atteggiamento sono stato più volte testimone diretto quando vivevo a Aix-en-Provence, un luogo dove la cultura francese e quella italiana sono spesso in competizione e in contrasto tra loro. Ma giudicare severamente gli italiani per la loro politica è molto più difficile ora che Draghi, persona sommamente competente ed esperta, è al comando.     
Dopo soli dieci mesi dal suo insediamento, Draghi si è affermato come uno dei politici più stimati e influenti d'Europa. Poco prima del vertice G20 tenutosi a Roma il mese scorso, aveva avuto un incontro privato con il presidente statunitense Joe Biden – un tête-à-tête che attesta l'alta considerazione di cui il premier italiano gode all'interno dell'alleanza transatlantica. Secondo il New York Times, Biden ha sottolineato che "l'Italia e gli Stati Uniti dovevano dimostrare che le democrazie possono funzionare e che Draghi lo stava facendo".      
Ma Draghi non sta solo dimostrando al mondo che l'Italia può funzionare come qualunque altro paese ricco e moderno. Questo premier fermamente pro-Europa, pro-America e pro-Nato ha anche fatto delle mosse politiche astute che potrebbero cambiare il volto dell'Europa e dell'Ue. Innanzitutto, ha stretto un legame profondo con Macron. Collaborando insieme, i due leader hanno un'eccellente opportunità per esercitare una maggiore influenza sulla politica dell'Unione – dall'economia alla difesa – ora che Angela Merkel si è dimessa dal ruolo di cancelliere dopo sedici anni al potere. Il Trattato del Quirinale è un risultato concreto della loro nuova collaborazione mirata a colmare il vuoto creatosi dopo l'uscita di scena di Merkel.      
Se riusciranno nell'intento, il centro d'influenza nell'Ue si sposterà verso sud, e verso una maggiore integrazione europea. Su questo punto, Draghi e Macron vedono le cose allo stesso modo, compresa la questione cruciale della difesa europea. Entrambi hanno fiducia nella capacità dell'Ue di agire in maniera indipendente come forza militare, pur mantenendo il suo pieno impegno nei confronti della Nato.     
Lo stesso Biden sembra accettare questo punto di vista. Secondo il Times, "Biden ha detto a Draghi [durante il loro incontro a ottobre] che un'Unione europea forte – anche con un'unica forza armata – è nell'interesse degli Stati Uniti". Considerata la crescente attenzione dell'America verso il teatro delle operazioni nell'Asia-Pacifico, una capacità difensiva a livello europeo è esattamente ciò di cui gli Usa hanno bisogno.    
Subscribe to Project Syndicate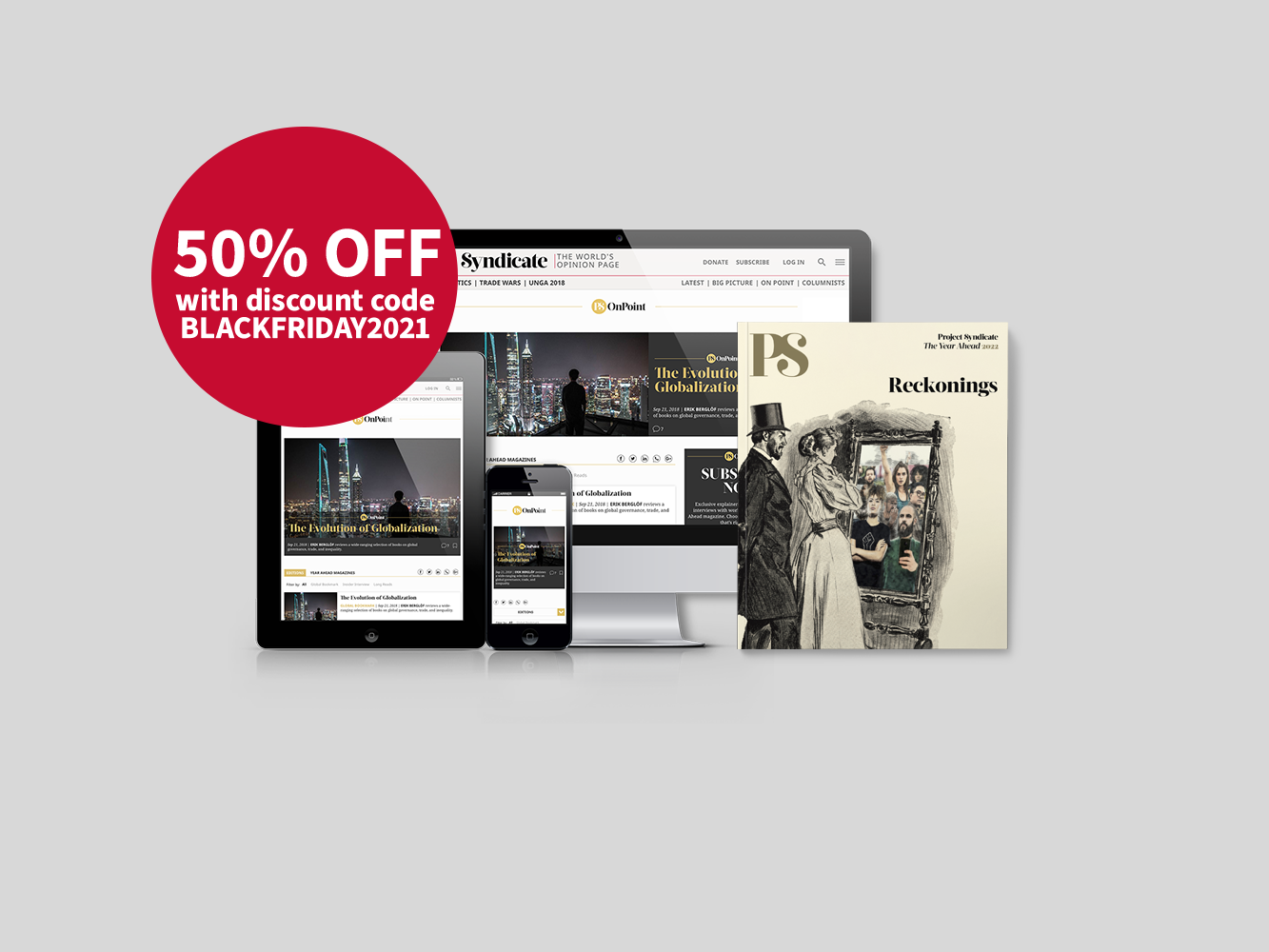 Subscribe to Project Syndicate
Enjoy unlimited access to the ideas and opinions of the world's leading thinkers, including weekly long reads, book reviews, topical collections, and interviews; The Year Ahead annual print magazine; the complete PS archive; and more – for less than $5 a month.
Con la Cina che, sotto la guida del presidente Xi Jinping, diventa sempre più aggressiva, una forza di difesa europea potrebbe colmare le lacune strategiche risultanti dagli sforzi della Nato di reindirizzarsi verso l'Asia. È sbagliato affermare che l'America stia girando le spalle all'Europa con questa svolta asiatica. Caldeggiare una maggiore indipendenza militare del vecchio continente significa per la Nato avere la possibilità di focalizzarsi sulla Cina, che rappresenta una minaccia militare tanto per l'Europa quanto per gli Stati Uniti.     
In ogni caso, il tacito sostegno dell'amministrazione Biden a una forza di difesa europea fornirà a Draghi e a Macron ulteriori argomentazioni per promuovere l'idea. Tuttavia, data la possibilità di una forte opposizione da parte della Germania e di alcuni paesi dell'Europa centrale, non si tratta certo di un fait accompli. 
A rafforzare il potenziale dell'asse Draghi-Macron è il fatto che il prossimo governo tedesco potrebbe essere molto più solidale con la loro visione del mondo di quanto sia mai stata Frau Merkel. Invece di una "signora No" che si oppone alla maggior parte delle iniziative concepite per migliorare l'integrazione europea, probabilmente scopriranno nel suo successore un cordiale "signor Può darsi". Sebbene dovrà convincersi dei vantaggi del cambiamento, in particolare di quelli legati a un'integrazione più profonda, Olaf Scholz, candidato dei Socialdemocratici (quasi certamente il prossimo cancelliere) non respingerà le nuove idee su due piedi, come è perlopiù successo negli ultimi sedici anni con Merkel. Inoltre, Scholz lavorerà con dei partner di coalizione che sono molto più aperti all'integrazione (anche se i Liberaldemocratici restano scettici sul rafforzamento di quella finanziaria).          
In Germania, una coalizione di governo tripartitica comprendente i Socialdemocratici, i Verdi e i Liberaldemocratici potrebbe rivelarsi una manna per il progetto europeo, e non solo per quanto riguarda la politica di difesa. Su tematiche che spaziano dall'unione fiscale e monetaria agli eurobond, alla Cina e alla Russia, Draghi e Macron non sbatterebbero più la testa contro una porta chiusa.   
Un'accelerazione significativa dell'integrazione europea potrebbe dunque essere nei piani e giungere quantomai tempestiva vista la possibilità di un ritorno di Donald Trump alla Casa Bianca nel 2025. Solo pensare a una simile evenienza dovrebbe spaventare a morte la maggior parte degli europei, incoraggiando un'integrazione sempre più rapida, malgrado gli ostacoli. Chi potrebbe biasimarli?