Europa debe reconocer a China por lo que es
MÚNICH – Ni la población europea ni los líderes políticos y empresarios de Europa entienden plenamente la amenaza presentada por la China de Xi Jinping. Si bien Xi es un dictador que está utilizando tecnología de vanguardia en un esfuerzo por imponer un control total sobre la sociedad china, los europeos ven a China esencialmente como un socio comercial importante. No llegan a apreciar que, desde que Xi se convirtió en presidente y secretario general del Partido Comunista Chino (PCC), ha establecido un régimen cuyos principios guía se oponen drásticamente a los valores sobre los que se fundó la Unión Europea.
El apuro por abrazar a Xi es mayor en Gran Bretaña, que está en proceso de separarse de la UE, que en la propia Europa. El primer ministro Boris Johnson quiere distanciar al Reino Unido de la UE al máximo posible y construir una economía de mercado libre que no esté limitada por las regulaciones de la UE. Probablemente lo consiga, porque la UE está dispuesta a tomar contramedidas contra el tipo de regulación que el gobierno de Johnson parece tener en mente. Pero, mientras tanto, Gran Bretaña ve a China como un socio potencial, con la esperanza de reestablecer la alianza que el ex ministro de Hacienda George Osborne estaba construyendo entre 2010 y 2016.
La administración Trump, tan diferenciada personalmente del presidente norteamericano, Donald Trump, ha hecho mejor las cosas en cuanto al manejo de sus vínculos con China. Desarrolló una política bipartidaria que declaró a China un rival estratégico y colocó al gigante Huawei y a otras compañías chinas en la llamada Lista de Entidades, que prohíbe a las empresas estadounidenses hacer negocios con ellas sin el permiso del gobierno.
Sólo una persona puede violar esta regla con impunidad: el propio Trump. Desafortunadamente, parece estar haciendo exactamente eso al llevar a Huawei a la mesa de negociaciones con Xi. Desde mayo de 2019, cuando Estados Unidos la colocó en la Lista de Entidades, el Departamento de Comercio le otorgó a Huawei varias exenciones de tres meses para impedir una penuria excesiva para los proveedores de componentes norteamericanos de la compañía.
Huawei es una compañía muy inusual –y, en algunos sentidos, única-. Su fundador, Ren Zhengfei, recibió su educación técnica en parte como miembro del cuerpo de ingenieros del Ejército Popular de Liberación, y el EPL se convirtió en uno de sus primeros clientes importantes. En el momento de la fundación de Huawei en 1987, toda la tecnología de China se importaba del exterior, y el objetivo de Ren era reemplazar las tecnologías de ingeniería extranjeras con investigadores locales. Lo ha logrado más allá de sus sueños más descabellados.
En 1993, Huawei lanzó el conmutador telefónico más poderoso disponible en China. Posteriormente, recibió un contrato clave del EPL para construir la primera red de telecomunicaciones nacional. Luego se benefició con la política del gobierno, adoptada en 1996, para abastecer a los fabricantes de telecomunicaciones nacionales, lo que también implicó dejar afuera a los competidores extranjeros. En 2005, las exportaciones de Huawei excedían sus ventas domésticas. En 2010, Huawai estaba incluida en la lista global de las 500 compañías más grandes de la revista Fortune.
Subscribe now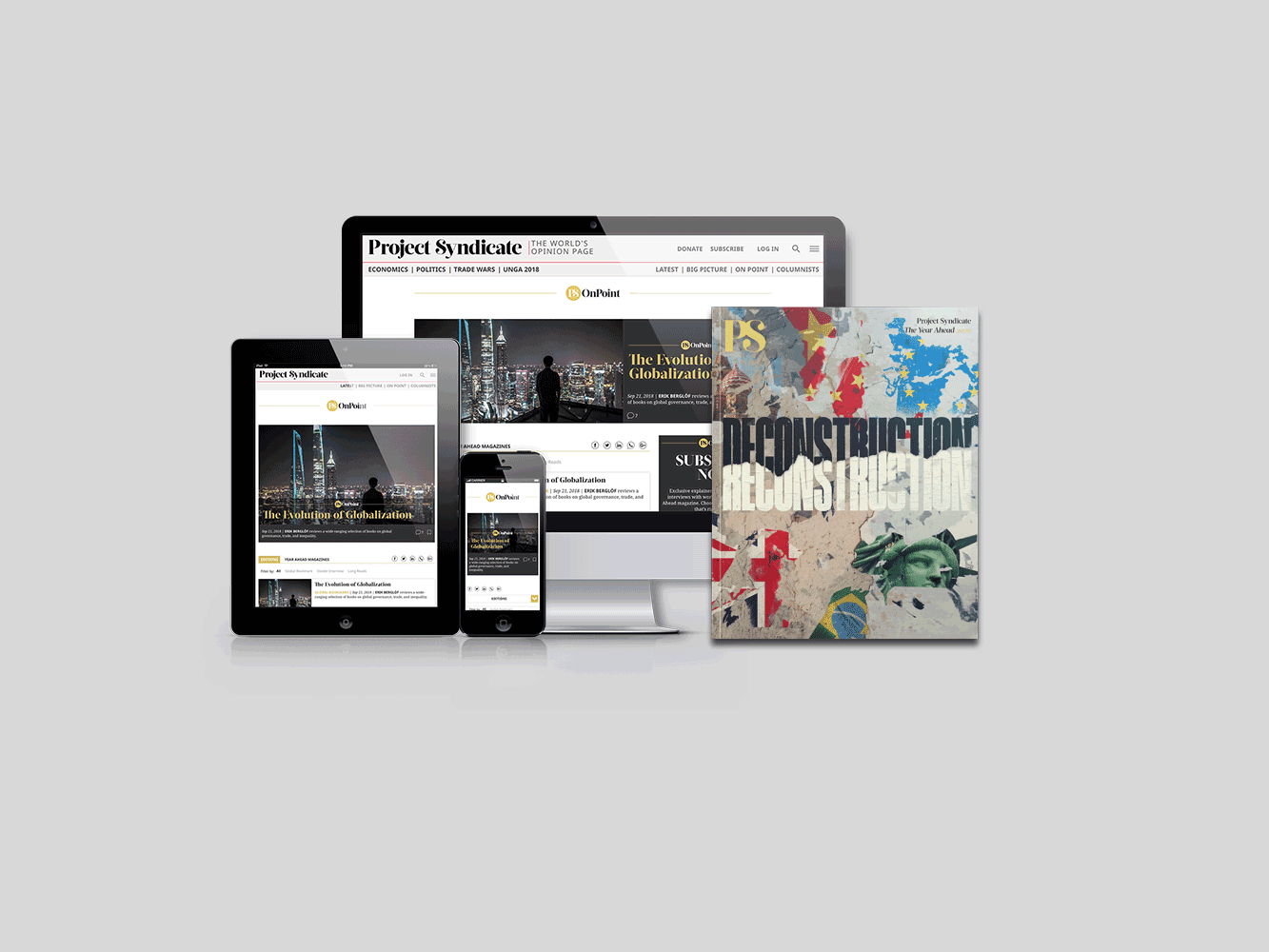 Subscribe now
Subscribe today and get unlimited access to OnPoint, the Big Picture, the PS archive of more than 14,000 commentaries, and our annual magazine, for less than $2 a week.
Después de que Xi llegó al poder, Huawei perdió toda la autonomía que pudiera haber tenido. Como cualquier otra empresa china, debe cumplir las órdenes del PCC. Hasta 2017, esto siguió siendo un entendimiento implícito; con la adopción de la Ley Nacional de Inteligencia ese año, se convirtió en una obligación formal.
Poco después de eso, un empleado de Huawei estuvo involucrado en un escándalo de espionaje en Polonia, y la empresa también ha sido acusada de otros casos de espionaje. Pero el espionaje no es el mayor peligro para Europa. Hacer que la infraestructura más crítica de Europa dependa de tecnología china implica abrir la puerta al chantaje y al sabotaje.
A mí me resulta claro que, bajo el gobierno de Xi, China plantea una amenaza a los valores sobre los que se fundó la UE. Aparentemente, esto no les resulta tan evidente a los líderes de los estados miembro de la UE, ni a los líderes de la industria, particularmente en Alemania.
La UE enfrenta un tremendo desafío: la mayoría pro-europea silenciosa ha hablado y ha dicho que su principal preocupación es el cambio climático, pero los estados miembro están peleando entre sí por el presupuesto y están más concentrados en apaciguar a Xi que en mantener la relación transatlántica.
En lugar de librar una batalla perdida contra el predominio de Huawei en el mercado 5G, Estados Unidos y la UE, o sólo la UE, deberían cooperar para fortalecer a Ericsson y a Nokia como competidores viables.
Xi se reunirá con los jefes de Estado y de gobierno de los 27 estados miembro de la UE en la cumbre de la UE y China en Leipzig en septiembre. Los europeos tienen que entender que esto le otorgará una victoria política muy necesaria a menos que se lo haga responsable, y se lo cuestione, por no respetar los derechos humanos, especialmente en Tíbet, Xinjiang y Hong Kong.  
Sólo el liderazgo político chino puede decidir el futuro de Xi. El daño causado por su mal manejo del estallido del coronavirus se ha vuelto tan ostensible que la población china, y hasta el Politburó, deben reconocerlo. La UE no debería facilitar a sabiendas su supervivencia política.