L'Europa deve riconoscere la Cina per quello che è
MONACO DI BAVIERA – Né i cittadini europei né i leader politici ed economici dell'Europa sembrano comprendere appieno la minaccia rappresentata dalla Cina di Xi Jinping. Malgrado egli sia un dittatore che si avvale di tecnologie all'avanguardia per tentare di esercitare un controllo totale sulla società cinese, gli europei considerano la Cina in primo luogo come un partner commerciale importante. Non riescono a capire che, da quando è diventato presidente e segretario generale del Partito comunista cinese (Pcc), Xi ha instaurato un regime i cui principi guida sono diametralmente opposti ai valori su cui si fonda l'Unione europea.  
L'urgenza di fare buon viso a cattivo gioco con Xi è maggiore in Gran Bretagna, paese in via di separazione dall'Ue, che nell'Unione europea stessa. Il premier Boris Johnson vuole che il Regno Unito si distanzi quanto più possibile dall'Ue, e punta a costruire un'economia di libero mercato svincolata dalle regole europee. Difficilmente riuscirà nell'intento perché l'Ue è pronta ad adottare delle contromisure per contrastare il tipo di deregolamentazione che il governo di Johnson sembra avere in mente. Nel frattempo, però, la Gran Bretagna sta adocchiando la Cina come potenziale partner nella speranza di ripristinare la partnership che l'ex cancelliere dello Scacchiere George Osborne aveva iniziato a costruire tra il 2010 e il 2016.
L'amministrazione Trump, distinta dalla persona del presidente americano Donald Trump, è riuscita a gestire i propri rapporti con la Cina molto meglio. Ha sviluppato una politica bipartisan in cui la Cina figura come un rivale strategico e ha inserito il colosso tecnologico Huawei e molte altre aziende cinesi nella cosiddetta "Entity List", una lista delle entità sottoposte a restrizioni, che vieta alle imprese statunitensi di avere rapporti commerciali con esse senza l'autorizzazione del governo.
Soltanto una persona può violare questa regola impunemente, e questa persona è Trump. Purtroppo, sembra che stia facendo proprio questo mettendo Huawei sul tavolo dei negoziati con Xi. Da quando, nel maggio 2019, gli Stati Uniti hanno inserito l'azienda nella Entity List, il dipartimento del commercio statunitense ha concesso a Huawei varie deroghe trimestrali al fine di evitare un onere eccessivo per i fornitori statunitensi dell'azienda.  
Huawei è un'azienda dalle caratteristiche alquanto insolite e, per certi versi, uniche. Il suo fondatore, Ren Zhengfei, deve la propria formazione tecnica anche all'esperienza nel genio militare del PLA, l'esercito popolare di liberazione cinese, e il PLA è stato uno dei suoi primi clienti importanti. All'epoca della fondazione di Huawei nel 1987, tutta la tecnologia della Cina veniva importata dall'estero; l'obiettivo di Ren fu quello di rimpiazzare le tecnologie straniere con la ricerca locale, un obiettivo raggiunto al di là di qualunque immaginazione.   
Nel 1993 Huawei lanciò il più potente switch di rete disponibile in Cina, dopodiché il PLA le commissionò la costruzione della prima rete nazionale di telecomunicazioni. L'azienda beneficiò poi della politica governativa adottata nel 1996 per sostenere i produttori nazionali nel settore delle telecomunicazioni, che implicava anche l'esclusione della concorrenza straniera. Nel 2005 le esportazioni di Huawei superarono le vendite interne. Nel 2010, il colosso fu incluso nella lista delle 500 aziende più importanti a livello mondiale, stilata dalla rivista Fortune.  
Subscribe now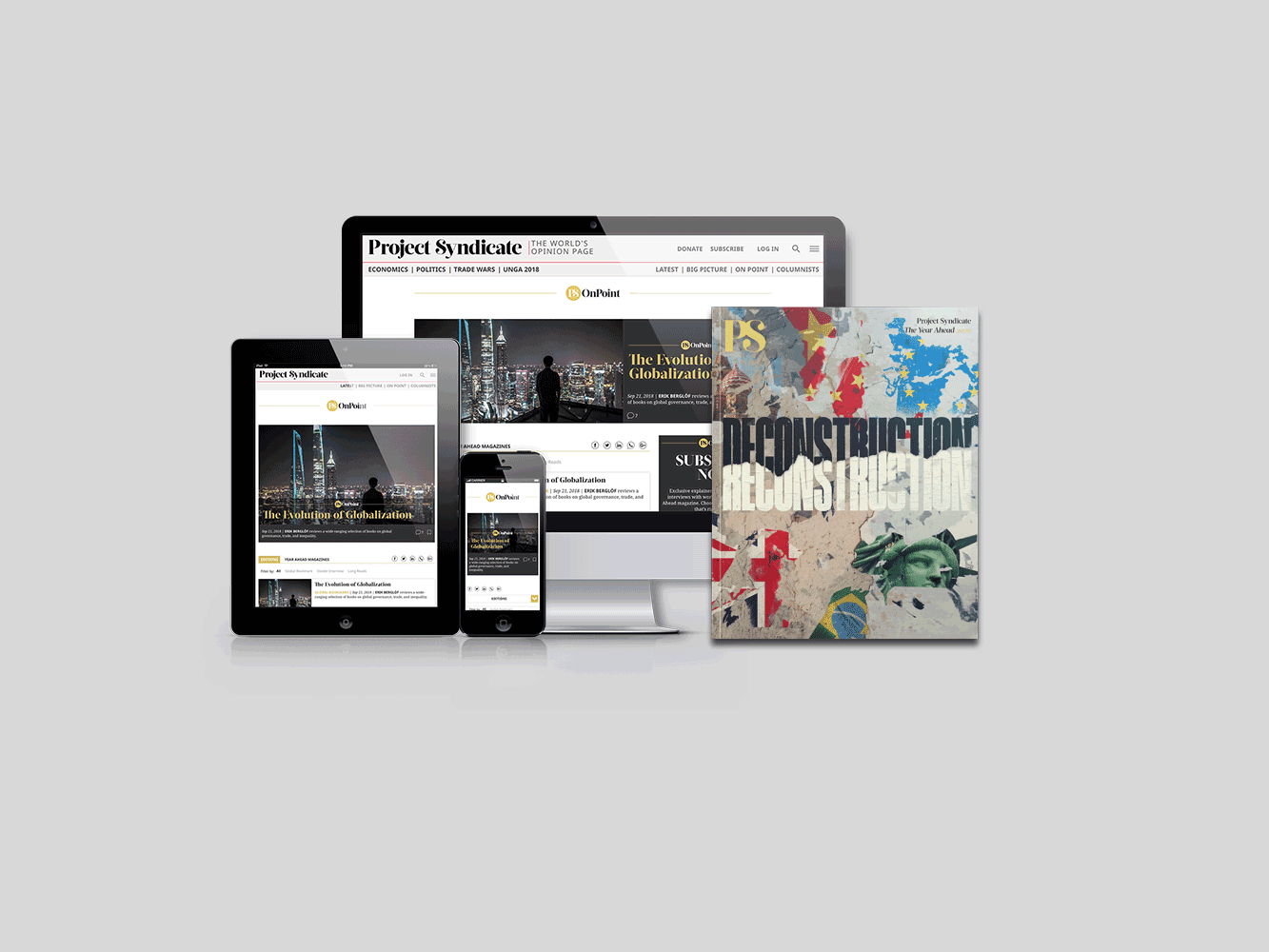 Subscribe now
Subscribe today and get unlimited access to OnPoint, the Big Picture, the PS archive of more than 14,000 commentaries, and our annual magazine, for less than $2 a week.
Dopo che Xi salì al potere, Huawei perse qualunque forma di autonomia. Come ogni altra azienda cinese, deve attenersi agli ordini del Pcc. Fino al 2017, ciò si limitava a un accordo implicito; con l'adozione, nello stesso anno, della legge nazionale sull'intelligence, divenne un obbligo formale.
Subito dopo, un dipendente di Huawei venne coinvolto in uno scandalo di spionaggio in Polonia, e l'azienda fu anche accusata di altri episodi di spionaggio. Ma lo spionaggio non è il principale pericolo per l'Europa. Far dipendere l'infrastruttura europea più importante dalla tecnologia cinese significa spianare la strada a ricatti e sabotaggi. 
Per me è evidente che sotto la guida di Xi la Cina rappresenta una minaccia per i valori fondanti dell'Unione europea. A quanto pare, però, ciò non è chiaro né ai leader degli stati membri europei né ai leader del settore industriale, specialmente in Germania. 
L'Ue si trova ad affrontare una sfida enorme: la maggioranza silenziosa favorevole all'Europa si è espressa affermando che la sua principale preoccupazione è il cambiamento climatico, ma gli stati membri litigano sul budget e sembrano più impegnati a ingraziarsi Xi che a mantenere i rapporti transatlantici. 
Anziché combattere una battaglia già persa contro il dominio di Huawei nel mercato del 5G, gli Stati Uniti e l'Ue, oppure l'Ue da sola, dovrebbero collaborare per rendere Ericsson e Nokia dei validi concorrenti.
Xi incontrerà i capi di stato e di governo dei 27 stati membri dell'Unione europea al vertice tra l'Ue e la Cina che si terrà il prossimo mese di settembre a Lipsia. Gli europei devono capire che ciò potrebbe consegnargli una vittoria politica fondamentale a meno che, in tale occasione, non sarà chiamato a rispondere della sua incapacità di sostenere i diritti umani, specialmente in Tibet, nello Xinjiang e a Hong Kong.
Solo la leadership politica cinese può decidere del futuro di Xi. I danni causati dalla sua cattiva gestione dell'epidemia di coronavirus sono ormai talmente evidenti che i cittadini cinesi, e persino il Politburo, non potranno che riconoscerli. L'Unione europea non dovrebbe favorire consapevolmente la sua sopravvivenza politica.
Traduzione di Federica Frasca