Will China Turn Off Asia's Tap?
China has never hesitated to use its hydro-hegemony against its downstream neighbors. With its planned new mega-dam on the Yarlung Zangbo river, it is taking this approach to the next level.
NEW DELHI – Even after Asia's economies climb out of the COVID-19 recession, China's strategy of frenetically building dams and reservoirs on transnational rivers will confront them with a more permanent barrier to long-term economic prosperity: water scarcity. China's recently unveiled plan to construct a mega-dam on the Yarlung Zangbo river, better known as the Brahmaputra, may be the biggest threat yet.
China dominates Asia's water map, owing to its annexation of ethnic-minority homelands, such as the water-rich Tibetan Plateau and Xinjiang. China's territorial aggrandizement in the South China Sea and the Himalayas, where it has targeted even tiny Bhutan, has been accompanied by stealthier efforts to appropriate water resources in transnational river basins – a strategy that hasn't spared even friendly or pliant neighbors, such as Thailand, Laos, Cambodia, Nepal, Kazakhstan, and North Korea. Indeed, China has not hesitated to use its hydro-hegemony against its 18 downstream neighbors.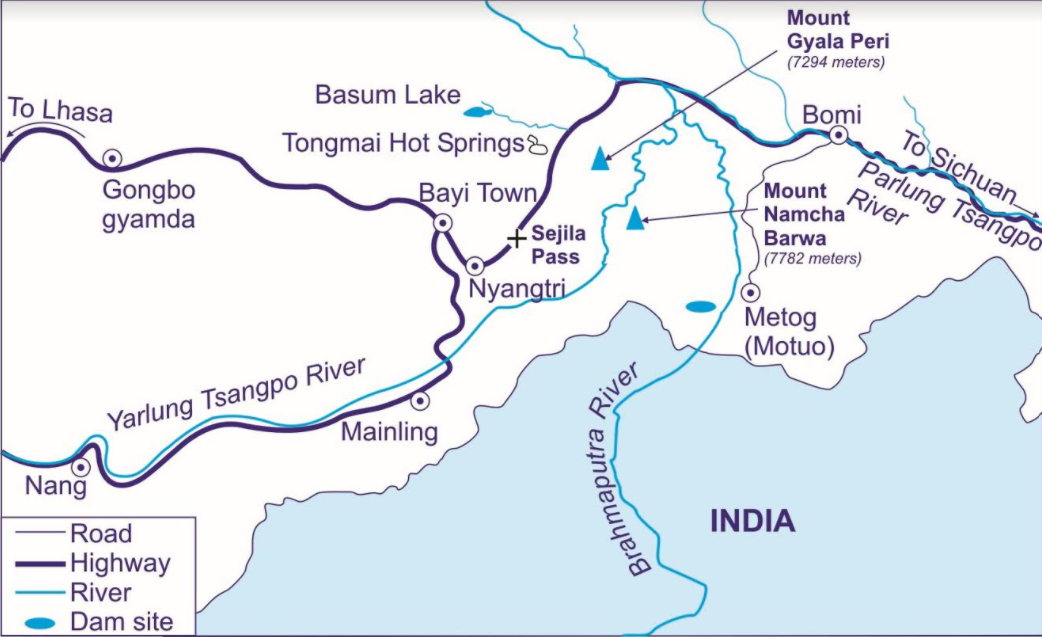 The consequences have been serious. For example, China's 11 mega-dams on the Mekong river, Southeast Asia's arterial waterway, have led to recurrent drought downriver, and turned the Mekong Basin into a security and environmental hot spot. Meanwhile, in largely arid Central Asia, China has diverted waters from the Illy and Irtysh rivers, which originate in China-annexed Xinjiang. Its diversion of water from the Illy threatens to turn Kazakhstan's Lake Balkhash into another Aral Sea, which has all but dried up in less than four decades.
To continue reading, register now.
Already have an account? Log in