La meritocracia corrupta de China
ANN ARBOR – Desde que el presidente chino, Xi Jinping, lanzó su arrolladora campaña anticorrupción en 2012, más de 1,5 millones de funcionarios, inclusive algunos de los principales líderes del Partido Comunista Chino (PCC), han sido disciplinados. Entre ellos está Ji Jianye, ex líder de Nanjing y Yangzhou, en la provincia de Jiangsu. Ji, caído en desgracia, hoy es recordado sólo por sus sobornos y escándalos. Sin embargo, antes de su caída, fue famoso por su competencia de mano de hierro. "En Yangzhou", dice un informe periodístico local en Southern Weekend, "la mayoría de la gente coincide en que Ji es el líder que mayores aportes ha hecho a la ciudad desde 1949".
Las definiciones del sistema político de China están marcadamente divididas. Un grupo describe a China como una meritocracia al estilo Confucio donde los funcionarios son elegidos, como dice Daniel A. Bell de la Universidad Shandong, "según la capacidad y la virtud" a través de un proceso verticalista, y no mediante elecciones. De acuerdo con Bell, la meritocracia presenta una alternativa –hasta un desafío- para la democracia. Él recomienda que el gobierno chino exporte este modelo al exterior.
El segundo grupo incluye a detractores como Minxin Pei del Claremont McKenna College y al escritor Gordon G. Chang, que han insistido durante décadas en que el PCC está decayendo como consecuencia de la corrupción y que pronto colapsará. En términos contundentes, Pei describe al régimen como plagado de "saqueo, libertinaje y total anarquía".
En verdad, ninguna de las dos posturas es correcta. La corrupción y la competencia no sólo conviven en el sistema político de China; pueden reforzarse mutuamente. Ji es un ejemplo. A través de una demolición generalizada y de proyectos de renovación urbana, rápidamente transformó a Yangzhou en un destino turístico premiado, y en el curso de su carrera se ha ganado el apodo de "Alcalde Topadora". Bajo su liderazgo, el PIB de la ciudad superó al promedio provincial por primera vez en la historia.
Mientras tanto, los compinches de larga data de Ji ganaron una fortuna durante su mandato. A cambio de regalos fastuosos, sobornos y acciones de empresas, Ji les otorgó a sus compañías un acceso casi monopólico a proyectos de construcción y renovación del gobierno. Una de esas compañías, Gold Mantis, vio multiplicar por quince sus ganancias en apenas seis años. Cuanto más presionaba Ji por el crecimiento, más estragos causaba.
Esta paradoja no se limita a Ji. En un libro de inminente publicación, La edad de oro de China, mi estudio de 331 carreras de secretarios del PCC a nivel de ciudad, encontré que al 40% de quienes habían sido acusados bajo cargos de corrupción habían sido promovidos en un lapso de cinco años, o inclusive pocos meses, antes de su caída.
Subscribe now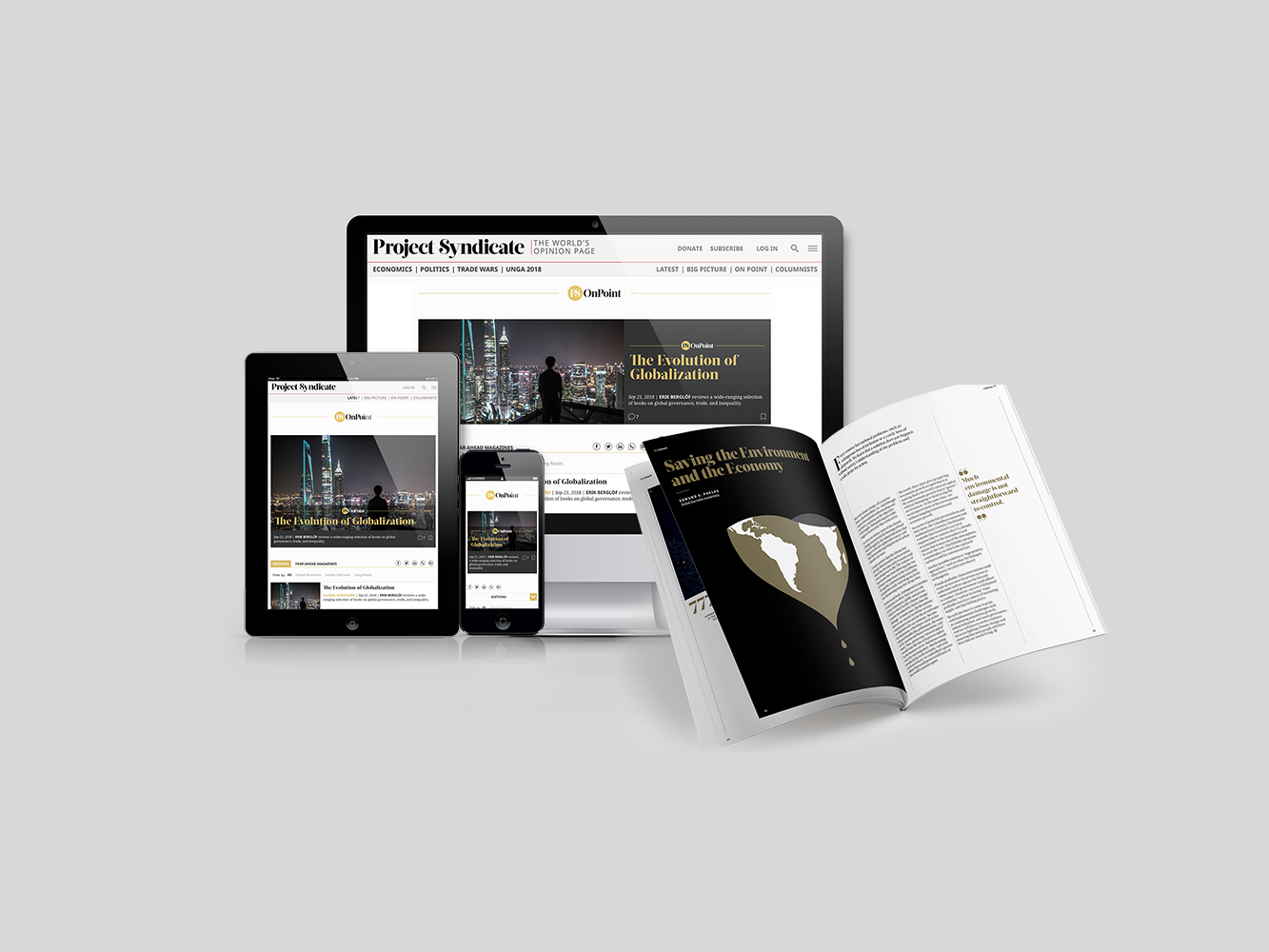 Subscribe now
Subscribe today and get unlimited access to OnPoint, the Big Picture, the PS archive of more than 14,000 commentaries, and our annual magazine, for less than $2 a week.
Sin duda, los defensores de la meritocracia china, como el capitalista de riesgo Eric X. Li, reconocen la existencia de clientelismo y corrupción, pero sostienen que "el mérito sigue siendo el motor fundamental". Sin embargo, la corrupción es más una característica del sistema que un error. Esto no debería causar sorpresa. El PCC controla recursos valiosos –desde tierra y financiamiento hasta contratos de compra- y cada uno de los líderes del PCC puede ejercer un inmenso poder personal. Por lo tanto, los líderes del PCC se encuentran constantemente inundados de pedidos de favores, muchos de los cuales están acompañados por sobornos.
Es más, cualquier meritocracia política enfrenta el problema de quién debería custodiar a los guardianes. Li describe al organismo encargado de los nombramientos del Partido, el Departamento de Organización, como un "motor de recursos humanos que sería le envidia de algunas de las corporaciones más exitosas". Sin embargo, esta oficina, en todo caso, es aún más corruptible que otras, precisamente porque controla los nombramientos y las promociones. He aquí que, en 2018, 68 funcionarios del Departamento de Organización Central fueron castigados por corrupción.
Los detractores, por su parte, se equivocan en la dirección contraria, magnificando las historias de corrupción china e ignorando a la vez la efectividad de los funcionarios corruptos a la hora de promover el crecimiento y brindar seguridad social. Bo Xilai, el ex jefe del Partido de Chongqing que fue drásticamente destituido en 2012, es el ejemplo más asombroso. Si bien abusó descaradamente de su poder, Bo revirtió las fortunas de su municipalidad y ofreció bienes públicos y vivienda asequible a decenas de millones de residentes pobres.
Lo que ambos bandos no entienden es la relación simbiótica entre la corrupción y el desempeño en el sistema político ferozmente competitivo de China. Para las elites políticas cuya retribución formal es baja, el favoritismo no sólo financia el consumo suntuoso, sino que también ayuda a impulsar sus carreras. Los amigotes ricos donan para obras públicas, movilizan redes empresariales para invertir en planes de construcción estatales y ayudan a los políticos a completar sus proyectos insignia, lo que mejora tanto la imagen física de una ciudad como la trayectoria del líder.
Como un juego del topo gigante, la cruzada de Xi contra la corrupción se ha cobrado una cantidad pasmosa de funcionarios, y todavía sigue en curso. Pero la campaña ignora una realidad crucial: el desempeño de los políticos depende de patrocinios de amigotes corporativos y de clientelismo político. Por otra parte, la oleada de arrestos redujo el poder del estado sobre la economía, que es la causa original de la corrupción. Por el contrario, Xi ha aumentado la intervención estatal a un nivel no visto en año.
Las paradojas definen la economía política de China. China está gobernada por un partido comunista y al mismo tiempo es capitalista. El régimen tiene una meritocracia y al mismo tiempo es corrupto. Entender a China exige que comprendamos estas aparentes contradicciones, que persistirán bien adentrada la próxima década.