A meritocracia corrupta da China
ANN ARBOR – Desde que o presidente chinês, Xi Jinping, iniciou a sua radical campanha anticorrupção em 2012, mais de 1,5 milhões de funcionários, incluindo alguns dos principais líderes do Partido Comunista da China (PCC), têm sido disciplinados. Entre eles está Ji Jianye, ex-líder de Nanjing e Yangzhou, na província de Jiangsu. Desonrado, Ji é agora lembrado apenas pelos seus subornos e escândalos. No entanto, antes da sua queda, ele era famoso pela sua competência de punho de ferro. "Em Yangzhou", lê-se num documento da comunicação social local no Southern Weekend, "a maioria das pessoas concorda que Ji é o líder que mais contribuiu para a cidade desde 1949".
Os retratos do sistema político da China estão claramente divididos. Uma fação descreve a China como uma meritocracia de estilo confucionista, onde os responsáveis são selecionados, como Daniel A. Bell, da Universidade de Shandong diz, "de acordo com a capacidade e a virtude" através de um processo de cima para baixo, em vez de eleições. Segundo Bell, a meritocracia apresenta uma alternativa – até mesmo um desafio – à democracia. Ele recomenda que o governo chinês exporte este modelo para o exterior.
A segunda fação engloba opositores como Minxin Pei do Claremont McKenna College e o autor, Gordon G. Chang, que insistem há décadas que o PCC está a deteriorar-se devido à corrupção e que brevemente entrará em colapso. Em termos desastrosos, Pei descreve o regime como sendo cheio de "roubos, devassidão e total anarquia".
De facto, nenhuma das perspetivas está correta. A corrupção e a competência não coexistem apenas no sistema político da China; elas podem reforçar-se mutuamente. Ji é um exemplo disso. Através de uma demolição maciça e de projetos de renovação urbana, ele rapidamente transformou Yangzhou num destino turístico premiado e, ao longo de sua carreira, ganhou o apelido de "presidente de câmara municipal Bulldozer". Sob a sua liderança, o PIB da cidade superou a média provincial pela primeira vez na história.
Enquanto isso, os compinchas de longa data de Ji fizeram fortunas durante o seu mandato. Em troca de presentes luxuosos, subornos e ações de empresas, Ji concedeu às respetivas empresas um acesso quase monopolista a projetos de construção e renovação do governo. Uma dessas empresas, a Gold Mantis, viu os seus lucros crescer quinze vezes mais em apenas seis anos. Quanto mais Ji pressionava pelo crescimento, mais espólios ele produzia.
Esse paradoxo não se limita a Ji. No livro que está prestes a ser publicado, China's Gilded Age, o meu estudo de 331 carreiras de secretários a nível urbano do PCC, constato que 40% dos que caíram por motivos de corrupção foram promovidos no espaço de cinco anos, ou mesmo apenas alguns meses antes, das suas derrocadas.
Subscribe now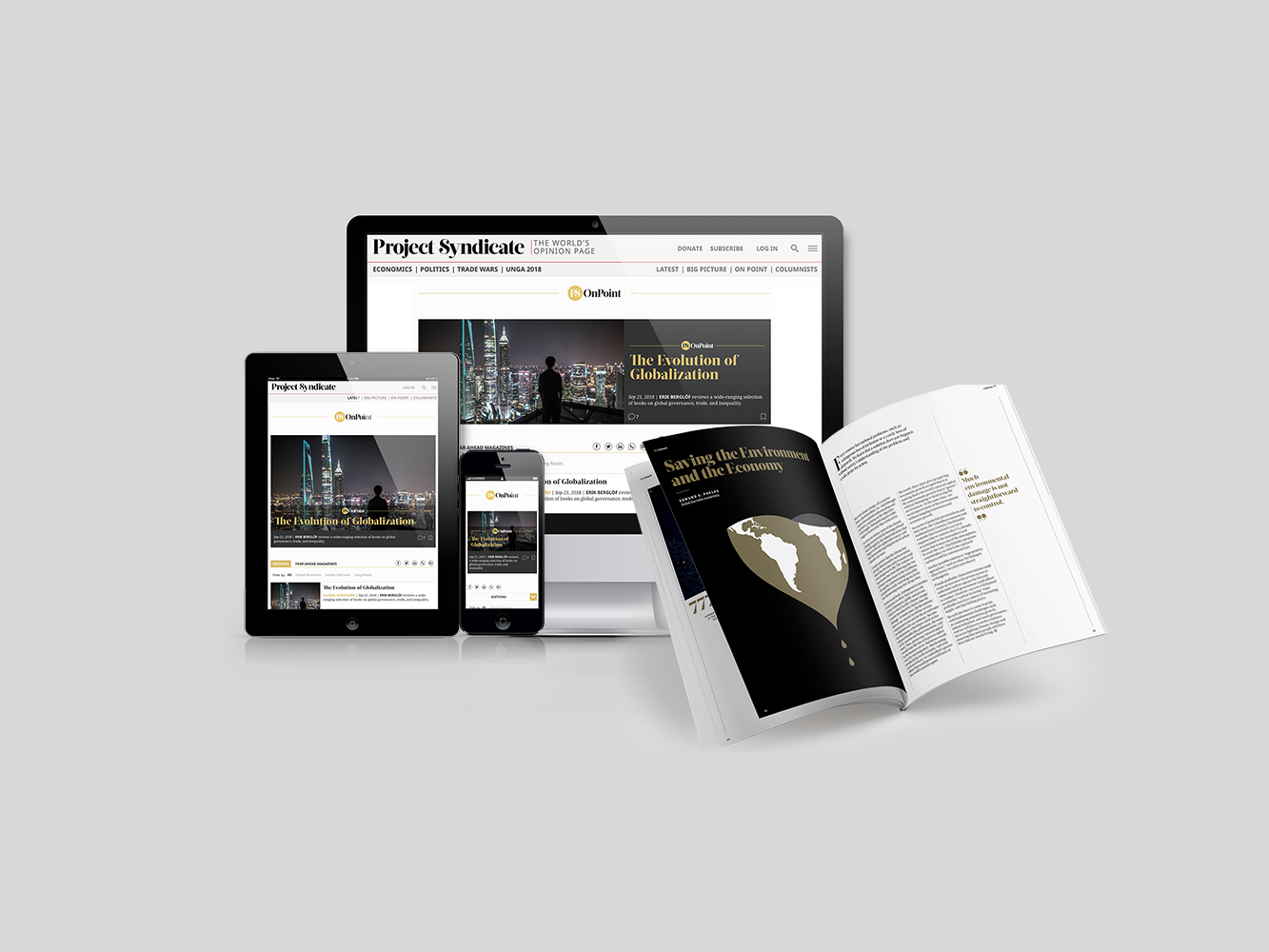 Subscribe now
Subscribe today and get unlimited access to OnPoint, the Big Picture, the PS archive of more than 14,000 commentaries, and our annual magazine, for less than $2 a week.
Certamente, os defensores da meritocracia chinesa, como o investidor de risco, Eric X. Li, reconhecem a existência de apadrinhamentos e corrupção, mas argumentam que "o mérito continua a ser o fator fundamental". No entanto, a corrupção é mais uma característica do sistema do que uma falha. Isto não deveria ser uma surpresa. O PCC controla recursos valiosos – desde terras e financiamento até contratos de compra – e os líderes do PCC, individualmente, podem controlar e controlam imenso poder pessoal. Portanto, os líderes do PCC são constantemente inundados com pedidos de favores, muitos dos quais são acompanhados de subornos.
Além disso, qualquer meritocracia política enfrenta o problema de quem deveria proteger os guardiões. Li descreve o órgão de nomeação do Partido, o Departamento de Organização, como um "mecanismo de recursos humanos que seria a inveja de algumas das empresas mais bem-sucedidas". No entanto, pode-se até mesmo dizer, este gabinete é ainda mais corruptível do que outros, precisamente porque controla nomeações e promoções. Eis que, em 2018, 68 funcionários do Departamento de Organização Central foram punidos por corrupção.
Os opositores, enquanto isso, erram na direção oposta, ampliando as histórias de corrupção chinesa enquanto ignoram a eficácia dos responsáveis corruptos na promoção do crescimento e em proporcionar bem-estar social. Bo Xilai, o ex-chefe do Partido de Chongqing que foi drasticamente destituído em 2012, é o exemplo mais marcante. Embora tenha abusado, de forma flagrante, do seu poder, Bo inverteu as fortunas do seu município do interior e entregou bens públicos e habitações económicas a dezenas de milhões de moradores pobres.
O que as duas fações não conseguem entender é a relação simbiótica entre a corrupção e o desempenho no sistema político ferozmente competitivo da China. Para as elites políticas cuja remuneração formal é baixa, o favoritismo não apenas financia o consumo exuberante, mas também ajuda a progredir as respetivas carreiras. Os compinchas ricos doam para obras públicas, mobilizam redes empresariais para investir em esquemas de construção estatais e ajudam os políticos a concluir os respetivos projetos exclusivos, o que melhora a imagem física de uma cidade e a trajetória do líder.
Como um jogo gigantesco de Whac-A-Mole, a cruzada de Xi contra a corrupção apanhou um número impressionante de funcionários e ainda está em curso. Mas a campanha ignora uma realidade crucial: o desempenho dos políticos depende de patrocínios de compinchas corporativos e apadrinhamento político. Tampouco a onda de prisões reduziu o poder do estado sobre a economia, que é a raiz do problema da corrupção. Pelo contrário, Xi elevou a intervenção estatal a um nível nunca visto em anos.
Os paradoxos definem a economia política da China. A China é governada por um partido comunista, contudo é capitalista. O regime tem uma meritocracia, contudo também é corrupto. Compreender a China exige que compreendamos essas aparentes contradições, que persistirão até à próxima década.