Poner al descubierto a los estafadores del Brexit
PARÍS – A fines de mayo, el Tribunal de los Magistrados de Westminster decidió acoger una demanda entablada por el activista Marcus Ball, en que este acusaba a Boris Johnson, el ex secretario británico de asuntos exteriores que hoy lidera la carrera por suceder a Theresa May como primer ministro, de mentir en la campaña del referendo del Brexit en 2016. Sin embargo, el Alto Tribunal de Londres revirtió esa decisión y anuló la citación que habría obligado a Johnson a testificar en público sobre esa campaña.
Es una decisión lamentable. Una audiencia pública habría sido muy bienvenida, por dos razones. Había expuesto las mentiras de los partidarios del Brexit, que siempre me han parecido el mejor argumento de quienes desean detenerlo. Y, en términos más generales, habría puesto en evidencia el peligro que tales mentiras pueden significar para una democracia.
Por supuesto, el Reino Unido debería tener la libertad de escoger convertirse en la "pequeña Inglaterra" (Little England) de nuevo. Después de todo, los pueblos tienen tanto derecho a suicidarse como las personas, pero con una condición: que la decisión sea informada, deliberada y adoptada libremente. Nadie debería tomarla como resultado de acoso o instigación, delito que en el caso del verdadero suicidio está sujeto a severos castigos.
Sin embargo, algo parecido a eso ocurrió durante la campaña previa al referendo del Brexit. Lejos de votar plenamente informado sobre los temas, el pueblo británico fue engañado. Los ejemplos de desinformación y mentiras apenas disfrazadas que nublaron el juicio de los votantes son demasiado numerosos para contarlos.
Permitir que la demanda de Ball hubiera procedido habría mostrado esto. Una audiencia judicial habría evidenciado que el debate anterior al referendo no fue honesto. Habría establecido que el voto a favor del Brexit y la aceptación popular de sus consecuencias no fueron asuntos con consentimiento informado.
Y eso habría ofrecido el mejor argumento posible de que los ciudadanos británicos deberían tener la oportunidad de reconsiderar su decisión. Además, los procedimientos judiciales habrían tenido la virtud adicional, e incluso más esencial, de subrayar cómo la tolerancia a las mentiras puede ser enormemente dañina para una democracia.
Subscribe now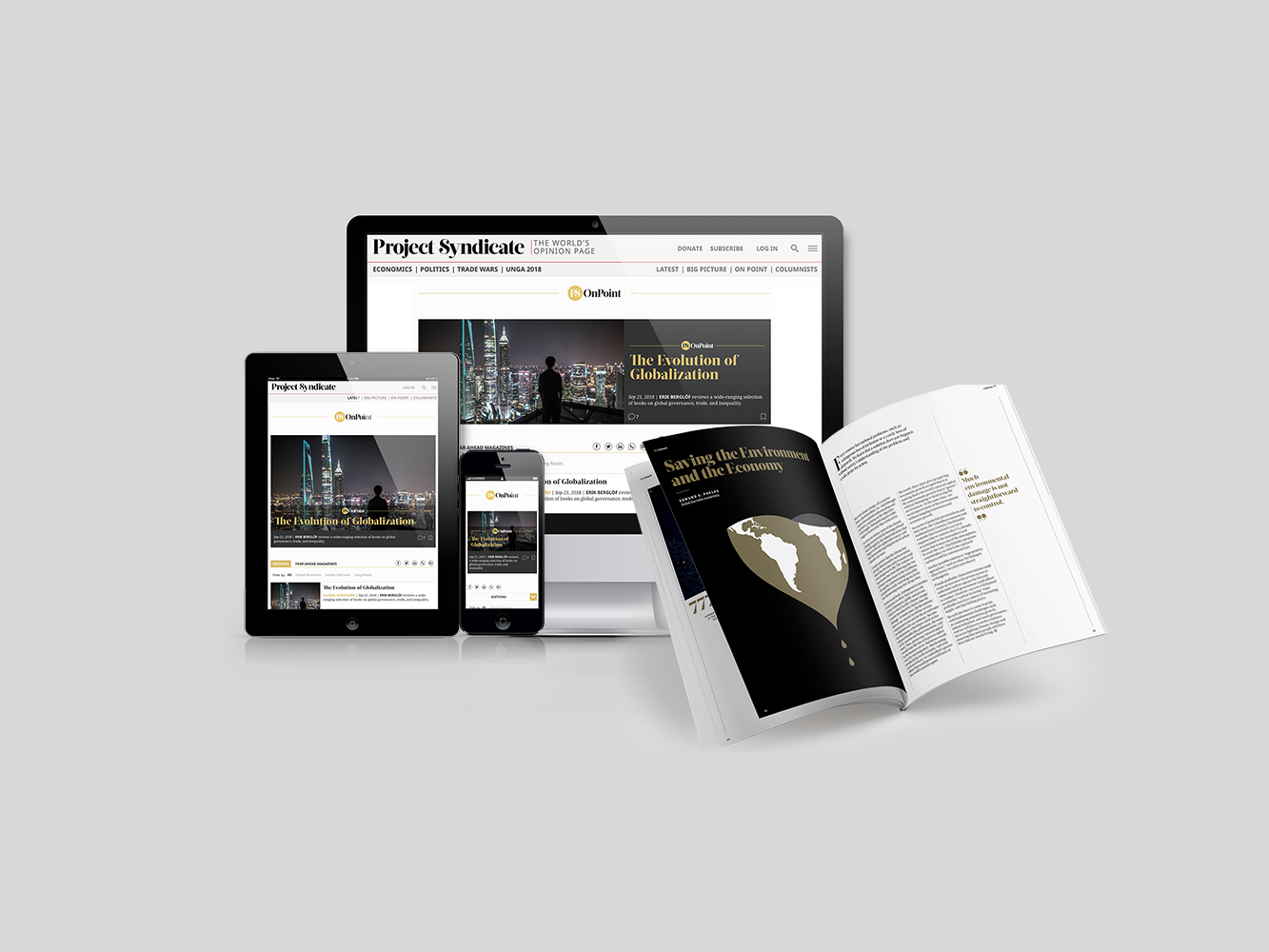 Subscribe now
Get unlimited access to OnPoint, the Big Picture, and the entire PS archive of more than 14,000 commentaries, plus our annual magazine, for less than $2 a week.
Los partidarios de Johnson argumentaron que no habría sido correcto permitir que un solo juez decidiera sobre un debate de la magnitud del Brexit, y que las cortes no son instancias de apelación para resolver disputas democráticas. Suena razonable, pero existen diferentes tipos de disputa.
Por ejemplo, una cosa es afirmar que Inglaterra, libre ya de la Vieja Europa, podría volver a comerciar libremente y prosperar. Pero otra muy distinta es promover esa apuesta basándose en mentiras flagrantes, como que Europa le costaba al Reino Unido £350 millones (o $444 millones) a la semana… lo que, irónicamente, una vez los jugadores habían apostado los ahorros de una vida, se reconoció que era falso.
De manera similar, una cosa es creer, como hicieron los neoconservadores estadounidenses, que la democracia se podía implementar en Irak a punta de pistola y argumentar de buena fe en esa línea de pensamiento. Pero es bastante diferente tratar de liquidar el tema en las Naciones Unidas mostrando frascos falsos de pólvora que supuestamente confirmaban la presencia de unas armas de destrucción masiva inexistentes.
Tanto la Guerra de Irak como el Brexit ilustran una distinción sencilla pero esencial para cualquier democracia. Por una parte, existe una justa lid entre puntos de vista opuestos en un terreno gobernado por reglas claras, que es lo que debería ser el espacio público. Por otra parte, está la lucha a muerte en que todo se permite y no hay golpes demasiado bajos, incluido el más bajo de todos: la mentira.
La mentira es diferente porque socava nuestra fe en el discurso público. Envenena el clima en que se concibe el discurso político, planta minas en los campos donde deben contender puntos de vista opuestos, y elimina incluso la posibilidad de los enfrentamientos justos y honestos que son el sello característico de la democracia.
El contraste es entre el "perspectivismo" nietzscheano en el que las "evaluaciones" opuestas compiten sin fin entre sí y la "mentira" maquiavélica, que permite al príncipe artero tener la última palabra al cerrar el debate.
O, para ser más precisos, el contraste enfrenta a Maquiavelo consigo mismo. En El Príncipe, este escritor no legitima tanto el derecho a mentir como avisa al pueblo de que el tirano, al otorgarse a sí mismo este derecho, hace imposible seguir debatiendo. Pero en los Discursos, Maquiavelo defiende el derecho a recurrir a todos los medios –excepto el derecho a mentir- para asegurar la victoria de la pasión y el punto de vista propios.
Conocemos bien en daño que hacen a sus pueblos los líderes corruptos. Por ello, deberíamos tener mucho más que decir acerca de la corrupción más profunda de todas: la tolerancia a la mentira.
Esa tolerancia permite que el veneno se filtre al cuerpo y el espíritu de la democracia, socavando sus instituciones al atacar las normas invisibles y los acuerdos tácitos que las sustentan. Y eso es lo que demostraría un juicio a los charlatanes del Brexit.
Traducido del inglés por David Meléndez Tormen