Dette publique : ne répétons pas les erreurs du passé !
BERKELEY – Depuis une dizaine d'années, les pays du Nord sont balayés par un vent de folie alimenté par une crainte excessive de l'endettement et du déficit publics. Mais deux récents articles laissent à penser que cela pourrait changer.
Début février, j'ai lu dans le Sunday Times de Londres une analyse sur le Brexit d'un éminent chroniqueur économique, Ken Rogoff, surtout connu pour avoir déclaré au début de cette décennie que L'Etat ne doit pas laisser le ratio dette/PIB dépasser 90%. Néanmoins dans cet article, il se dit surpris de voir le Royaume-Uni se préoccuper si fortement de réduire ce ratio (actuellement de 84%), alors que la croissance est faible, les inégalités record et les taux d'intérêt à la baisse.
Son article avait été précédé fin janvier par un article du journaliste Brendan Greeley dans le Financial Times. Il y rapporte qu'il a reçu un e-mail paniqué de la Commission pour un budget fédéral responsable (CRFB, Committee for a Responsible Federal Budget) - un cercle de réflexion américain qui a décerné un prix de responsabilité budgétaire à Paul Ryan lorsque ce dernier était président de la Commission budgétaire de la Chambre des représentants américaine. Dans son message, la CRFB alertait contre une mauvaise interprétation d'un discours tenu par mon ancien professeur Olivier Blanchard devant l'Association économique américaine. Il y disait notamment que si besoin est, un Etat ne doit pas hésiter à recourir à l'endettement.
Les idées avancées aujourd'hui par Rogoff et Blanchard relèvent de la théorie économique classique et il me semble difficile de ne pas y adhérer. Chaque fois que les dépenses du secteur privé sont insuffisantes pour contenir le chômage, c'est l'argent public qui doit être mis à contribution pour augmenter la demande agrégée.
Pour cela, la banque centrale achète en principe des obligations qu'elle paye en liquide, ce qui incite les entreprises qui les ont émises à utiliser les liquidités ainsi obtenues pour accroître leurs dépenses. Mais lorsque les taux d'intérêt sont pratiquement à zéro, le secteur privé tend à conserver ces liquidités plutôt qu'à les dépenser. Dans ce cas, il faudrait soutenir la stimulation monétaire par une stimulation budgétaire, autrement dit, que l'Etat procède directement à des achats.
Cela peut induire la crainte que la dette publique ne devienne "trop élevée" et que l'émission de titres de dette pour financer des achats publics supplémentaires soit une mauvaise solution, même si elle crée des emplois. En réalité, ce n'est une mauvaise solution que si l'Etat doit emprunter à un taux élevé, comme cela fut le cas au début des années 1990. C'est une solution risquée seulement dans la mesure où l'Etat doit refinancer sa dette à un taux plus élevé. La hausse des taux d'intérêt est alors un signal du marché obligataire pour indiquer qu'il faut réduire le déficit et le ratio dette/PIB.
Subscribe now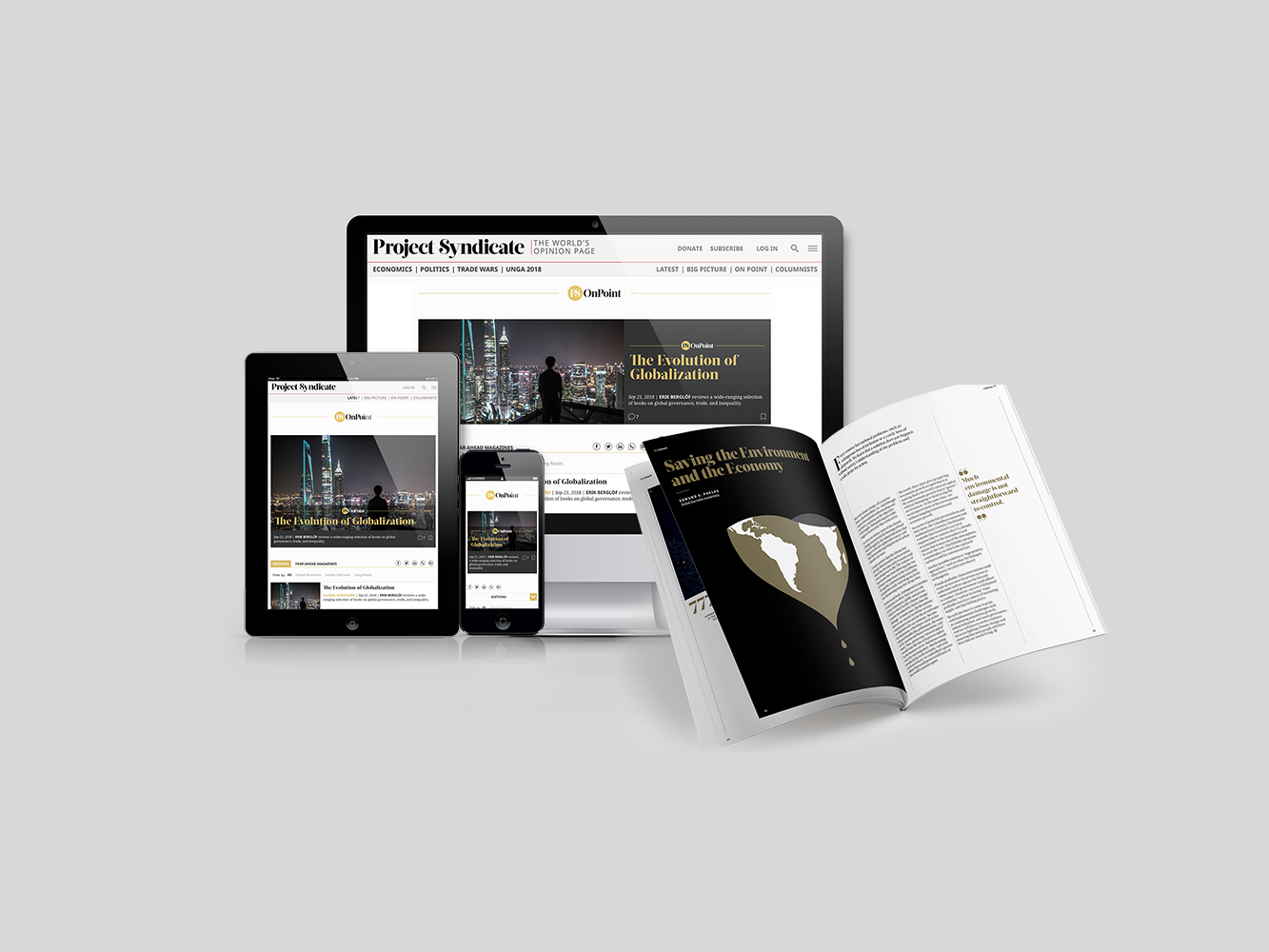 Subscribe now
Get unlimited access to OnPoint, the Big Picture, and the entire PS archive of more than 14,000 commentaries, plus our annual magazine, for less than $2 a week.
Le plus simple et le plus évident est de mesurer le coût de la dette par le taux d'intérêt qui lui est appliqué. Pourtant, depuis une dizaine d'année - et jusqu'à aujourd'hui - dans les pays du Nord, le débat public rejette cela comme une idée marginale "ultra-keynésienne". A mon avis, ce rejet s'est véritablement enraciné dans l'opinion publique le 27 janvier 2010, lors du discours du président Obama sur l'état de l'Union.
Il y annonçait qu'il était temps que l'Etat restreigne ses dépenses, qu'il allait donc les geler et qu'il opposerait son veto à toute proposition de loi du Congrès (alors à majorité démocrate) qui ne respecterait pas cette ligne rouge. A cette époque, ma première réaction a été de penser que menacer de veto ses deux principaux lieutenants, Nancy Pelosi, la présidente de la Chambre des représentants, et Harry Reid, le leader de la majorité sénatoriale, était un moyen sans précédent pour construire un groupe intérieur au parti et souder une coalition gouvernementale.
Les conseillers économiques d'Obama disent qu'il était le dirigeant politique le plus rationnel et le plus sage du début de la présente décennie ; ils ont raison. Cela souligne d'autant plus que son discours sur l'état de l'Union - prononcé alors que le taux de chômage aux USA était encore de 9,7% - s'opposait à la remarque de Keynes datant de 1937 selon laquelle "Le bon moment pour l'austérité, c'est l'expansion, pas la récession".
Je ne comprends toujours pas pourquoi les pays du Nord sont tombés dans ce déni de principes économiques de base. Le taux d'intérêt est manifestement une mesure du coût de la dette et des déficits. Il est tout aussi évident que l'austérité est une politique inappropriée en période de chômage. Avec des personnes comme Rogoff et Blanchard qui reprennent maintenant ces idées à leur compte, j'espère que les prochains économistes n'oublieront pas les funestes erreurs de la décennie passée et éviteront leur répétition.
Traduit de l'anglais par Patrice Horovitz