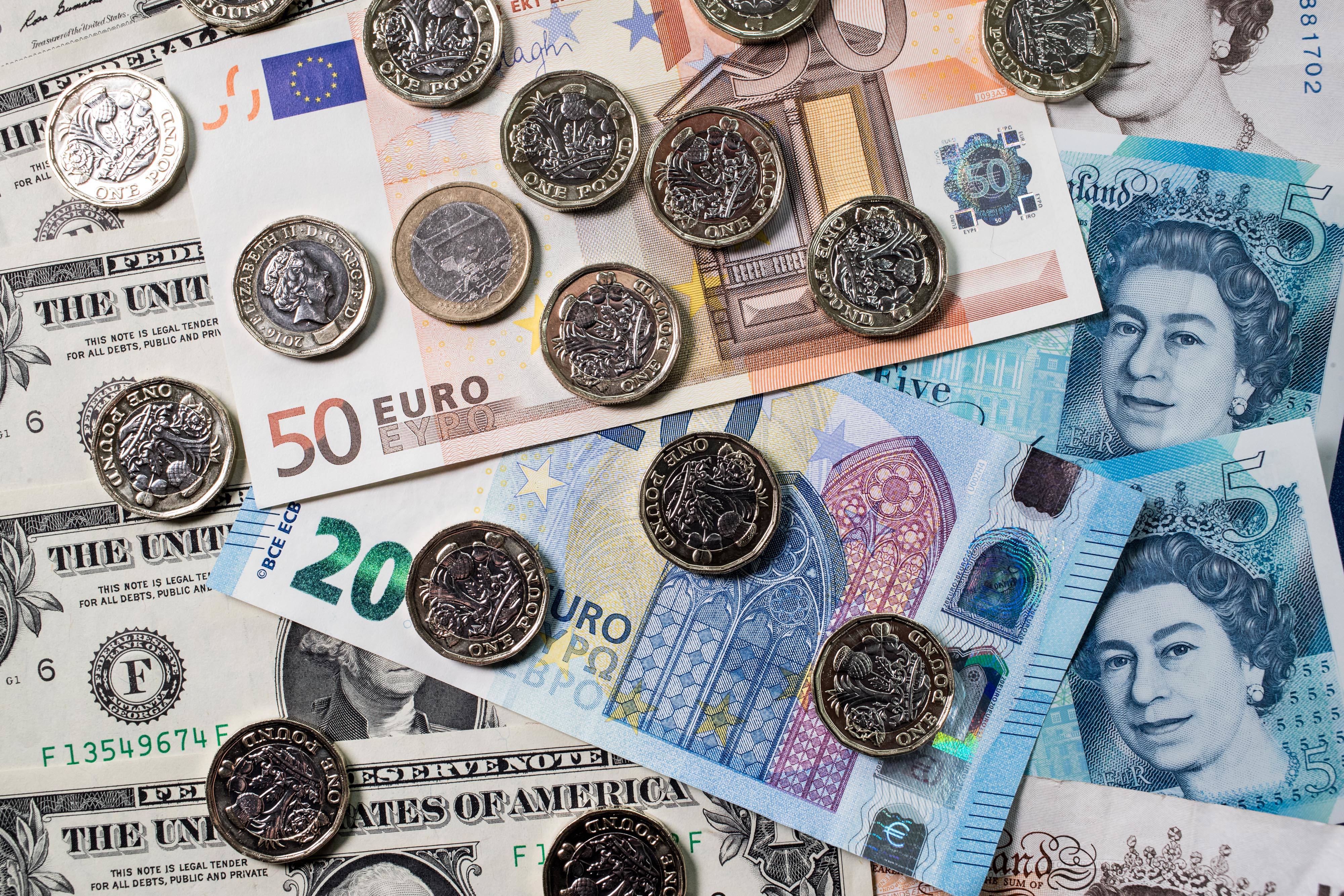 Who's Afraid of Fiscal Policy?
With interest rates at record lows and global growth still sluggish, even prominent central bankers are calling for more support from fiscal policy. But how much can – and should – governments do to stimulate the economy?
In this Big Picture, Harvard University's Kenneth Rogoff argues that fiscal policy is far too politicized to substitute consistently for independent central banks in carrying out macroeconomic stabilization and fighting recession. But Robert Skidelsky counters that monetary policymakers' failure to anticipate and prevent the Great Recession of 2008-09, and subsequently to engineer a full recovery from it, has left no alternative to greater fiscal activism.
For eurozone policymakers, says MIT's Olivier Blanchard, that means taking advantage of today's ultra-low interest rates and loosening the bloc's debt and deficit rules. And Modern Monetary Theory advocate Stephanie Kelton goes further, arguing that government spending in the United States should be limited only by the amount of real resources in the economy.
Stanford University's John B. Taylor, however, says the US government must undertake a gradual fiscal consolidation to prevent the federal budget deficit and debt from exploding. Finally, Kaushik Basu of Cornell University warns that a massive and growing global debt wave could cause severe economic damage if vulnerable countries do not act soon.
We hope you're enjoying Project Syndicate.
To continue reading, subscribe now.
Get unlimited access to PS premium content, including in-depth commentaries, book reviews, exclusive interviews, On Point, the Big Picture, the PS Archive, and our annual year-ahead magazine.
Already have an account or want to create one to read two commentaries for free? Log in
https://prosyn.org/91rileS;