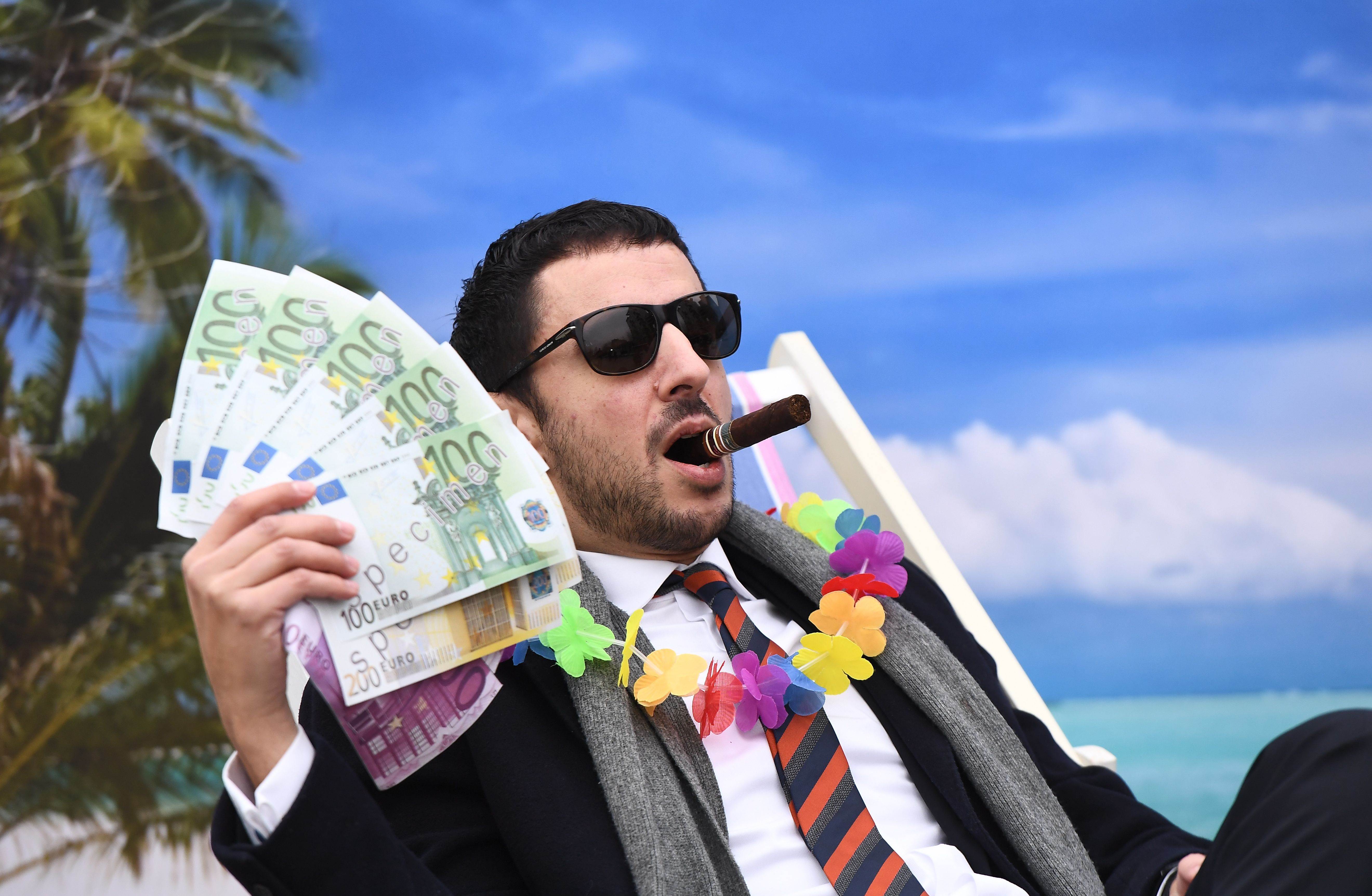 The Big Picture
Whither the Taxman?
While policymakers in Europe are exploring options for a new digital tax, many on the American left are coalescing around proposals for a significantly higher marginal tax rate on top earners. But would such policies be enough to reverse global trends of rising inequality and increased market concentration?
In this Big Picture, José Antonio Ocampo points out that only a truly international framework will suffice to prevent multinational tech companies from registering their profits in tax havens. Margareta Drzeniek-Hanouz contends that the rise of the digital economy has fundamentally changed the nature of economic value, requiring new forms of taxation to capture intangible sources of value.
But Gillian Tans objects to the notion that digital firms are really any different from traditional firms in other economic sectors. And Roger E.A. Farmer notes that, regardless of the sector, taxing all forms of income at the same rate would at least capture the value streams that are being missed.
More broadly, Dani Rodrik argues that the left can no longer rely merely on progressive taxation and redistribution to address the disparities stemming from globalization and technological change. And Kemal Dervis and Caroline Conroy note that neoliberal approaches will continue to win out until the left develops its own framework for managing the twenty-first-century global economy.
We hope you're enjoying Project Syndicate.
To continue reading, subscribe now.
Get unlimited access to PS premium content, including in-depth commentaries, book reviews, exclusive interviews, On Point, the Big Picture, the PS Archive, and our annual year-ahead magazine.
Already have an account or want to create one? Log in
http://prosyn.org/7KfFKbY;