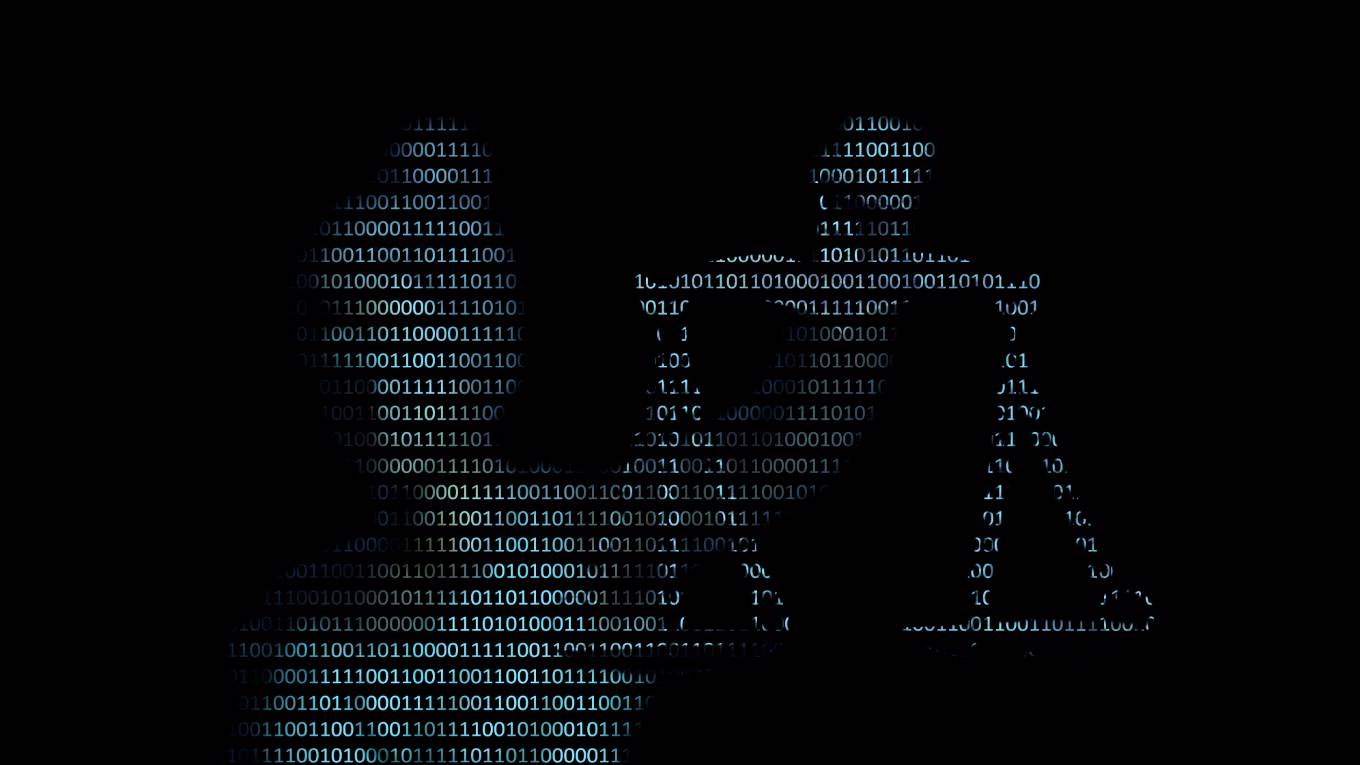 What Should Tech Reform Look Like?
With Facebook reporting strong first-quarter earnings, despite mounting scandals and an impending $3-5 billion fine by the US Federal Trade Commission, it is clear that markets will not rein in Big Tech, and that regulators must do more. But precisely how should governments intervene?
In this Big Picture, Michael J. Boskin breaks the regulatory challenge down into four key issues, and advises restraint in order to avoid stifling innovation. But while recognizing the need for prudence, Kenneth Rogoff suggests that the sector demands a genuinely bold regulatory approach, which will require rethinking the role of the state in the economy.
Offering examples of what boldness might look like in practice, Guy Verhofstadt argues that regulators should not rule out breaking up repeat offenders such as Facebook. Yanis Varoufakis proposes a scheme for socializing the profits that tech firms reap from user data. And Alissa Amico explains why the rapid advance of artificial intelligence demands a new supranational governance framework.
Meanwhile, Gaspard Koenig calls for traditional property rights to be extended to all personal data. And in a recent Opinion Has It podcast with PS's Elmira Bayrasli, Roger McNamee argues that the B2B sale of user data should be criminalized, thereby forcing a fundamental change in digital firms' prevailing business model.
We hope you're enjoying Project Syndicate.
To continue reading, subscribe now.
Get unlimited access to PS premium content, including in-depth commentaries, book reviews, exclusive interviews, On Point, the Big Picture, the PS Archive, and our annual year-ahead magazine.
Already have an account or want to create one? Log in
http://prosyn.org/ggoUate;