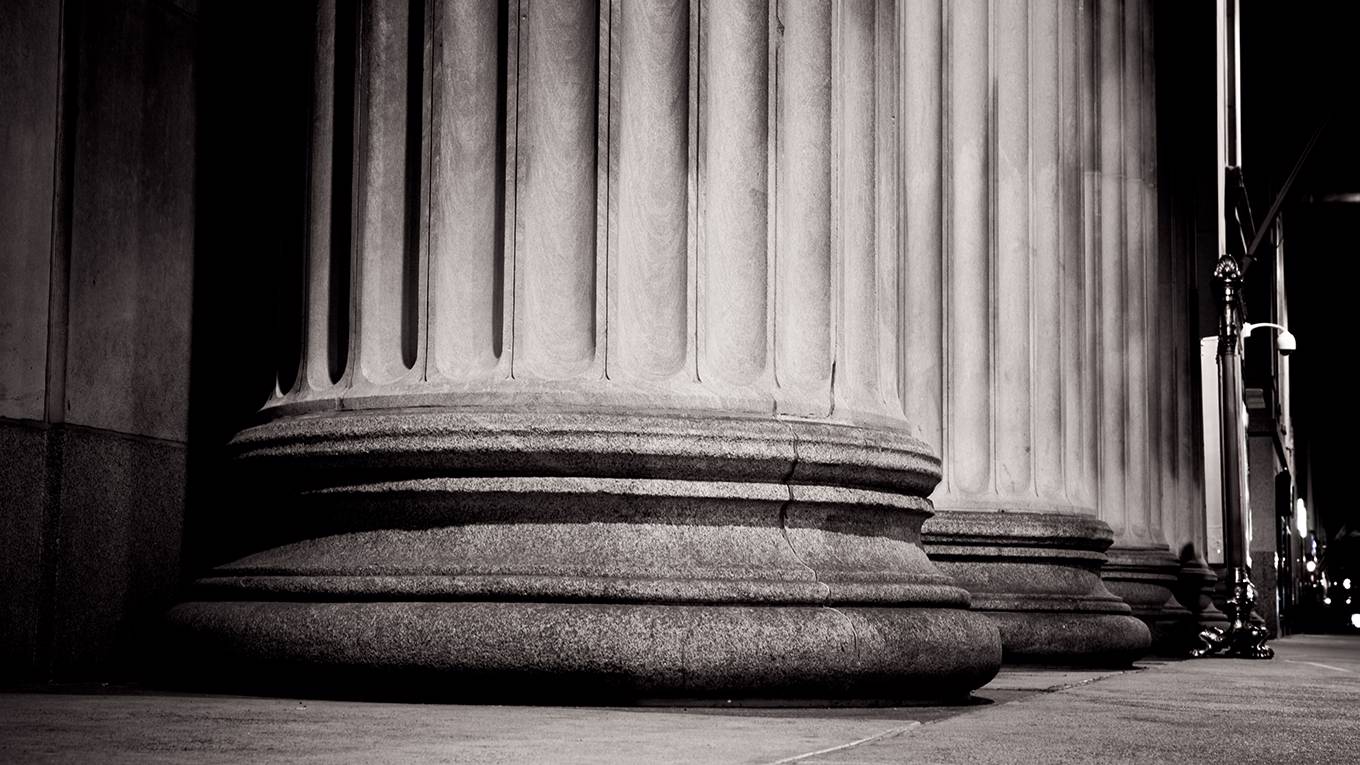 What Should Central Banks Do?
A decade ago, central bankers' reputations skyrocketed after they helped to prevent the world from falling into another 1930s-style depression. But now there is growing concern that monetary policymakers risk losing sight of their core responsibilities.
In this Big Picture, Larry Hatheway of GAM Capital says central banks urgently need to restore their credibility in order to make monetary policy more effective when the next big downturn arrives. His view is echoed by Marcel Fratzscher of the DIW Berlin think tank, who urges the European Central Bank to try to reach its current objective of inflation "below, but close to, 2%" after years of failing to do so. Meanwhile, Willem H. Buiter of Columbia University argues that while central banks seem to be running out of tools with which to pursue macroeconomic stability, their primary job should be to maintain financial stability.
Likewise, J. Bradford DeLong of the University of California, Berkeley, says that, because there is little risk that the United States will face excessive inflation over the next five years, US monetary policymakers should direct their attention to other problems. But climate change is not one of them, argues Otmar Issing of the Center for Financial Studies at Goethe University, Frankfurt, because central bankers have no mandate to address global warming – a task best left to elected governments and parliaments.
Featured in this Big Picture
https://prosyn.org/vOI6qNX;