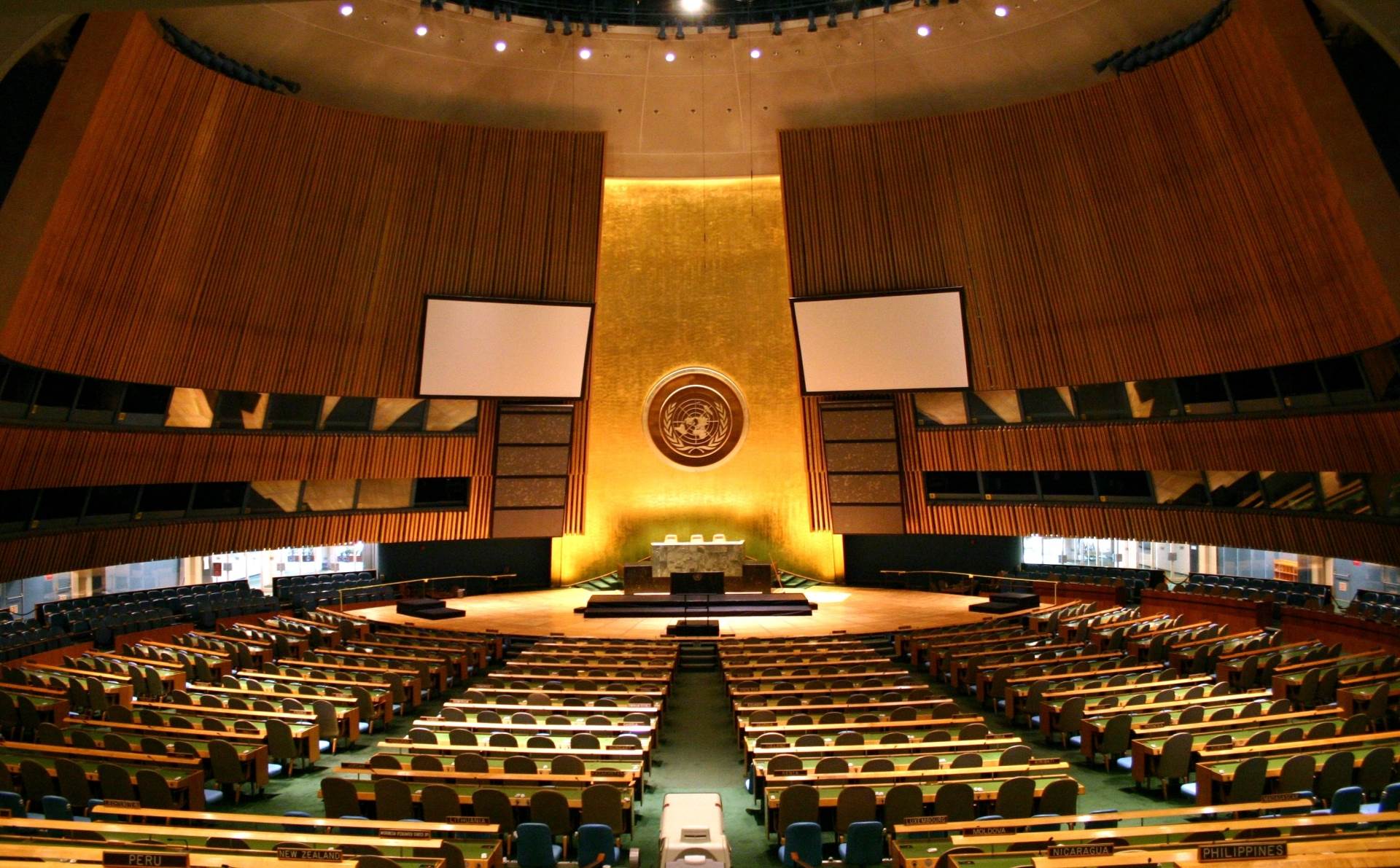 United We Stand?
Behind the Trump-centric media coverage, the 73rd Session of the United Nations General Assembly this week featured a number of high-level meetings on issues that are crucial to fulfilling the 2030 Sustainable Development Agenda. How fares the world's progress toward those goals?
In this Big Picture, Gordon Brown argues that achieving universal education is within reach, but only if the world redoubles its efforts to reach children displaced by conflicts. He also points out that the West can no longer ignore the problem now that the refugee crisis has come to its doorstep. And Homi Kharas and Rebecca Winthrop show that education aid to fragile states pays significant dividends both now and over the long term.
Meanwhile, PS Associate Editors Whitney Arana and Greg Bruno provide an in-depth explanation of the persistence of global gender gaps, Joyce Banda shows what needs to be done to address the problem in Africa, andTedros Adhanom Ghebreyesus highlights the enduring challenge posed by tuberculosis and noncommunicable diseases.
We hope you're enjoying Project Syndicate.
To continue reading, subscribe now.
Get unlimited access to PS premium content, including in-depth commentaries, book reviews, exclusive interviews, On Point, the Big Picture, the PS Archive, and our annual year-ahead magazine.
Already have an account or want to create one? Log in
https://prosyn.org/aasIHOY;