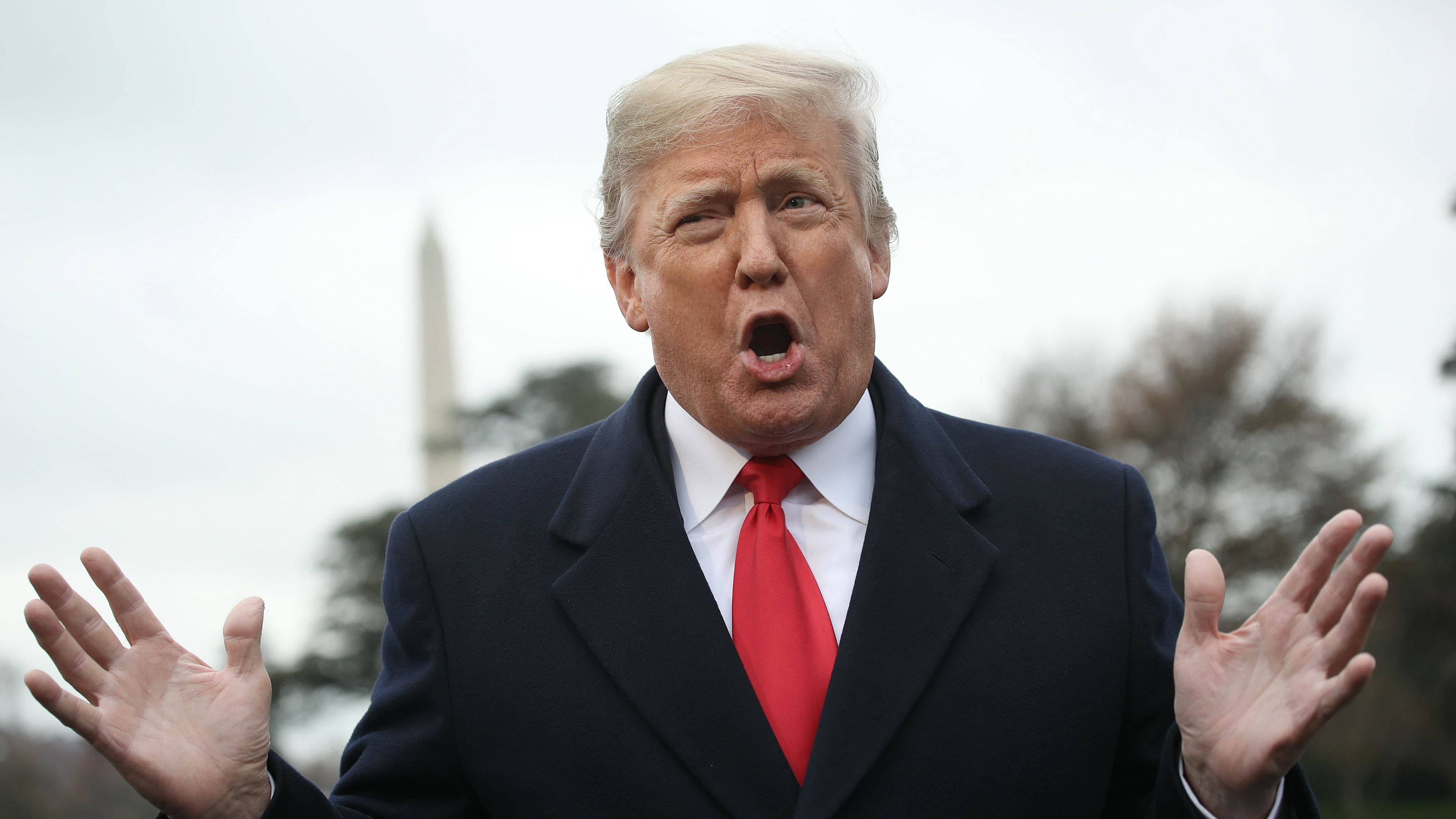 Trump's Way or the Huawei
As expected, the truce brokered between US President Donald Trump and Chinese President Xi Jinping at the G20 summit in Buenos Aires earlier this month proved fleeting. With the arrest of Huawei's CFO in Canada and the US planning to unveil further measures against China this week, it would seem that Trump intends to end a year of trade warfare with a bang.
In this Big Picture, Barry Eichengreen explains how the very different US and Chinese economic models all but ensure discord on multiple policy fronts, with or without negotiations. But as Daniel Gros points out, both countries should be using the current bilateral tensions to reconsider their own economic priorities, rather than continuing down the road of zero-sum conflict.
After all, notes Jim O'Neill, the Trump administration's motives in attacking China's economic strategy seem to miss the point, and could prove self-defeating in the end. And, as Jeffrey Sachs argues, the imprudent decision to detain the CFO of Huawei, one of China's tech giants, exposes Americans to similar actions by other countries, to say nothing of charges of hypocrisy.
https://prosyn.org/grl3Sn6;