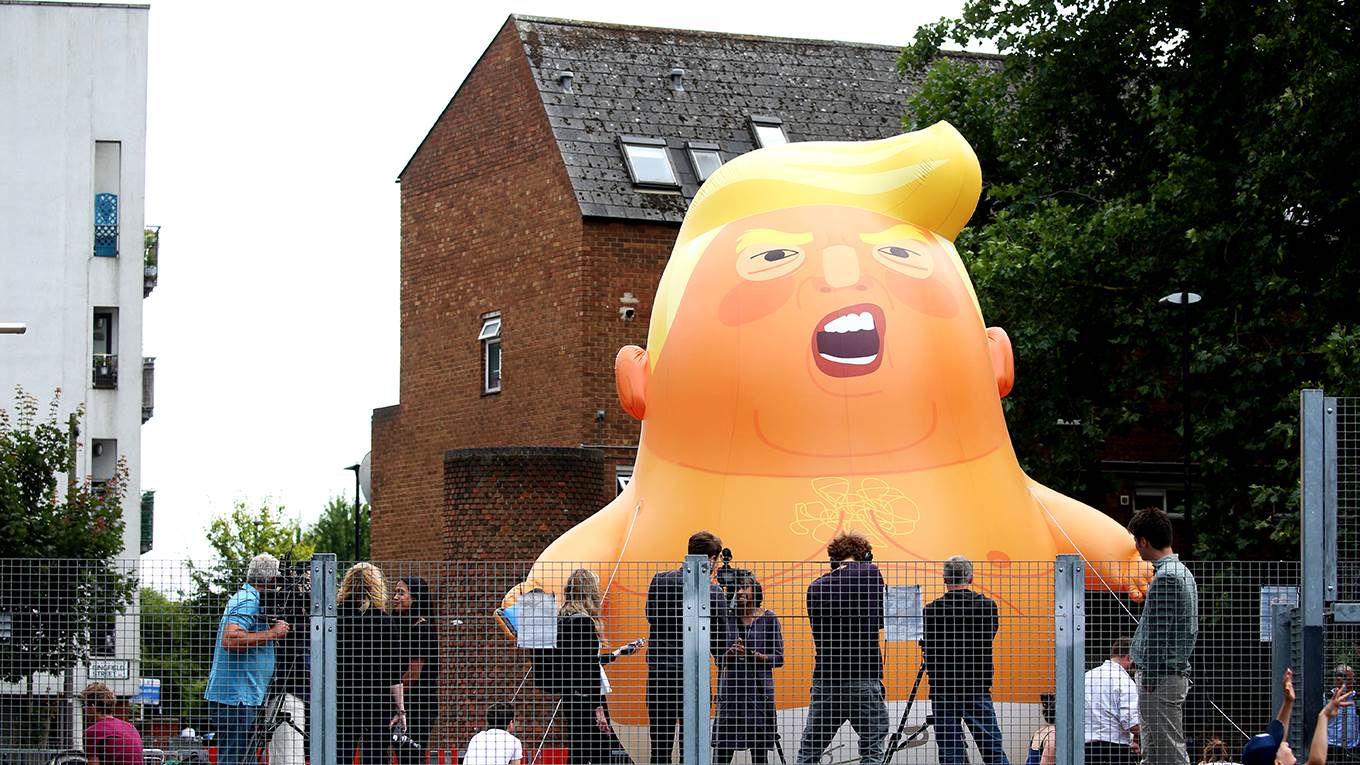 The Big Picture
Trump's Trade War Expands
Earlier this month, US President Donald Trump followed through with his threat to impose tariffs on $34 billion worth of Chinese imports, and China retaliated in kind, prompting still more threats from the US. But whether these developments augur an upending of the global trade system and the world economy remains an open question.
In this Big Picture, Dani Rodrik reminds us that many of the countries Trump is targeting with trade barriers still have incentives not to escalate the confrontation through tit-for-tat measures. And Mohamed A. El-Erian draws lessons from the Reagan era to show that America's trade actions could actually work in its favor – but only if Trump knows what he's doing.
Barry Eichengreen, however, suspects that global financial markets' mild response so far to the introduction of tariffs may just be the calm before the storm. Jim O'Neill identifies worrying trends in trade and investment data that could indicate an abrupt end to the global economy's long-awaited recovery. And Anne Krueger notes that, in addition to the economic costs, a managed-trade system will also impose new administrative burdens on most countries involved, including the US.
To continue reading, please log in or enter your email address.
To continue reading, please log in or register now. After entering your email, you'll have access to two free articles every month. For unlimited access to Project Syndicate, subscribe now.
http://prosyn.org/5H14kCA;