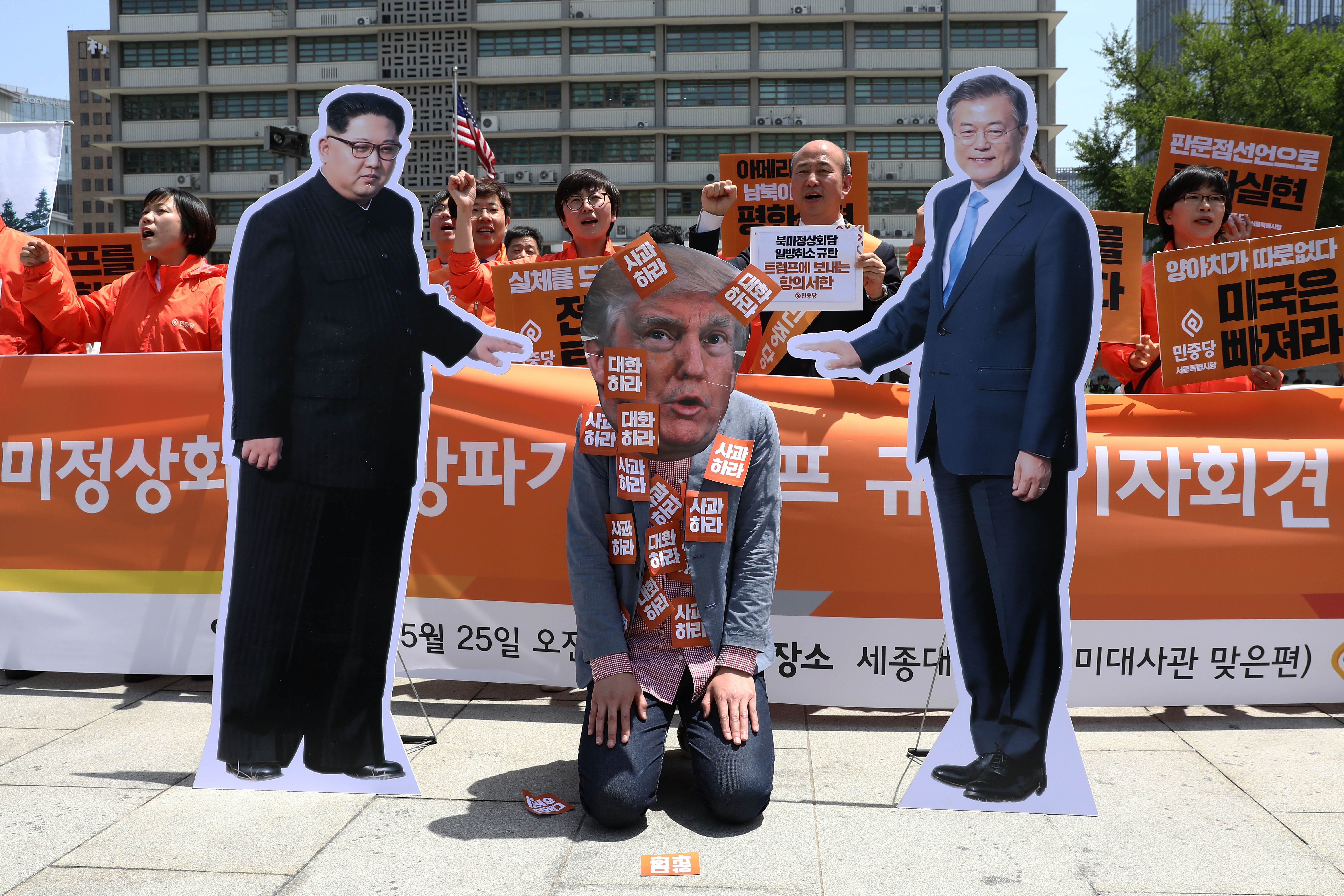 The Big Picture
Trump's Summit Plummet
Barely two weeks after pulling out of the Iran nuclear agreement, US President Donald Trump has now canceled a planned nuclear summit with North Korean leader Kim Jong-un. What does the US's latest volte-face mean for East Asia – and for nonproliferation efforts generally?
In this Big Picture, Ramesh Thakur shows that the collapse of talks was all too predictable, but suggests that prudent diplomacy through more traditional channels could still continue. Similarly, Bill Emmott explains how the US's negotiating position was untenable, and sees the advantage in the region shifting quickly to China.
Meanwhile, Jeffrey D. Sachs widens the lens to show that US credibility in nonproliferation efforts is being undercut by its drive to expand its own nuclear-weapons capacity. And Richard Haass, writing last year, offers ten broad lessons for the Trump administration to consider as it plans its next steps.
To continue reading, please log in or enter your email address.
To continue reading, please log in or register now. After entering your email, you'll have access to two free articles every month. For unlimited access to Project Syndicate, subscribe now.
http://prosyn.org/ZWtGw9E;