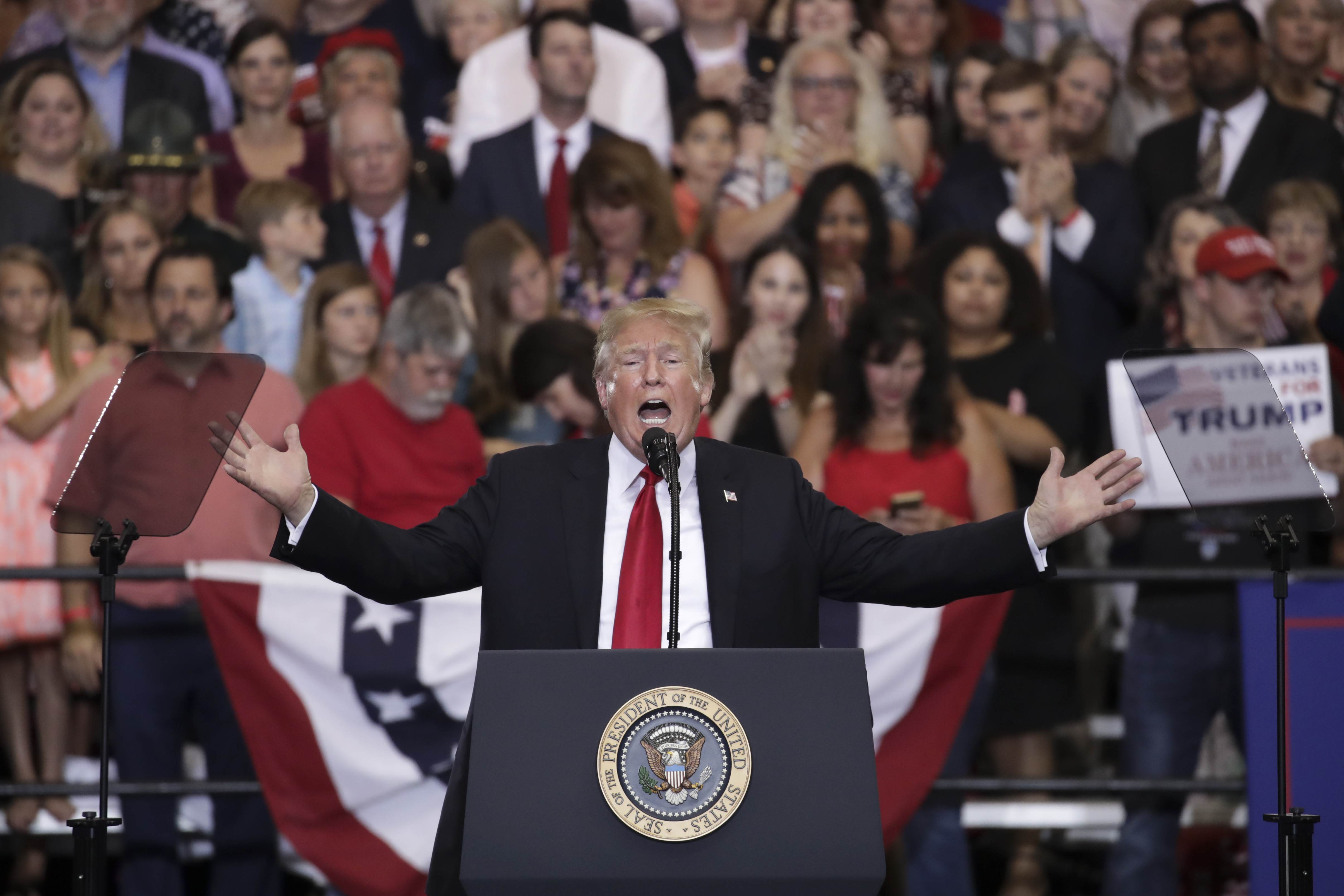 The Big Picture
Trade War, Take Two?
After weeks of vacillating, the Trump administration has once again signaled its intention to impose import tariffs on $50 billion worth of Chinese goods. How China responds will set the stage for a much larger struggle to come.
In this Big Picture, Zhang Jun points out that China has so far responded to Trump's threats with a degree of pragmatism that shores up its long-term position. Kishore Mahbubani agrees, and expects the Chinese to placate Trump with largely symbolic concessions.
Meanwhile, Stephen S. Roach muses that if China really did bend to Trump's demand that it reduce its bilateral surplus with the US, the result would amount to a tax hike for American consumers. Alternatively, Keyu Jin shows that if China were to fight back instead, it could do serious damage to key US industries.
Looking further ahead, Andrew Sheng and Xiao Geng show that the current trade imbroglio is only the "tip of the iceberg" in an "intensifying Sino-American geopolitical rivalry." And Kent Harrington explains how the US has already undercut its own position in that struggle by acting as the aggressor.
To continue reading, please log in or enter your email address.
To continue reading, please log in or register now. After entering your email, you'll have access to two free articles every month. For unlimited access to Project Syndicate, subscribe now.
http://prosyn.org/geQHHlL;