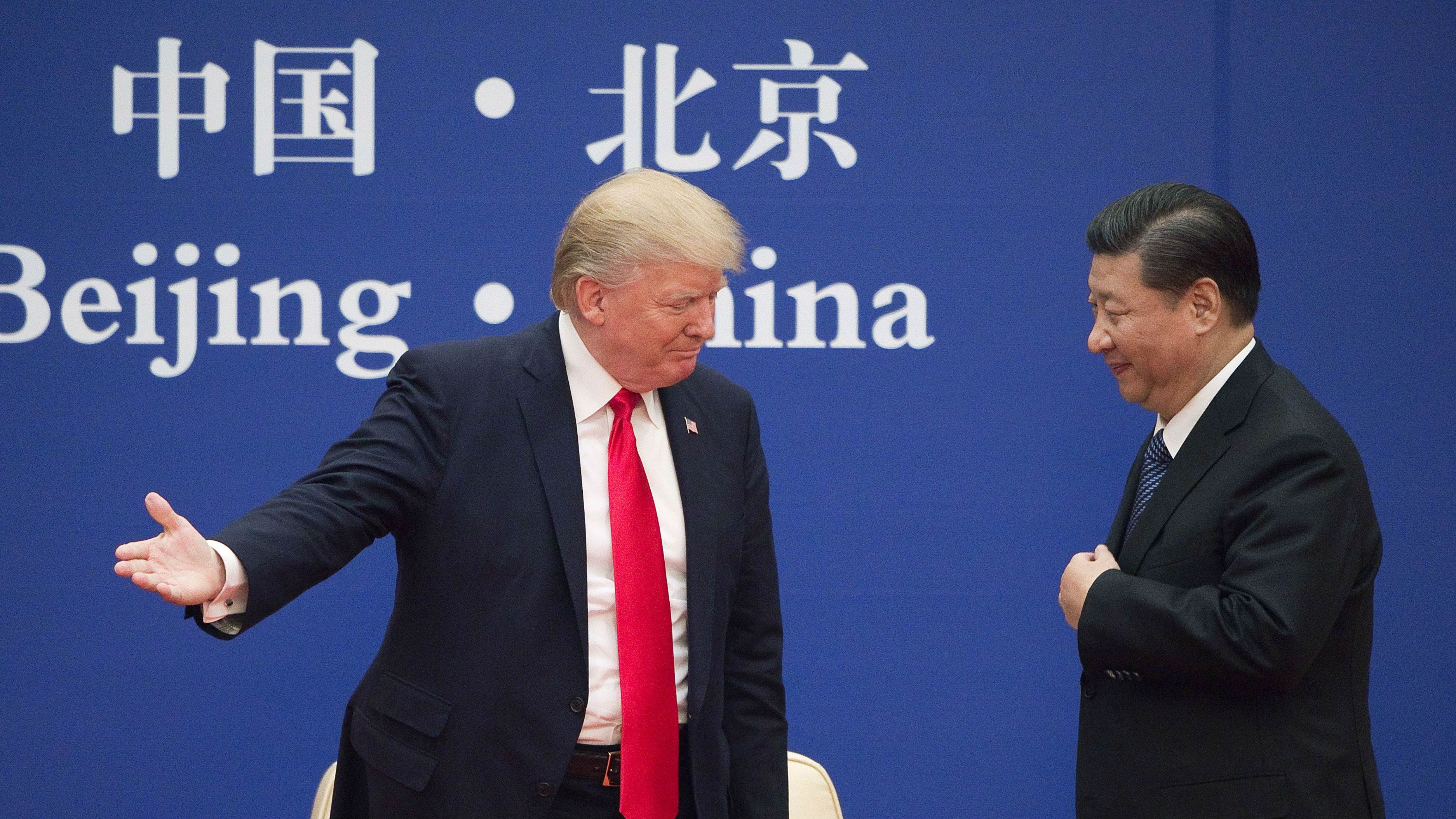 The Big Picture
Toward a Trade Armistice?
After months of exchanging tit-for-tat tariffs, US President Donald Trump and his Chinese counterpart, Xi Jinping, are scheduled to hold direct talks on the sidelines of the G20 summit in Buenos Aires. But with both leaders desperate to save face, there is no guarantee that the meeting will resolve the standoff.
In this Big Picture, Stephen S. Roach offers a blueprint for how the US and China might reach a compromise, assuming that each side is willing to negotiate in good faith. And Anatole Kaletsky notes that even if the G20 talks do not produce a formal agreement, recent political and economic developments have created the conditions for a de-escalation soon thereafter.
But Christopher R. Hill points to one issue that could complicate matters: the Trump administration has yet to formulate a coherent policy toward China. And, as Mark Leonard suggests, the current trade dispute may be merely a symptom of a larger cold war that could far outlast both Trump and Xi alike.
To continue reading, please log in or enter your email address.
To continue reading, please log in or register now. After entering your email, you'll have access to two free articles every month. For unlimited access to Project Syndicate, subscribe now.
http://prosyn.org/kAWHK6O;