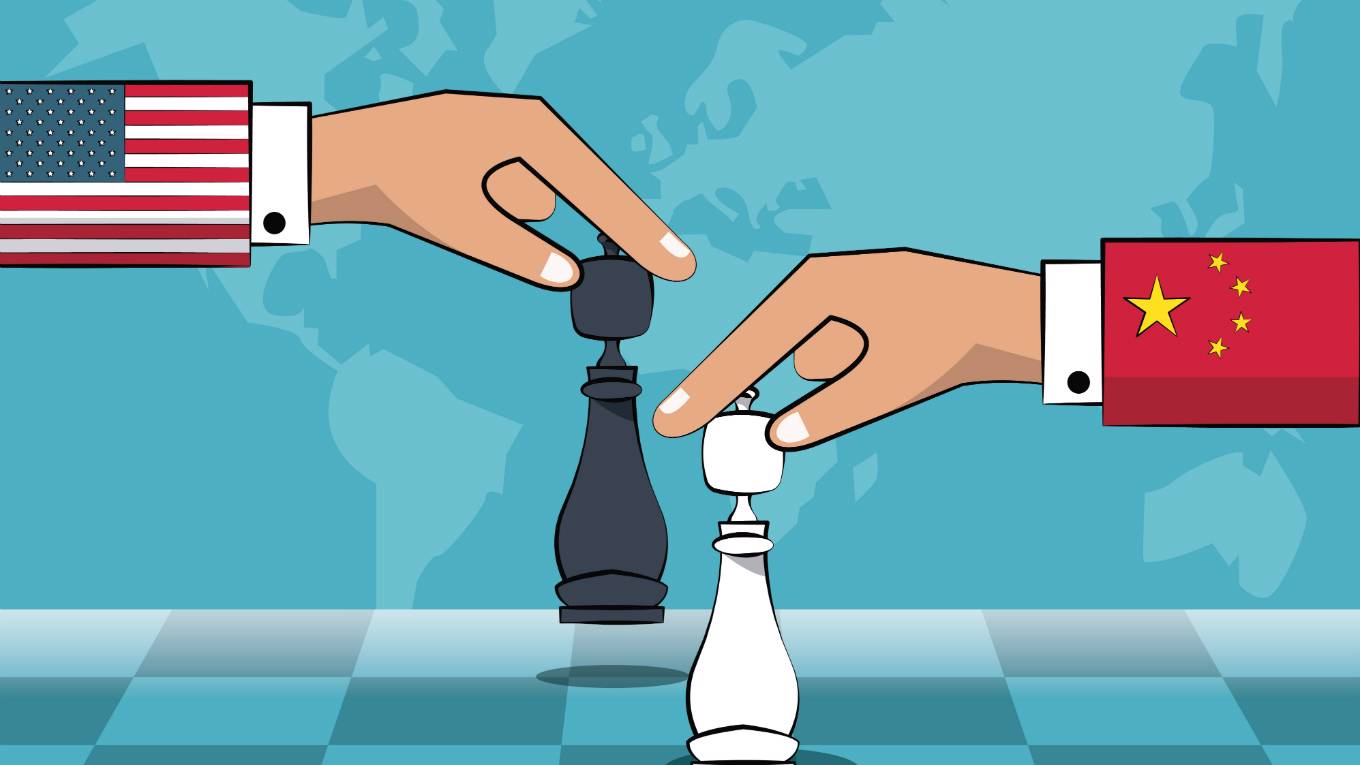 The Sino-American Attrition
With domestic political forces in both the United States and China aligning against a further escalation of tit-for-tat measures, it has become possible to imagine a world after the trade war. The question is whether it would represent an improvement on what came before.
In this Big Picture, Harvard's Dani Rodrik shows how, in theory, China and the US could avoid both a destructive decoupling and a politically untenable return to the previous era of economic convergence. But Yale's Stephen S. Roachexpects that even if deglobalization and full-scale decoupling are averted, an extended Sino-American cold war seems inevitable. Harvard's Arvind Subramanian agrees, and argues that the struggle will be less a battle of the titans than a 15-round boxing match in which both fighters exhaust their means for securing global dominance.
In fact, Anne O. Krueger of Johns Hopkins notes that the Trump administration's byzantine system for enforcing tariffs and granting exemptions is already eroding the foundations of US economic dynamism. Moreover, NYU's Nouriel Roubini warns that an extended Sino-American rift could inflict a permanent supply-side shock on the US and many other parts of the world. And, as UC Berkeley's Barry Eichengreen points out, China, too, is experiencing an array of long-term economic problems, some of which could translate eventually into political and social unrest.
https://prosyn.org/H4Xno7g;