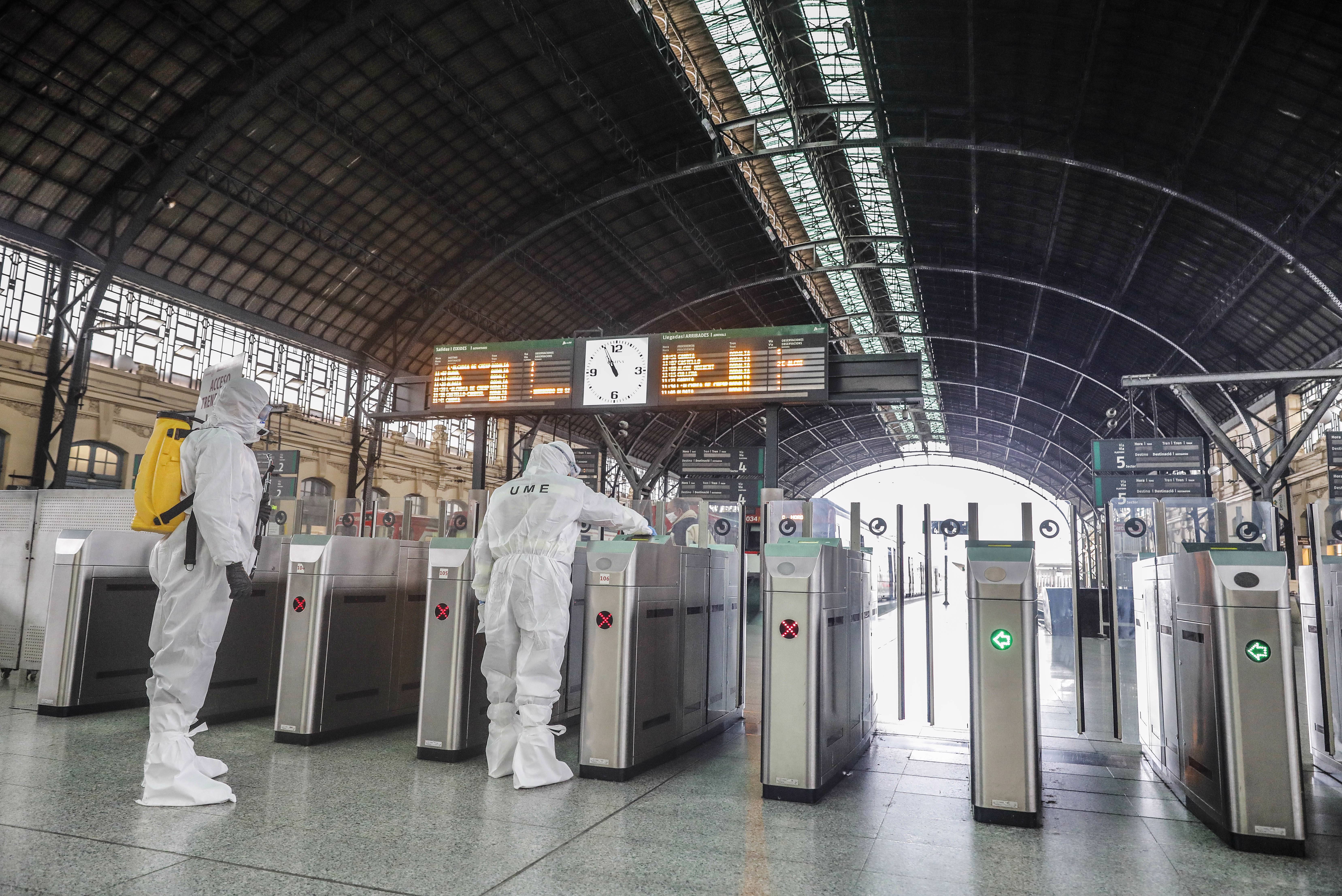 The Post-Pandemic World
Until the COVID-19 pandemic, the rise of nationalist and populist forces seemed inexorable, threatening to deal a fatal blow to rules-based multilateralism. Could the current global crisis spur a new wave of international cooperation of the sort that emerged after World War II?
In this Big Picture, Federica Mogherini, a former EU High Representative for Foreign Affairs and Security Policy, says COVID-19 exposed the flaws of zero-sum nationalism, and argues that "solidarity is the new selfish." Likewise, former Australian prime minister Kevin Rudd regards the pandemic as a perfect example of why multilateralism is needed, and urges political leaders not to pander to racist stereotypes. And Arvind Subramanian, a former chief economic adviser to India's government, says the current country-focused international aid system must be revamped to favor global public goods such as preventing pandemics and tackling global warming.
Picking up on that theme, Kemal Derviş and Sebastián Strauss of the Brookings Institution argue that both COVID-19 and climate change highlight the necessity of much closer forward-looking international cooperation to reduce and manage global threats. The key point in that regard, says New York University's Gernot Wagner, is that small, immediate reductions in the growth rate of infections or greenhouse-gas emissions will increasingly pay off over time.
So will recognizing the role being played by new data-driven technologies in fighting the pandemic, argues Pinelopi Koujianou Goldberg, a former World Bank chief economist now at Yale. After all, she argues, the technologies we love to hate may be essential to our survival. Similarly, Raghuram G. Rajan of the University of Chicago notes that the COVID-19 crisis has been quick to expose amateurism and incompetence. If the pandemic has a silver lining, he concludes, it is that long-vilified experts and professionals have an opportunity to regain the public's trust.
https://prosyn.org/815s9kX;