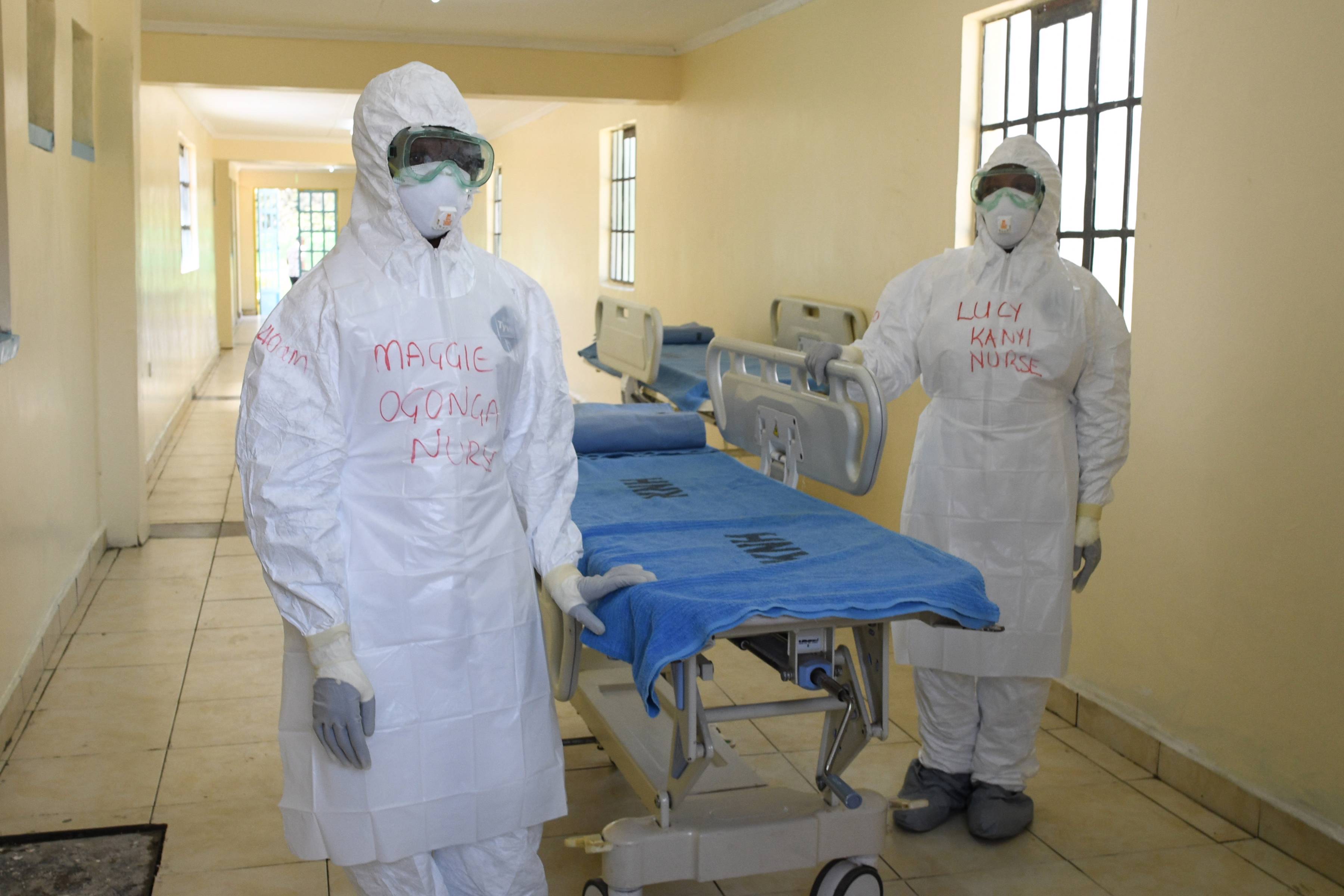 The Next Epicenters
Rich-country governments have announced large fiscal packages to expand health-care provision and mitigate the economic impact of the COVID-19 pandemic. But what can poorer countries do to flatten the contagion curve and soften the economic shock?
In this Big Picture, Yik-Ying Teo, dean of the School of Public Health at the National University of Singapore, says developing countries' health systems are ill-prepared to cope with the pandemic, and calls on richer countries to provide urgent assistance. Harvard's Ricardo Hausmann suggests four ways in which the G7 and the G20 can do just that. And Jayati Ghosh of Jawaharlal Nehru University calls for coordinated debt resolution and restructuring in order to prevent any eventual recovery in developing Asian economies from being derailed by unresolved financial and debt crises.
Turning to Latin America, Argentina's Minister of Economy Martín Guzmán sets out five principles that governments should abide by in their efforts to stop the pandemic and rescue the world's economies. And Rutgers University's Roberto Chang and Andrés Velasco of the London School of Economics urge the US Federal Reserve to help finance the swift and bold measures that Latin American policymakers must now take.
Although the full force of COVID-19 has yet to hit Africa, Denis Chopera, a medical virologist at the Africa Health Research Institute, says that the continent's weak health systems and endemic preexisting conditions such as HIV and tuberculosis leave it particularly vulnerable. Likewise, Save the Children UK's Kevin Watkins says that preventing a humanitarian catastrophe in Africa will require decisive national action and international cooperation. The next few weeks, Watkins says, will be critical – not only for Africa, but for the world. After that, argues the World Bank's Célestin Monga, Africa will need at least $1 trillion in external support in order to recover from the pandemic's economic impact.
https://prosyn.org/xOwF7XJ;