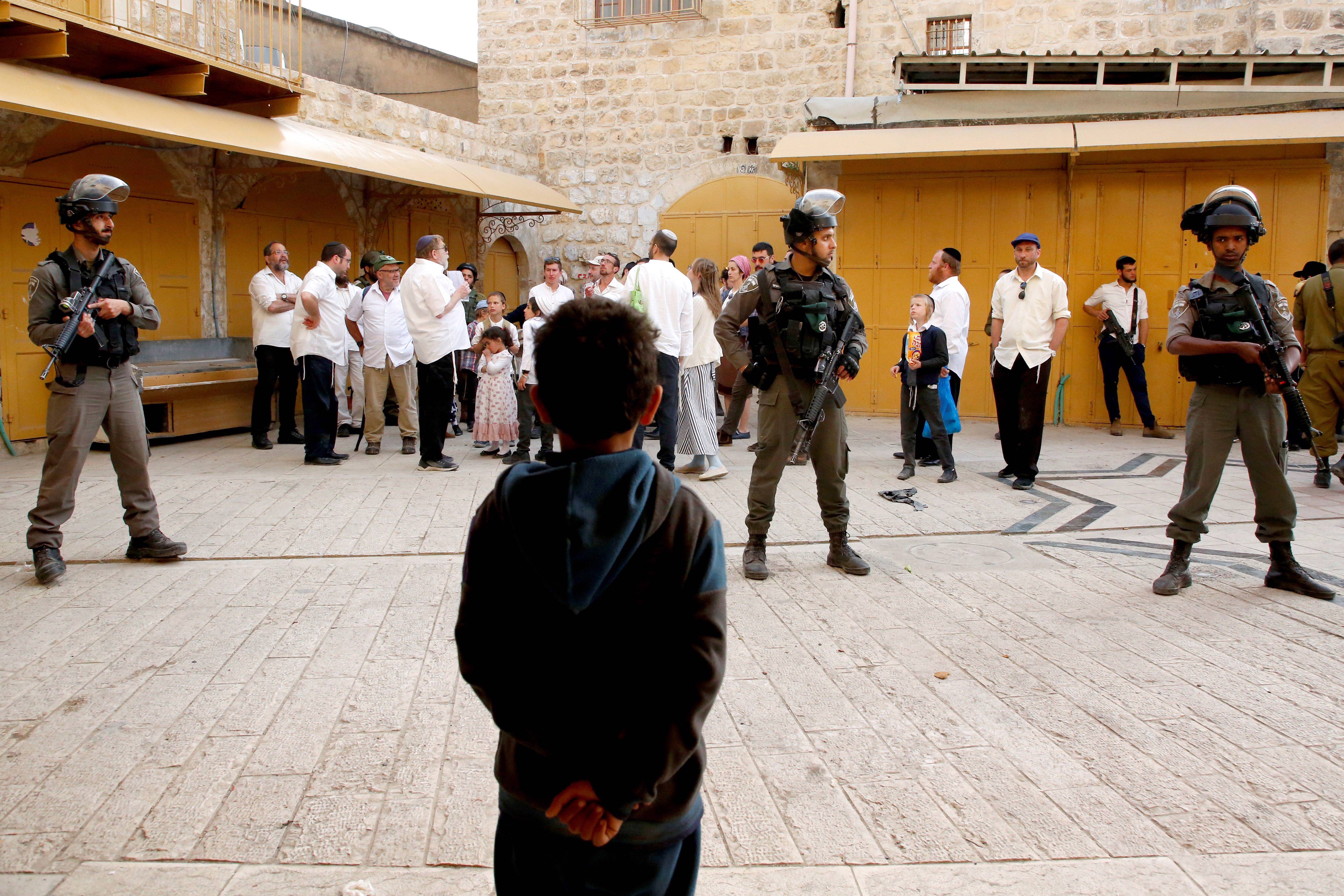 Peace, Forsaken
Having secured a fifth term by allying with the far right, Israeli Prime Minister Binyamin Netanyahu is now under intense pressure to annex territories in the West Bank. But doing so would end all remaining hope of Palestinian statehood, turning Israel away from democracy and toward apartheid.
In this Big Picture, Hebrew University's Shlomo Avineri notes that the country's rightward turn is not just a passing phase, but a reflection of deeper demographic and cultural changes. Nonetheless, former Israeli Foreign Minister Shlomo Ben-Ami points out that Israel's center and left parties still could form an effective opposition by joining with the country's increasingly ostracized Arab parties. Yet, as the Fawaz A. Gerges of the London School of Economics warns, Netanyahu's divisive and bellicose policies will be felt both in Israel and in the region for decades to come.
As for the Palestinian question, Javier Solana of theCenter for Global Economy and Geopolitics is not hopeful, given that Israel's descent into chauvinist nationalism is being abetted, rather than censured, by significant segments of the international community. Similarly, Richard N. Haass of the Council on Foreign Relations concludes that "land for peace" is no longer a viable paradigm, and that geostrategic and diplomatic perspectives on the region must change to reflect that reality.
We hope you're enjoying Project Syndicate.
To continue reading, subscribe now.
Get unlimited access to PS premium content, including in-depth commentaries, book reviews, exclusive interviews, On Point, the Big Picture, the PS Archive, and our annual year-ahead magazine.
Already have an account or want to create one? Log in
http://prosyn.org/KTuJXI6;