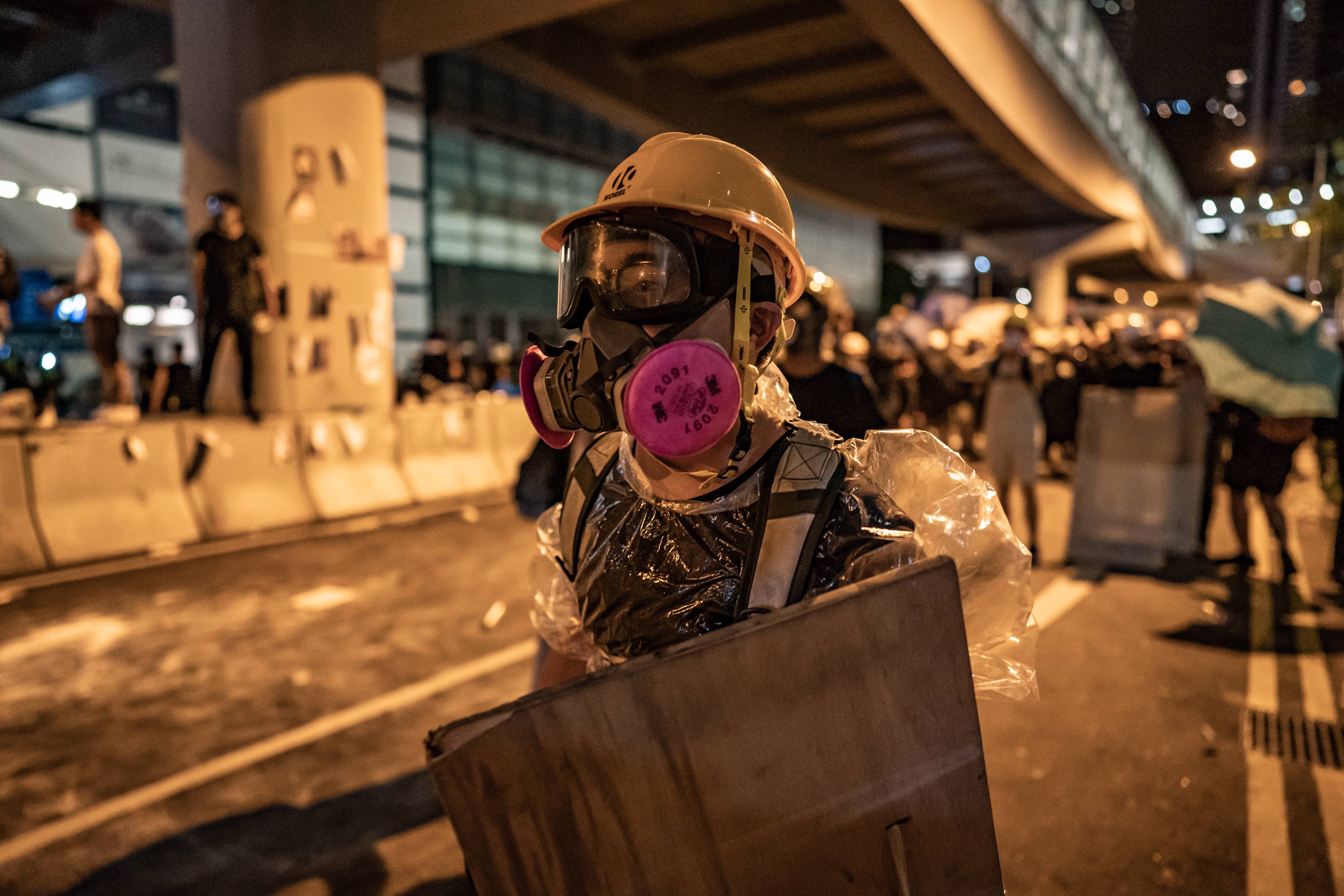 Occupy Hong Kong
After almost a month of massive demonstrations in Hong Kong, a subset of protesters this week forced their way into the city's legislature, leaving shattered windows in their wake. With militant elements becoming bolder, all eyes are on the city's chief executive, Carrie Lam, and her overseers in Beijing. In this Big Picture, China scholar Minxin Pei explains what gave rise to the current crisis, and what it could mean for the semiautonomous city's connections to the West. Steve Tsang of the University of London sees in the escalating confrontation clear evidence that the Communist Party of China needs to rethink its approach to the island. And Chris Patten, the last British governor of Hong Kong, suggests practical short-term steps that Lam and protest leaders could take to reach a constructive resolution.
We hope you're enjoying Project Syndicate.
To continue reading, subscribe now.
Get unlimited access to PS premium content, including in-depth commentaries, book reviews, exclusive interviews, On Point, the Big Picture, the PS Archive, and our annual year-ahead magazine.
Already have an account or want to create one to read two commentaries for free? Log in
https://prosyn.org/H44dM1O;