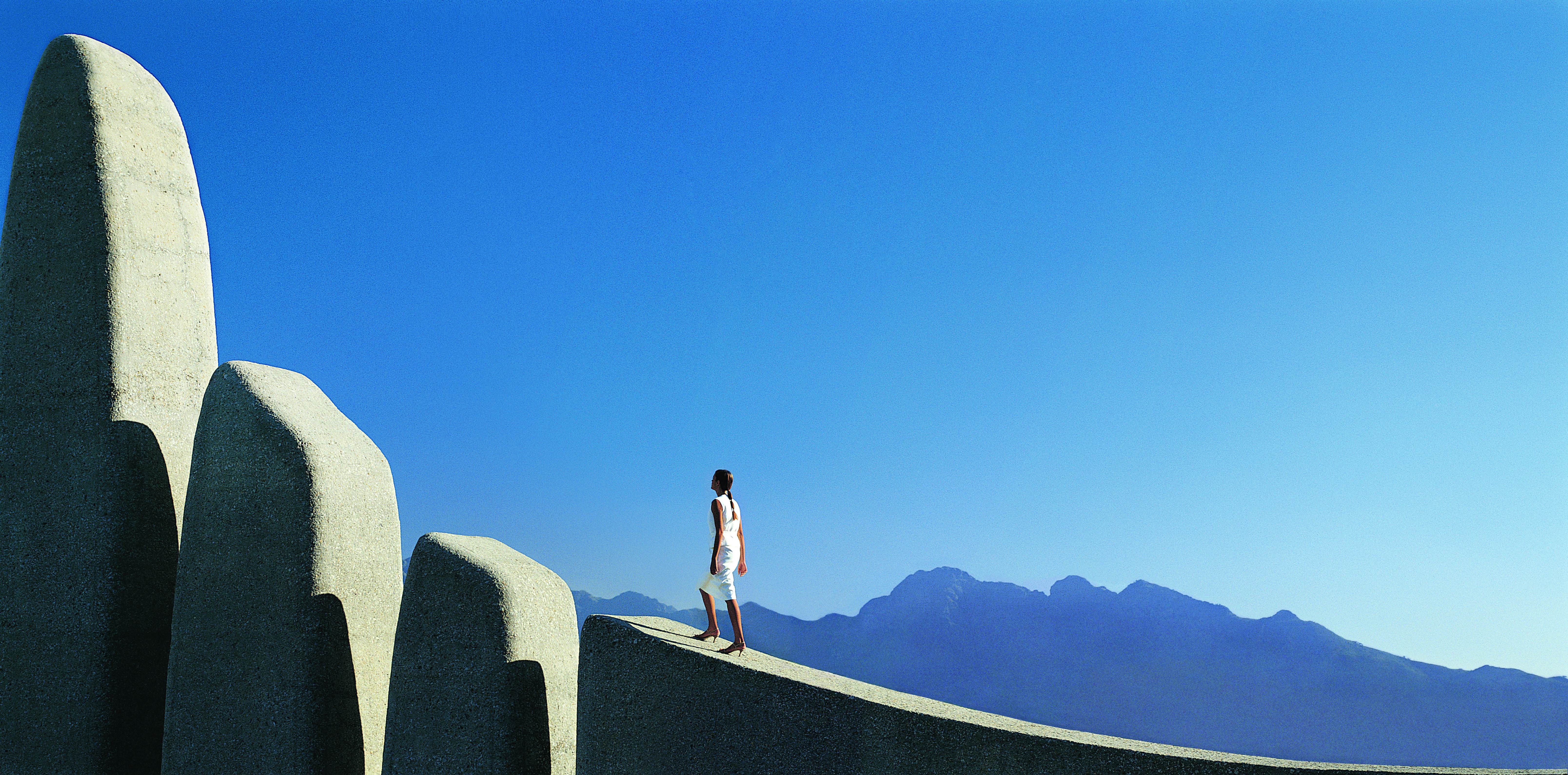 The Big Picture
Minding the Gap
Every March 8, International Women's Day, the world reflects on the progress made toward closing gender gaps in business, politics, and society. But, as always, the focus must also be on the work that still lies ahead.
In this Big Picture, Arancha González shows that women entrepreneurs around the world continue to face significant barriers to participation in international trade. Tedros Ghebreyesus and Senait Fisseha highlight the far-reaching implications of persistent gender disparities in the public health sector. Gabriela Ramos and Mario Pezzini offer a data-driven approach for identifying areas where gender disparities remain entrenched not just in cultural norms, but in law. And Anne-Marie Slaughter argues that setting gender quotas will be less effective than developing nuanced approaches to the deep structural barriers women face.
Meanwhile, in India, a laggard on gender-equality indicators, Jayati Ghosh finds hope for improvement in a recent mass demonstration by the women of Kerala state. Lina Abirafeh explains how urban planners can do far more to account for women's needs in cities. And Hannah Storm laments that, even in the age of #MeToo, sexual harassment runs rampant in the very media organizations that are in a position to bring such abuses to light.
We hope you're enjoying Project Syndicate.
To continue reading, subscribe now.
Get unlimited access to PS premium content, including in-depth commentaries, book reviews, exclusive interviews, On Point, the Big Picture, the PS Archive, and our annual year-ahead magazine.
Already have an account or want to create one? Log in
http://prosyn.org/RtHToWI;