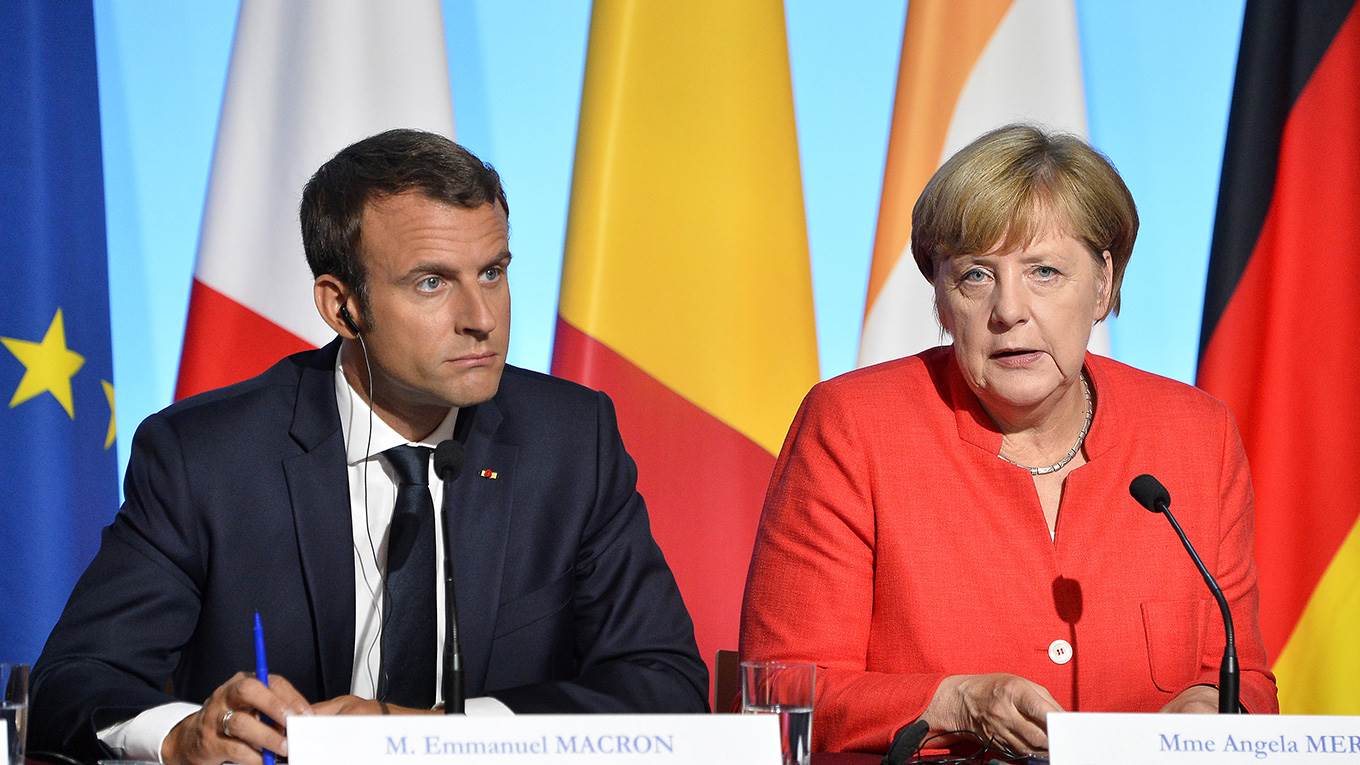 Merkel on the Ropes
Although the flow of asylum seekers into Europe is nothing compared to what it was during the 2015-2016 refugee crisis, populists and nationalists are still exploiting the issue. And as the avatar of Europe's "welcoming culture," German Chancellor Angela Merkel – despite securing a preliminary EU-level agreement to confront the issue – is now in the populists' cross-hairs, with her own interior minister, Horst Seehofer, undermining her government from within.
In this Big Picture, Sławomir Sierakowski explains how Merkel has responded to the challenge to her leadership, and wonders if her political downfall isn't already on the horizon. After all, notes Mark Leonard, recent political developments across Europe seem to have given anti-immigration forces the upper hand.
To Carl Bildt, none of this bodes well, given that a victory for Seehofer's closed-door approach to immigration would take Europe back to where it was during the refugee crisis, when individual member states dumped the problem on one another. And as Frederico Fubini argues, such beggar-thy-neighbor responses are precisely what fueled today's populist wave in the first place.
We hope you're enjoying Project Syndicate.
To continue reading, subscribe now.
Get unlimited access to PS premium content, including in-depth commentaries, book reviews, exclusive interviews, On Point, the Big Picture, the PS Archive, and our annual year-ahead magazine.
Already have an account or want to create one to read two commentaries for free? Log in
https://prosyn.org/LVqAkoQ;