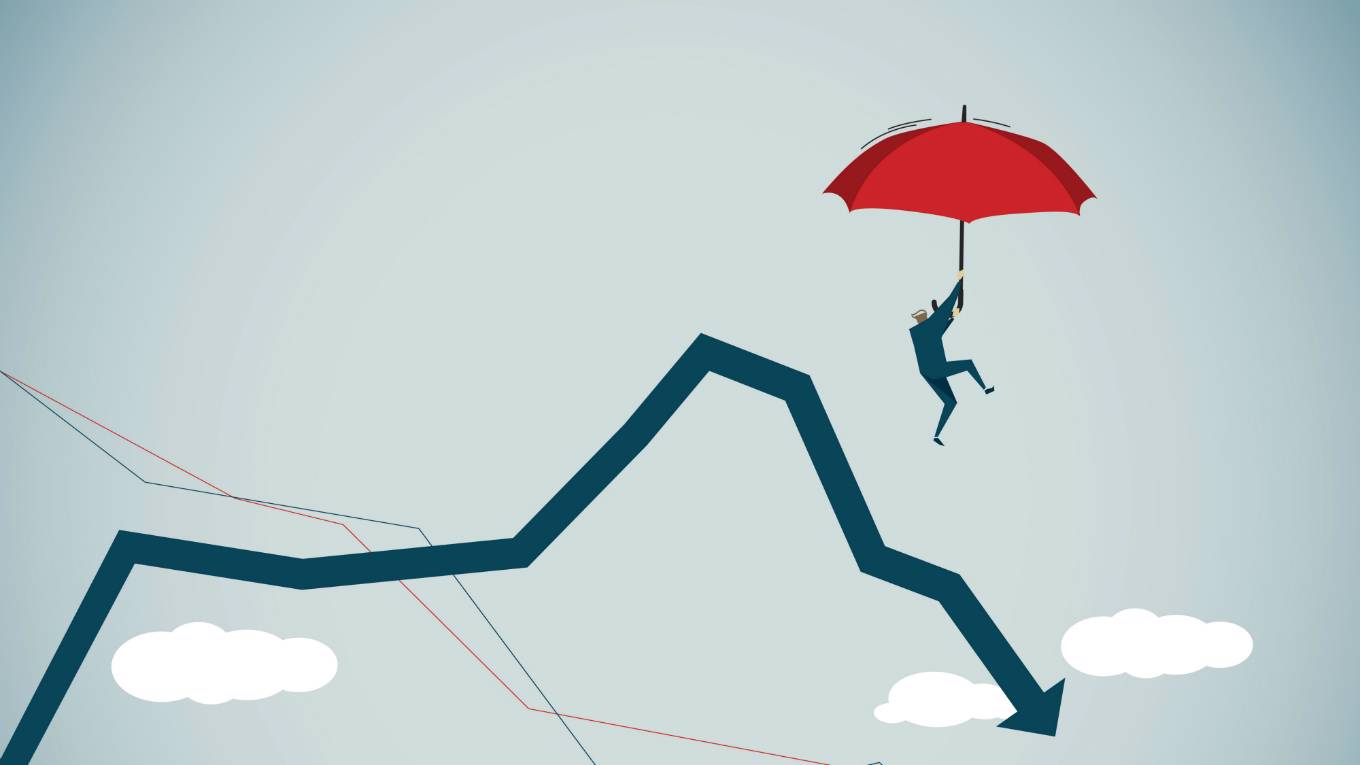 Is Low Inflation Really a Threat?
Stubbornly low inflation, despite falling unemployment in the world's advanced economies, has vexed policymakers and called into question long-held economic assumptions. Is it time for a new macroeconomic paradigm?
In this Big Picture, Allianz's Mohamed El-Erian contends that today's disinflationary pressure owes much to a one-off structural effect that may soon be offset by traditional inflationary forces. Anatole Kaletsky of Gavekal Dragonomics sees the apparent paradox of high equity prices and low bond yields as evidence of a breakdown in the traditional links between growth and inflation. In any case, Daniel Gros of the Center for European Policy Studies suggests that current concerns about low inflation are overblown, given the realities on the ground.
Meanwhile, Yale's Robert J. Shiller suggests that monetary policymakers themselves have been perpetuating the low-inflation trend by unwittingly sending mixed signals. Similarly, Harvard's Carmen M. Reinhart explains how government actions – or inaction – can lock in existing patterns of saving and consumption, even under ultra-loose or ultra-tight monetary conditions.
We hope you're enjoying Project Syndicate.
To continue reading, subscribe now.
Get unlimited access to PS premium content, including in-depth commentaries, book reviews, exclusive interviews, On Point, the Big Picture, the PS Archive, and our annual year-ahead magazine.
Already have an account or want to create one? Log in
http://prosyn.org/qQyFd5z;