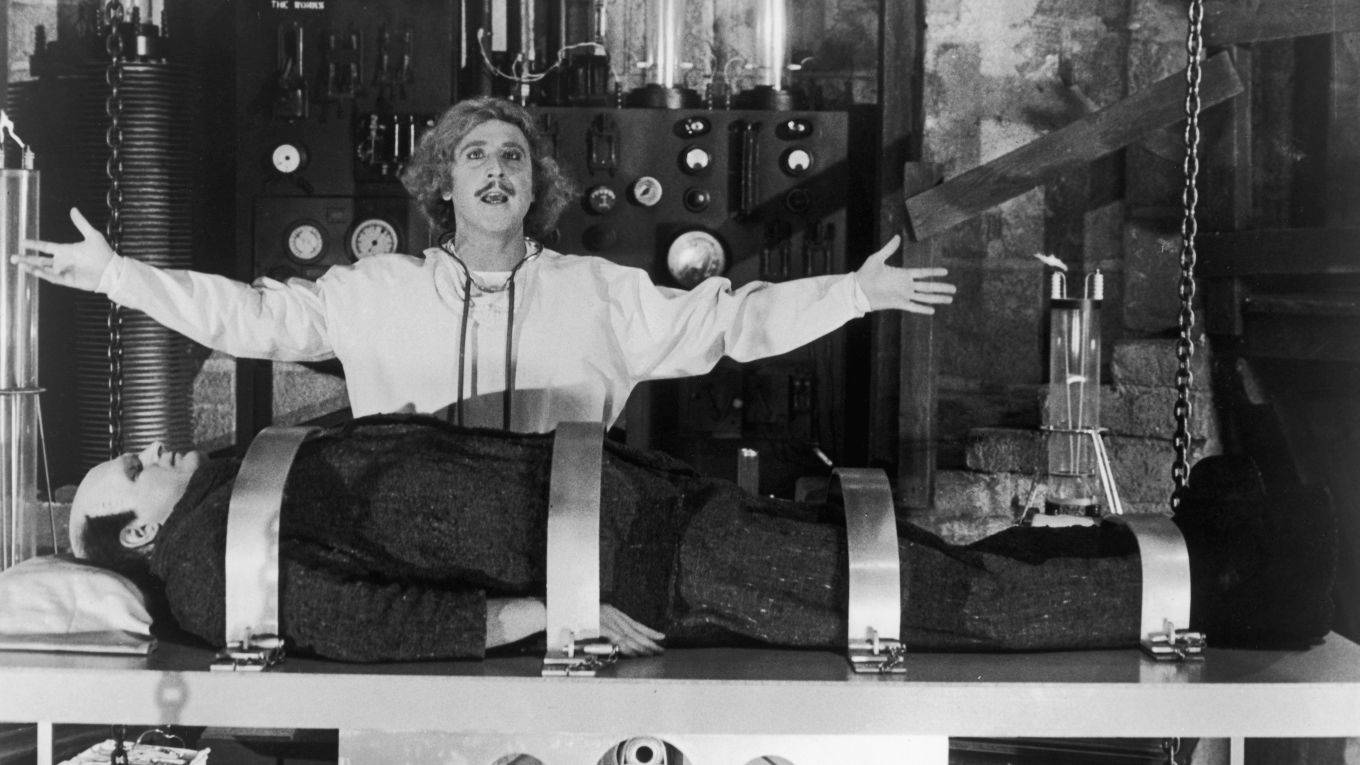 Is Inflation Alive?
Inflation in most rich countries has been low since the 1990s, not least because of central banks' success in lowering long-term inflation expectations. But today's policymakers must weigh how far they can go in trying to engineer a post-pandemic recovery without unanchoring these firmly entrenched beliefs.
In this Big Picture, UBS Group AG Chairman Axel A. Weber warns that the pandemic – and expansionary fiscal and monetary policies in particular – could trigger higher inflation than many currently expect. But Harvard University's Kenneth Rogoff thinks that markets are probably too concerned about short-term inflation risks for 2021 – and not concerned enough about the longer-term dangers stemming from threats to central-bank independence and globalization.
Rogoff's Harvard colleague, Robert J. Barro, adopts a similar long-term perspective, warning that the US Federal Reserve is overconfident of its ability to maintain low long-term inflation expectations – the legacy of former Fed Chair Paul Volcker – in the face of excessive government spending. But J. Bradford DeLong of the University of California at Berkeley expresses surprise that critics of President Joe Biden's proposed $1.9 trillion American Rescue Plan are worrying about a return to monetary-policy normalcy. Likewise, economist Claudia Sahm supports the Fed's decision to prioritize job growth over price stability for the time being, and explains why this stance could benefit lower-income communities in particular.
Finally, Princeton University's Harold James and Markus Brunnermeier and Sciences Po's Jean-Pierre Landau invoke the pre-Volcker 1970s, arguing that whether long-term inflation expectations remain subdued will depend on how confident people are that the current exceptional circumstances will end.
https://prosyn.org/WzW8lcn;