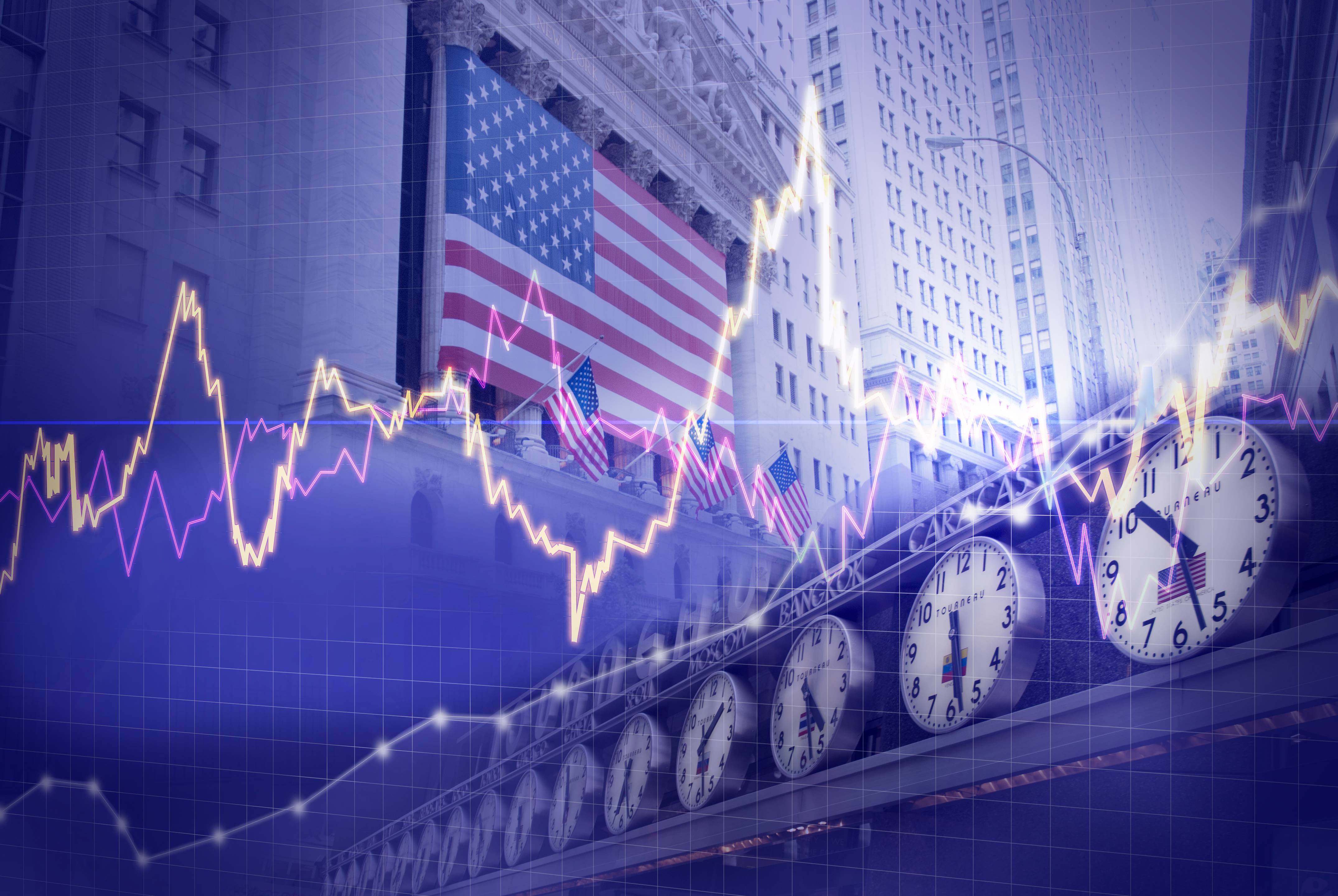 How Sound Is the US Expansion?
As of this month, the US economy has been expanding for more than a decade, leading many market observers to worry that a downturn must be in the offing. But historical inferences are no guarantee of future results.
In this Big Picture, NYU's Nouriel Roubini warns that a further escalation in the Sino-American trade war could bring a shock that would overwhelm governments' capacity to respond, all but guaranteeing a global recession. In fact, Harvard's Robert J. Barro points out that the conflict caused the US growth rate to decline substantially between the first and second quarter of the year.
But, without ruling out the possibility of a politically induced crisis, Anatole Kaletsky of Gavekal Dragonomics notes that the economic fundamentals driving the expansion remain strong. That doesn't surprise Harvard's Jeffrey Frankel, who notes that the length of the recovery may merely reflect the low point from which it began. And Mohamed A. El-Erian of Allianz warns that little has been done to address the sources of historically weak performance and tepid growth over the past decade.
We hope you're enjoying Project Syndicate.
To continue reading, subscribe now.
Get unlimited access to PS premium content, including in-depth commentaries, book reviews, exclusive interviews, On Point, the Big Picture, the PS Archive, and our annual year-ahead magazine.
Already have an account or want to create one? Log in
https://prosyn.org/rrcGJJk;