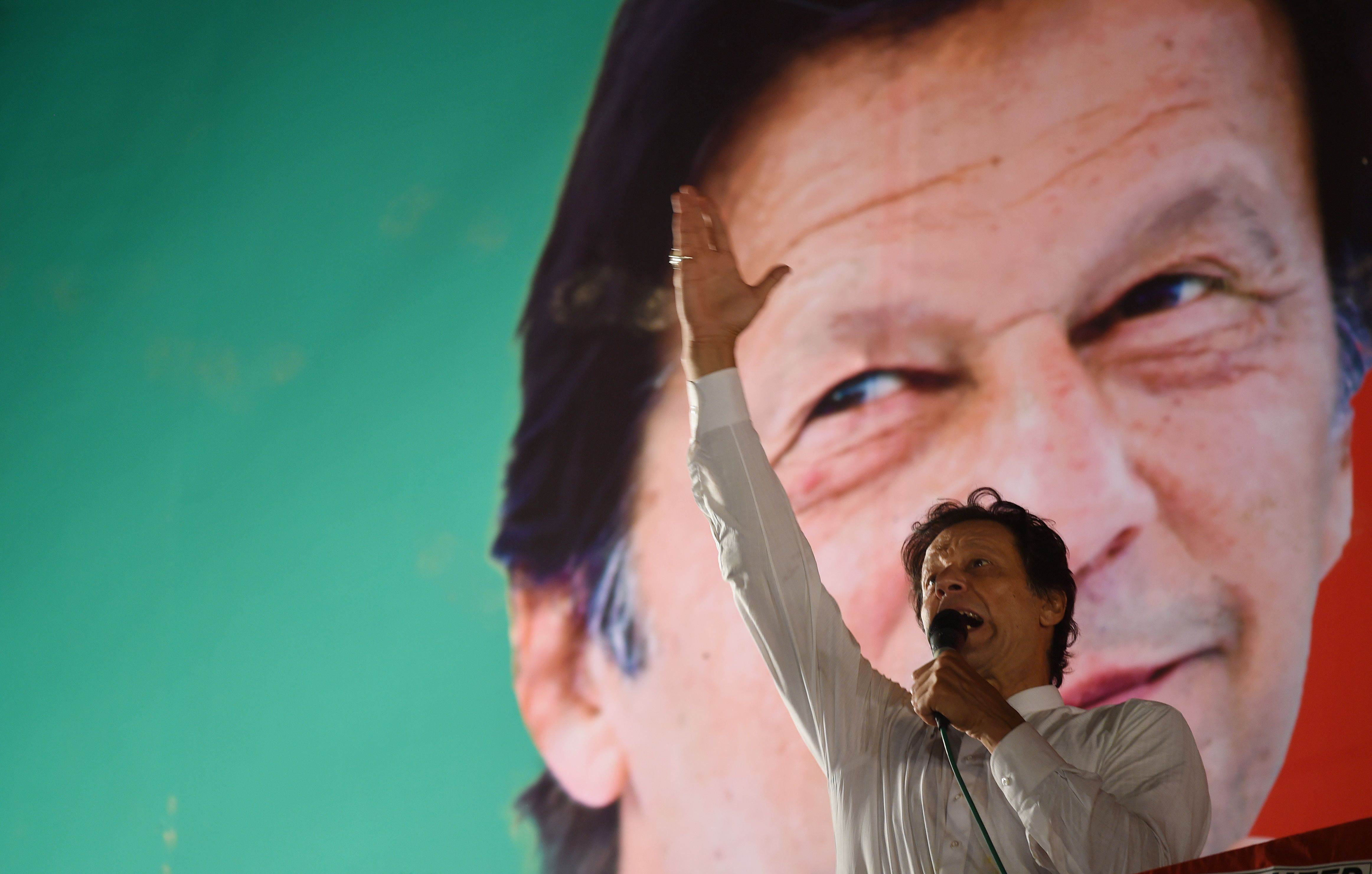 From Wicket to Thicket
As Pakistan's new prime minister, the former cricketer Imran Khan will have to confront a mounting economic crisis just when his country finds itself at the center of a US-China tug-of-war. Should Pakistanis expect change, or more of the same old chaos?
In this Big Picture, Shahid Javed Burki notes that while Khan won on the promise of tackling corruption and state failure, his victory raises questions about whether he or the military is really in charge. Moreover, Nadeem Ul Haque predicts that if Khan seeks a bailout from the International Monetary Fund, as his predecessors have done, fiscal hawks in Washington, DC, will be the ones calling the shots.
Yet, as Richard Haass reminds us, the Trump administration's public attacks on Pakistan earlier this year have made it even harder for the government to play nice with the West. And for Brahma Chellaney, it is clear that nothing short of targeted sanctions will change Pakistan's behavior, either at home or abroad.
https://prosyn.org/3FFErdQ;