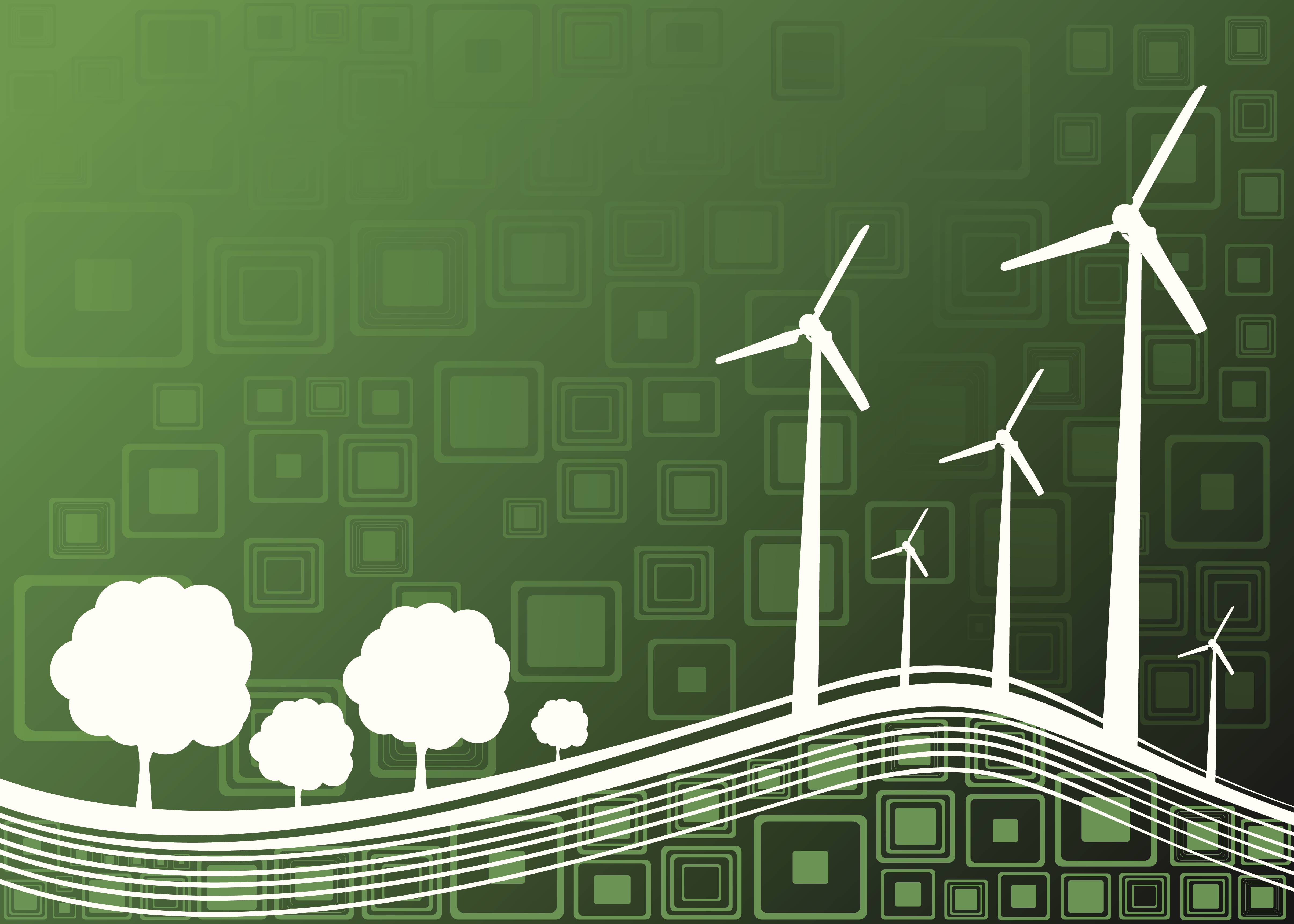 Decarbonizing Central Banking
There is increasing support for the idea that central banks should actively contribute to the fight against climate change. The question is what role, if any, they should play.
In this Big Picture, Otmar Issing of the Center for Financial Studies at Goethe University, Frankfurt, says there can be no such thing as a "green" monetary policy, because central bankers have no mandate to address global warming. Columbia University's Willem H. Buiter, however, expects to see "green QE" before long in both the eurozone and the United Kingdom.
The University of California, Berkeley's Laura Tyson and Afsaneh Beschloss of the Rock Creek Group say that although central banks are well positioned to assess climate-related financial risks, the investments needed to drive the transition to a low-carbon economy must come from the private sector. And for that to happen, conclude Bertrand Badré and Amer Baig of Blue like an Orange Sustainable Capital, companies and investors should adopt a new approach that links the global economy and financial system to the needs of the planet and people.
We hope you're enjoying Project Syndicate.
To continue reading, subscribe now.
Get unlimited access to PS premium content, including in-depth commentaries, book reviews, exclusive interviews, On Point, the Big Picture, the PS Archive, and our annual year-ahead magazine.
Already have an account or want to create one to read two commentaries for free? Log in
https://prosyn.org/2X1PbVl;