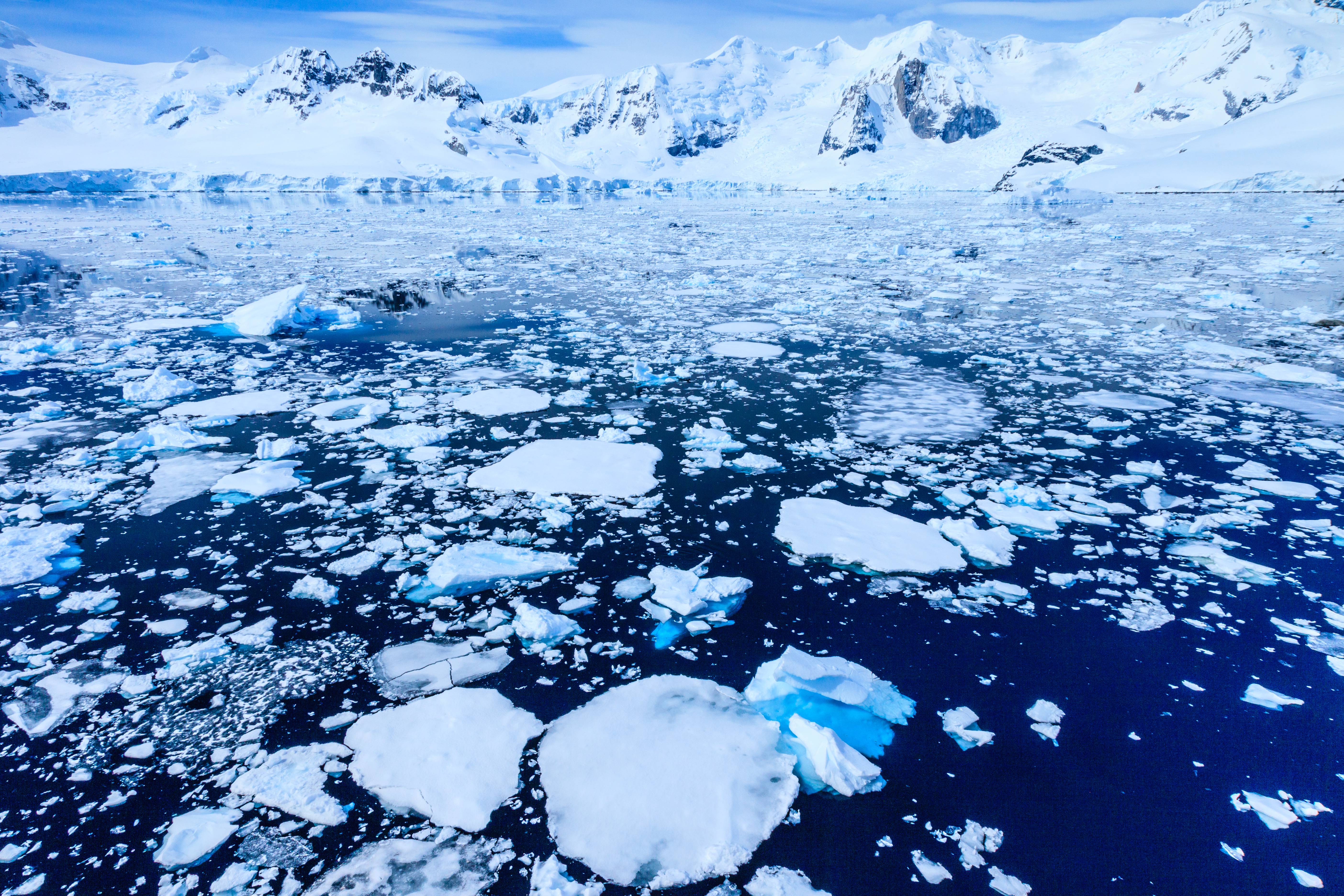 Climate Crunch Time
Science and civic activism, including student-led strikes worldwide, have helped to put climate change at the top of government agendas. But as the failure of the recent COP25 climate negotiations in Madrid showed, a global consensus on measures to tackle the problem remains elusive.
In this Big Picture, climate activists Greta Thunberg, Luisa Neubauer, and Angela Valenzuela criticize world leaders for not translating their climate commitments into urgent action. MIT's Daron Acemoglu, meanwhile, praises today's young activists for sounding the alarm about global warming, but urges them to adopt realistic policy objectives that the broader public can support.
Similarly, Mark Leonard of the European Council on Foreign Relations says that the European Union's new leaders must take a pragmatic approach to ensure that their ambitious Green Deal does not create fresh divisions within the bloc. The Rocky Mountain Institute's Jules Kortenhorst and Andrew Steer of the World Resources Institute would welcome such top-down coordination on climate in the United States, although the efforts of state governments, cities, and private businesses provide some cause for hope.
Finally, Adair Turner of the Energy Transitions Commission says that technological progress during the last decade has greatly reduced the cost of cutting emissions, but progress will depend in large part on how rapidly China acts.
We hope you're enjoying Project Syndicate.
To continue reading, subscribe now.
Get unlimited access to PS premium content, including in-depth commentaries, book reviews, exclusive interviews, On Point, the Big Picture, the PS Archive, and our annual year-ahead magazine.
Already have an account or want to create one to read two commentaries for free? Log in
https://prosyn.org/uD1bZSd;