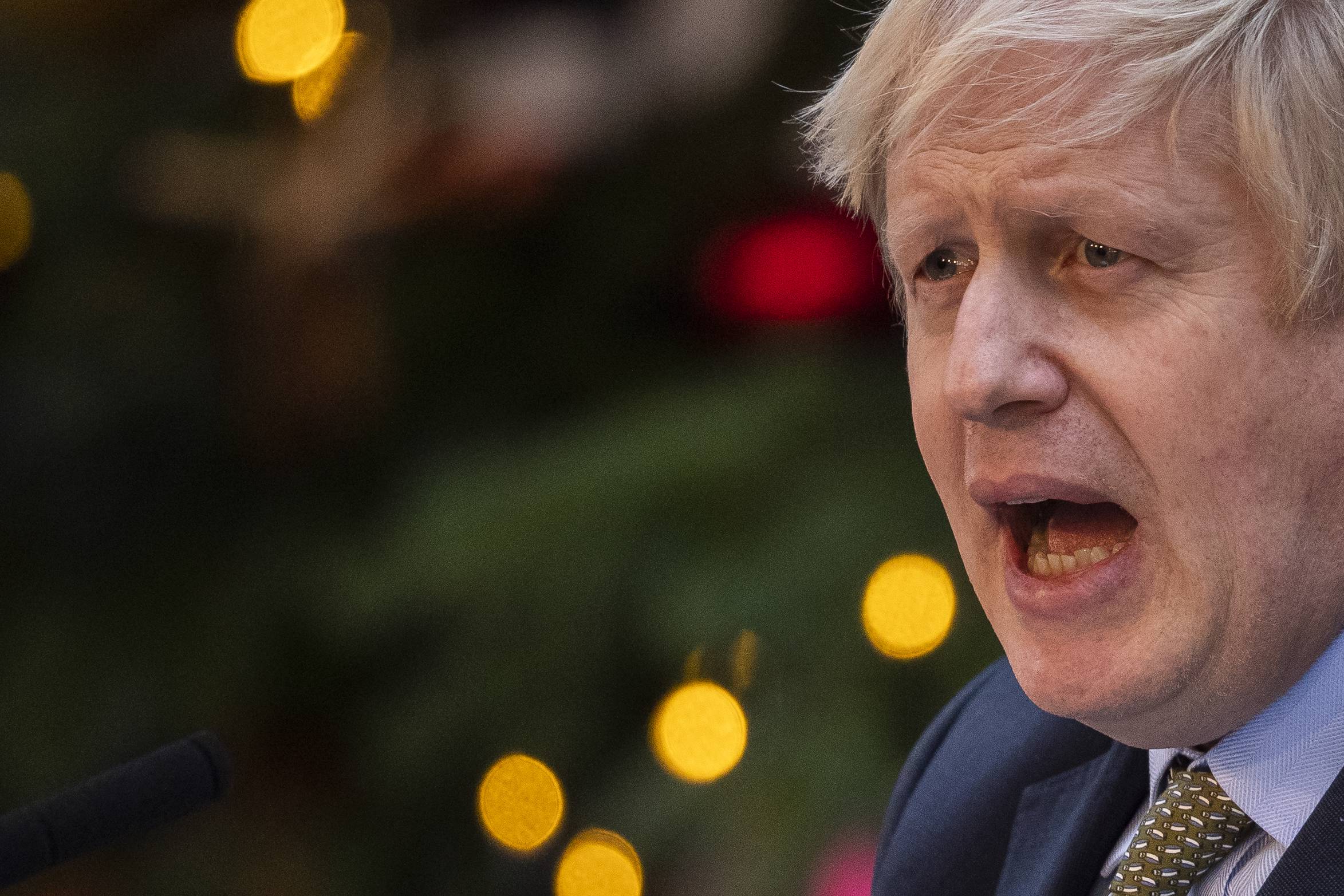 Brexit and Beyond
The United Kingdom is poised to leave the European Union on January 31, 2020, following Prime Minister Boris Johnson's emphatic recent general-election victory. But what does the result mean for British politics, and for the country's relations with the rest of the world?
In this Big Picture, Columbia University's Jeffrey D. Sachs points out that although a majority of the UK public wants to remain in the EU, the country's first-past-the-post electoral system produced a large parliamentary majority in favor of a quick Brexit. But while Johnson led the Conservatives to a bigger victory than anyone expected, Robert Skidelsky, a member of the British House of Lords, cautions that simply "getting Brexit done" will not be enough for the party to hold on to its parliamentary seats.
Looking beyond the UK, former Prime Minister Gordon Brown warns that the Conservatives' plans to roll Britain's international-development agency into the foreign office would seriously erode the country's soft power. Ngaire Woods, Dean of the University of Oxford's Blavatnik School of Government, says the UK must decide whether to follow a European or American regulatory path after Brexit.
We hope you're enjoying Project Syndicate.
To continue reading, subscribe now.
Get unlimited access to PS premium content, including in-depth commentaries, book reviews, exclusive interviews, On Point, the Big Picture, the PS Archive, and our annual year-ahead magazine.
Already have an account or want to create one to read two commentaries for free? Log in
https://prosyn.org/eB3KBb1;