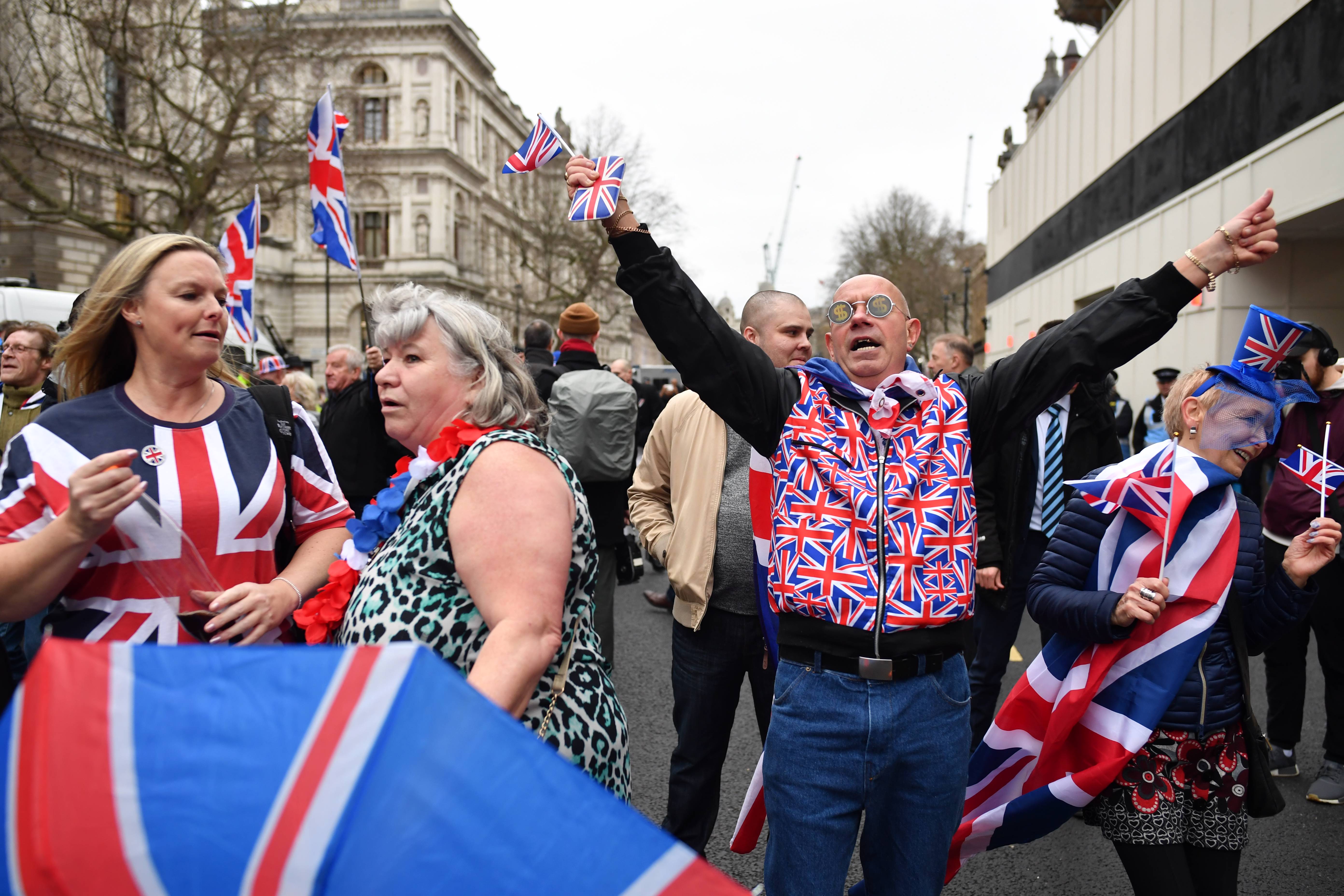 Brave New Britain?
Britain's Conservative Party has fulfilled its campaign pledge to "get Brexit done." But much remains undone – in particular, sorting out the United Kingdom's future relationship with the European Union.
In this Big Picture, Chris Patten, a former Conservative Party chairman and former EU commissioner for external affairs, says Britain's post-EU future is shrouded in "waffle, wishful thinking, and […] mendacity." Columbia University's Willem H. Buiter, meanwhile, says the UK should brace itself for years of painful negotiations and policy implementation in order to "make the best of a bad Brexit."
Similarly, Princeton University's Harold James says that, in their enthusiasm to leave the EU, the Tories seem to have forgotten what their Conservative heroine, Margaret Thatcher, always understood: an economic tradeoff is inevitable. But Daniel Gros of the Centre for European Policy Studies is more upbeat, arguing that the UK could develop a productive "special relationship" with the EU like the one it has with the United States.
We hope you're enjoying Project Syndicate.
To continue reading, subscribe now.
Get unlimited access to PS premium content, including in-depth commentaries, book reviews, exclusive interviews, On Point, the Big Picture, the PS Archive, and our annual year-ahead magazine.
Already have an account or want to create one to read two commentaries for free? Log in
https://prosyn.org/YQOLn3G;