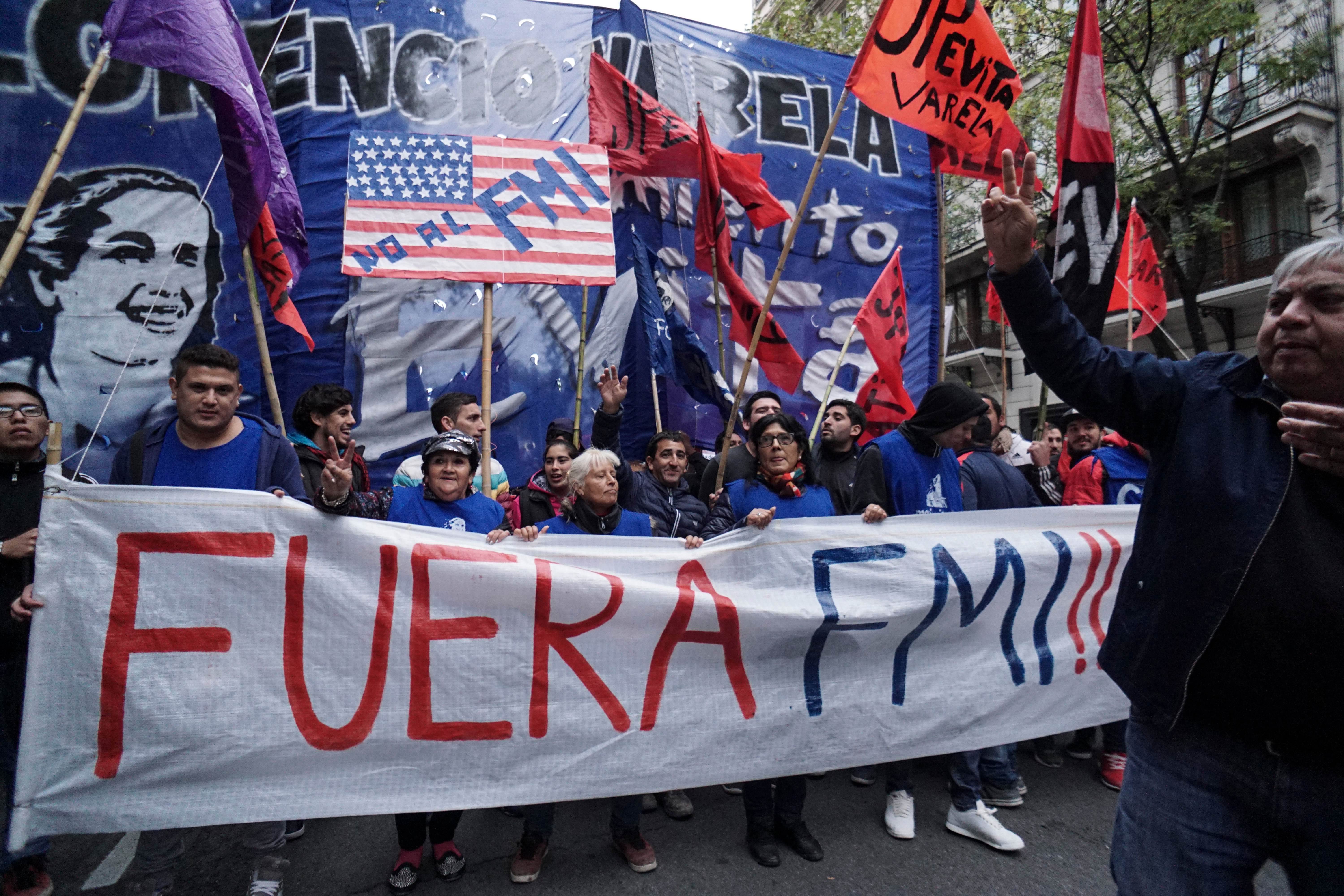 The Big Picture
Argentina's Economic Crucible
Though many had hoped that Argentinian President Mauricio Macri would be able to fix the economic mess left by his predecessors, Argentina has now had to appeal for provisional international assistance to stabilize its currency. Has the country's economic deliverance been derailed, or merely postponed?
In this Big Picture, Andrés Velasco argues that the latest crisis occurred despite sound reformist policies, which now need to be defended from attacks by Peronist populists. But Martin Guzman and Joseph E. Stiglitz point out that even if Macri should remain committed to fiscal retrenchment, Argentina's monetary policy must change.
Mohamed El-Erian takes a global perspective, and calls on major central banks to be more mindful of the effects that steep monetary-policy adjustments can have on foreign-exchange markets. And Carmen Reinhart warns of problems lurking at the local level: namely, the ballooning debts of Argentina's provinces.
To continue reading, please log in or enter your email address.
To continue reading, please log in or register now. After entering your email, you'll have access to two free articles every month. For unlimited access to Project Syndicate, subscribe now.
http://prosyn.org/aB7ZiE8;