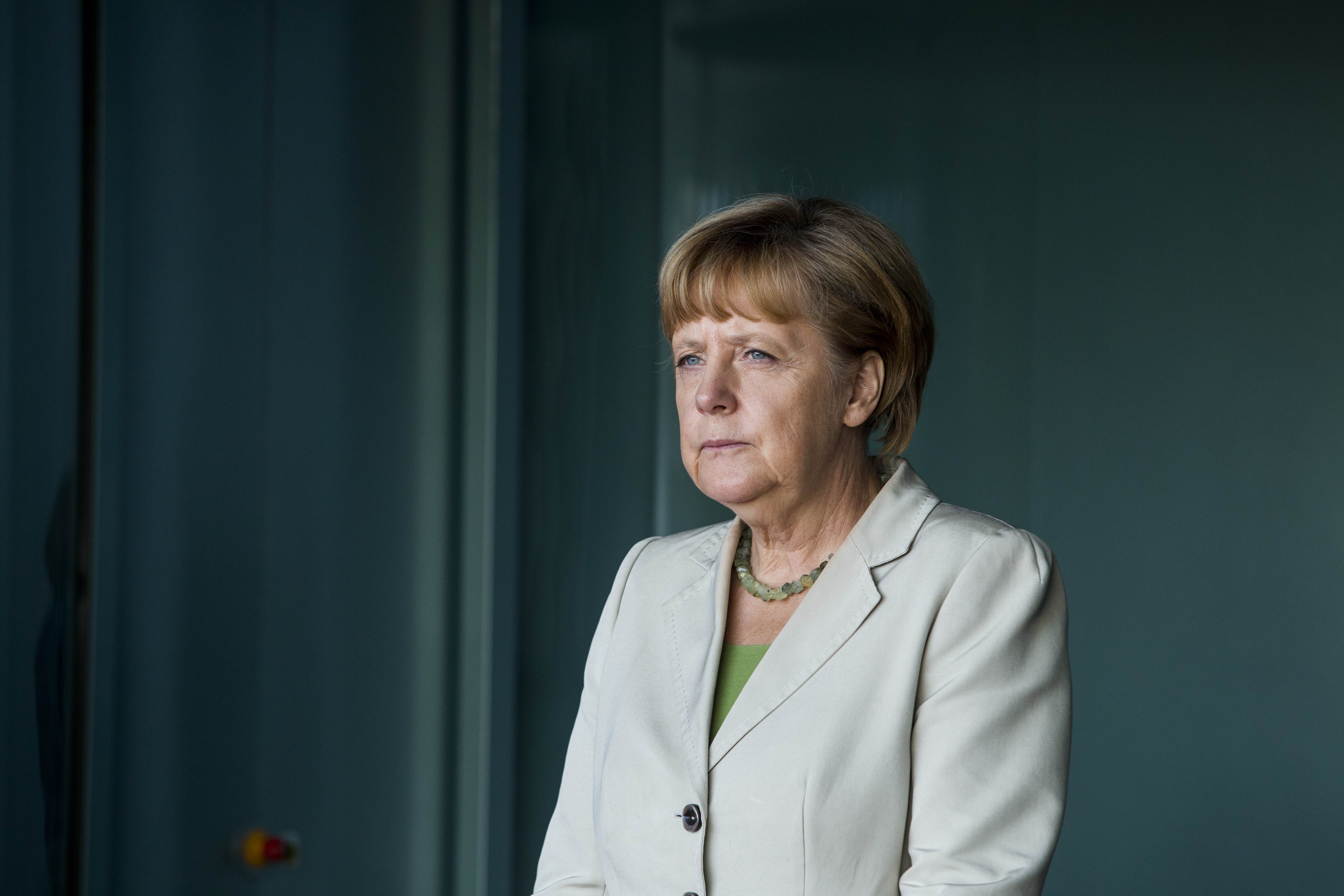 Angela's Ashes
German Chancellor Angela Merkel's announcement that she will not seek another term signals the end of an era for both Germany and Europe. Debates about her legacy, however, will continue for some time to come.
In this Big Picture, Ashoka Mody notes that Merkel's long avoidance of controversial issues and bold policy interventions has finally caught up with her. Likewise, Philippe Legrain argues that, after 13 years in office, Merkel's exit from the stage is long overdue, and will allow for sorely needed EU and eurozone reforms.
But Yanis Varoufakis thinks that even Merkel's critics shouldn't celebrate her comeuppance, given that she and the rest of Europe are now at the mercy of US President Donald Trump's dangerous whims. And Marcel Fratzscher contends that Merkel's success in bridging social and political divides has transformed Germany into a more open country and society.
https://prosyn.org/4vKsldI;