Inflation in the Shadow of Debt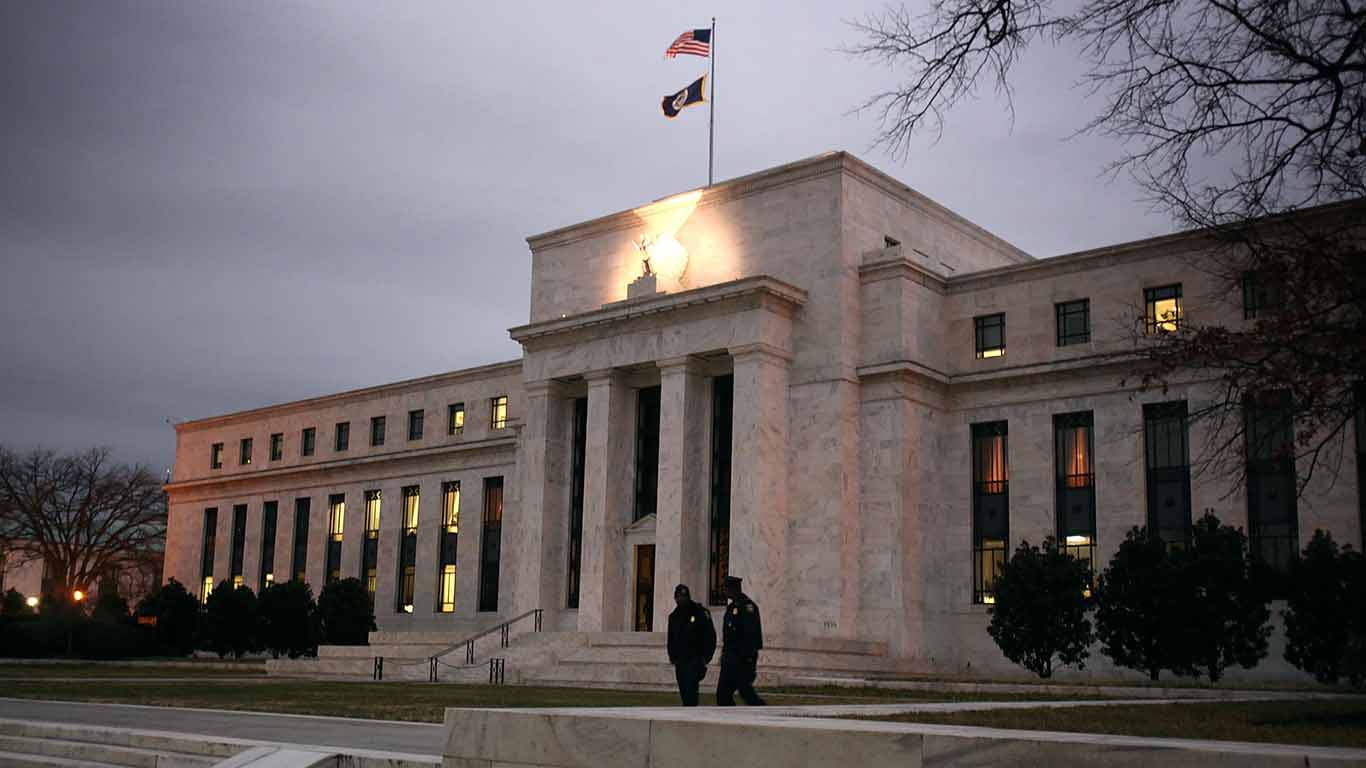 History has shown that it is much easier to stay ahead of inflation than it is to play catch-up. By ignoring this basic truth, US policymakers are both missing a big opportunity and inviting economic disaster.
questions whether the Federal Reserve could carry out a successful monetary stabilization if needed.