The Other Global Power Shift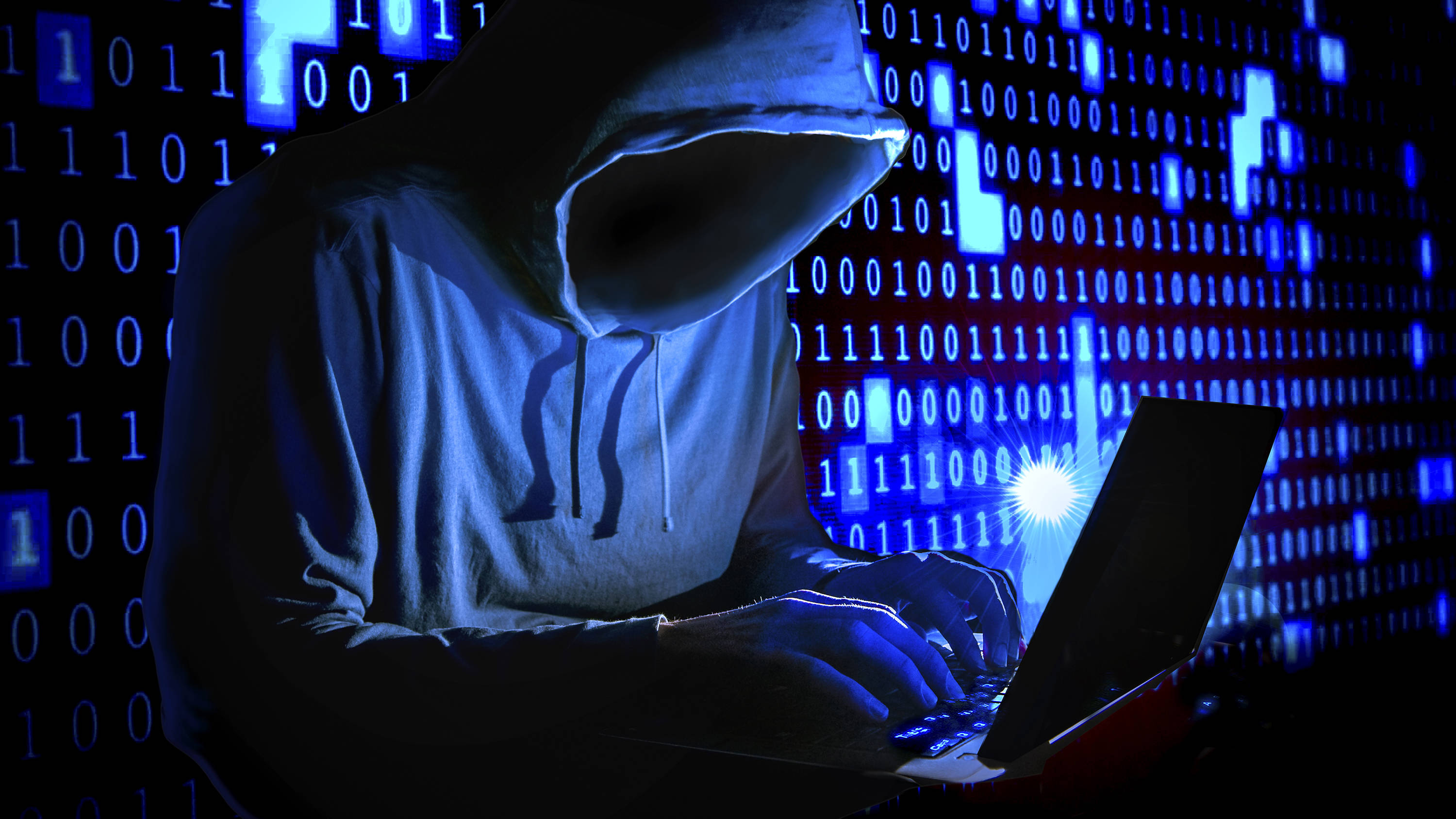 The world is increasingly obsessed with the ongoing power struggle between the US and China. But the technology-driven shift of power away from states to transnational actors and global forces brings a new and unfamiliar complexity to global affairs.
highlights the broad array of growing transnational security threats that technology is putting on the agenda.